Meal kits are becoming more and more popular across the globe. People are seeing the benefits of using a service that delivers fresh ingredients or meals to your door and provides instructions to help you cook.
Finding the right meal kit to try can be a bit tricky for some, but this post will help you figure out what a meal kit is all about and the benefits of using it.
What is a Meal Kit?
A meal kit can be one of two things: a box containing instructions and all the ingredients you need to make a meal, or a box filled with pre-prepared meals that you can eat for lunch, dinner, or both.
Meal kits are designed to be packed with nutrition and use the freshest and healthiest ingredients, ensuring you get all the vegetables, fruits, protein, and carbohydrates you need. They are popular because they make cooking fresh and healthy meals easy.
Why Should You Use Them?
Meal kits have huge upsides for those on-the-go and those who are looking to eat healthier but don't know where to start. No matter how hard many of us try, it can be incredibly difficult to go to work, clean the house, sort out the family, and still find a couple of hours to cook a delicious and nutritious meal.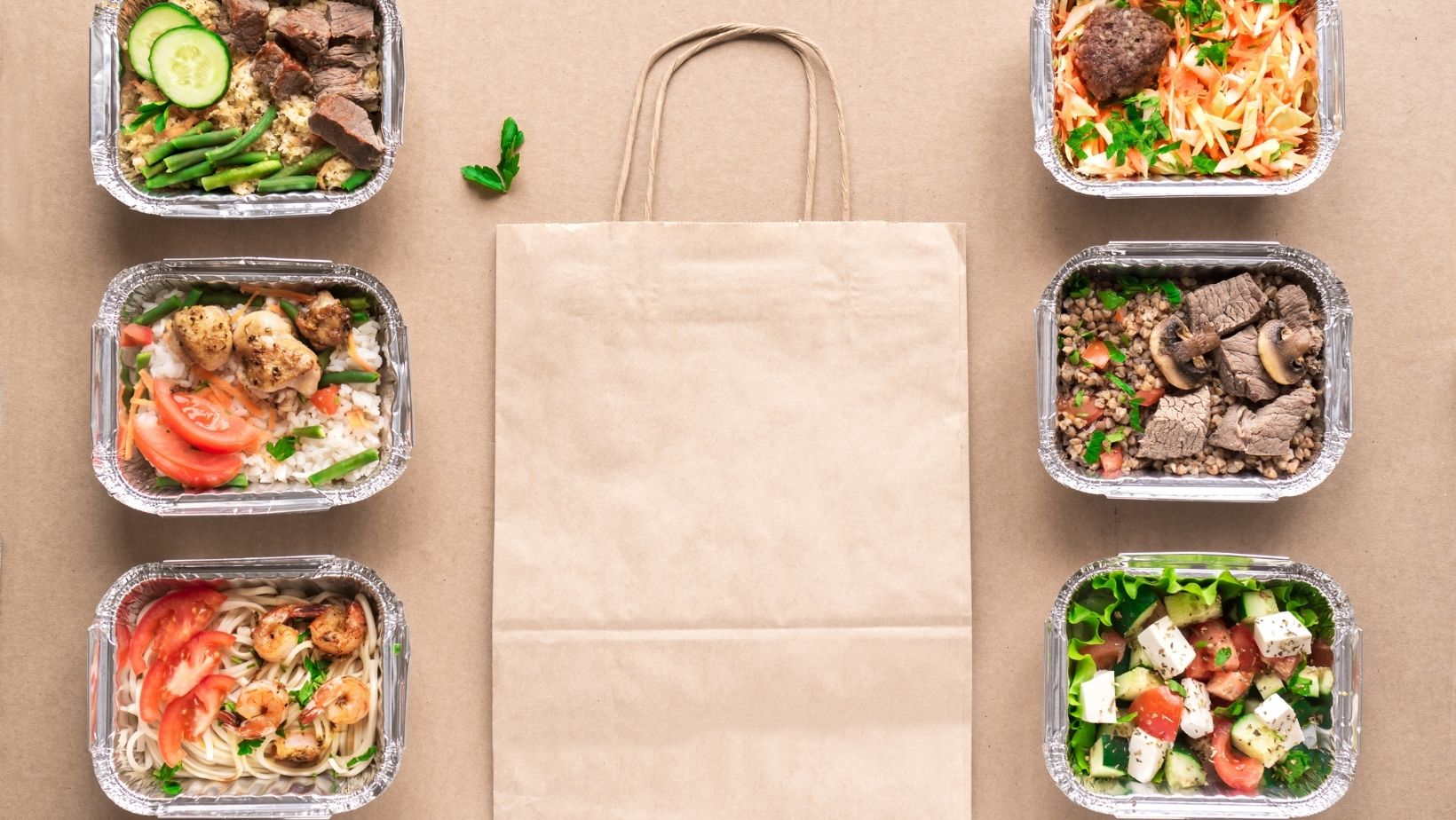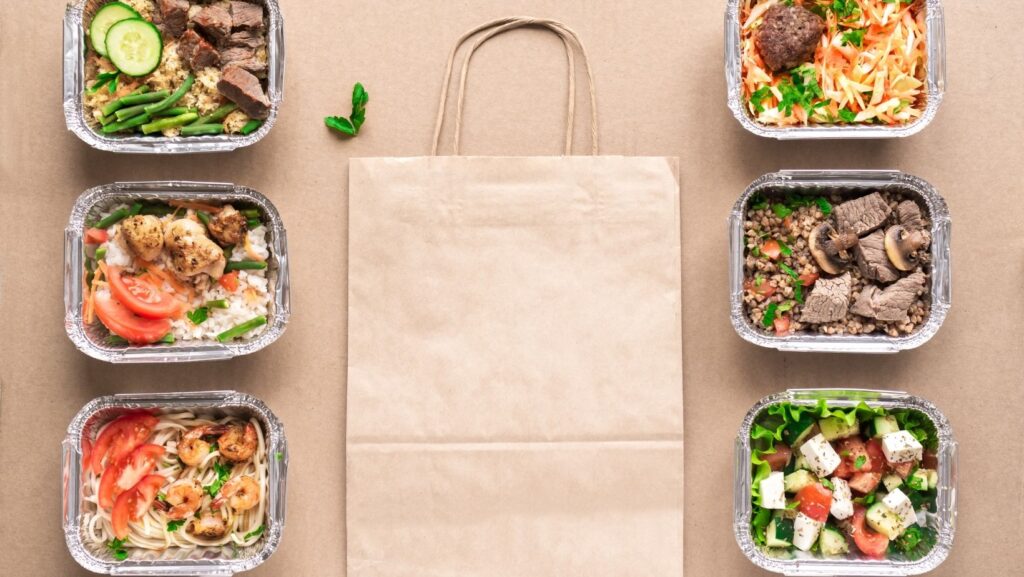 Even if you don't use them every day, a meal kit is a great way to whip up a dinner for yourself quickly or your family that isn't a take-away or something unhealthy. This goes hand in hand with those trying to eat healthy, as you can buy kits that suit particular diets or dietary needs.
What Do You Get?
Meal kits can vary from meal to meal and service to service; however, some basics are standard across all of them. The first is the recipe card; meal kits will all come with a recipe card that will walk you through the meal you are preparing.
Depending on the type you get, you will either receive a recipe booklet and all the ingredients you need or a box of pre-made meals, all labeled with what they are and when you should eat them. The latter is popular with people on a diet or who go to the gym, as you can eat the right meal and nutrients at the right time.
Benefits
There are multiple benefits to using a meal kit delivery service. These range from improving your cooking skills to ensuring you eat a healthy and complete meal.
Cooking Skill
One massive pro that meal kit users have expressed is that their cooking skills have improved tremendously. Meal kits come with an ingredient list and recipes, allowing you to cook the meal and learn new skills.
Nutrition
Meal kits are almost always healthy; they have a great mixture of vegetables/fruit, protein, and carbohydrates. This becomes particularly useful if you want to or can't eat something in particular.
There are kits available for those who want to eat vegan, can't eat grains, or are allergic to something. Meal kits ensure you still get all the nutrition you need without adding the stuff you can't or don't want to eat.
Healthy Eating
While getting the right nutrition is essential, many people use meal kits as a way to start their healthy living journey. While figuring out what workouts to do can be quite easy, knowing what to eat to lose weight or something similar is much more complicated.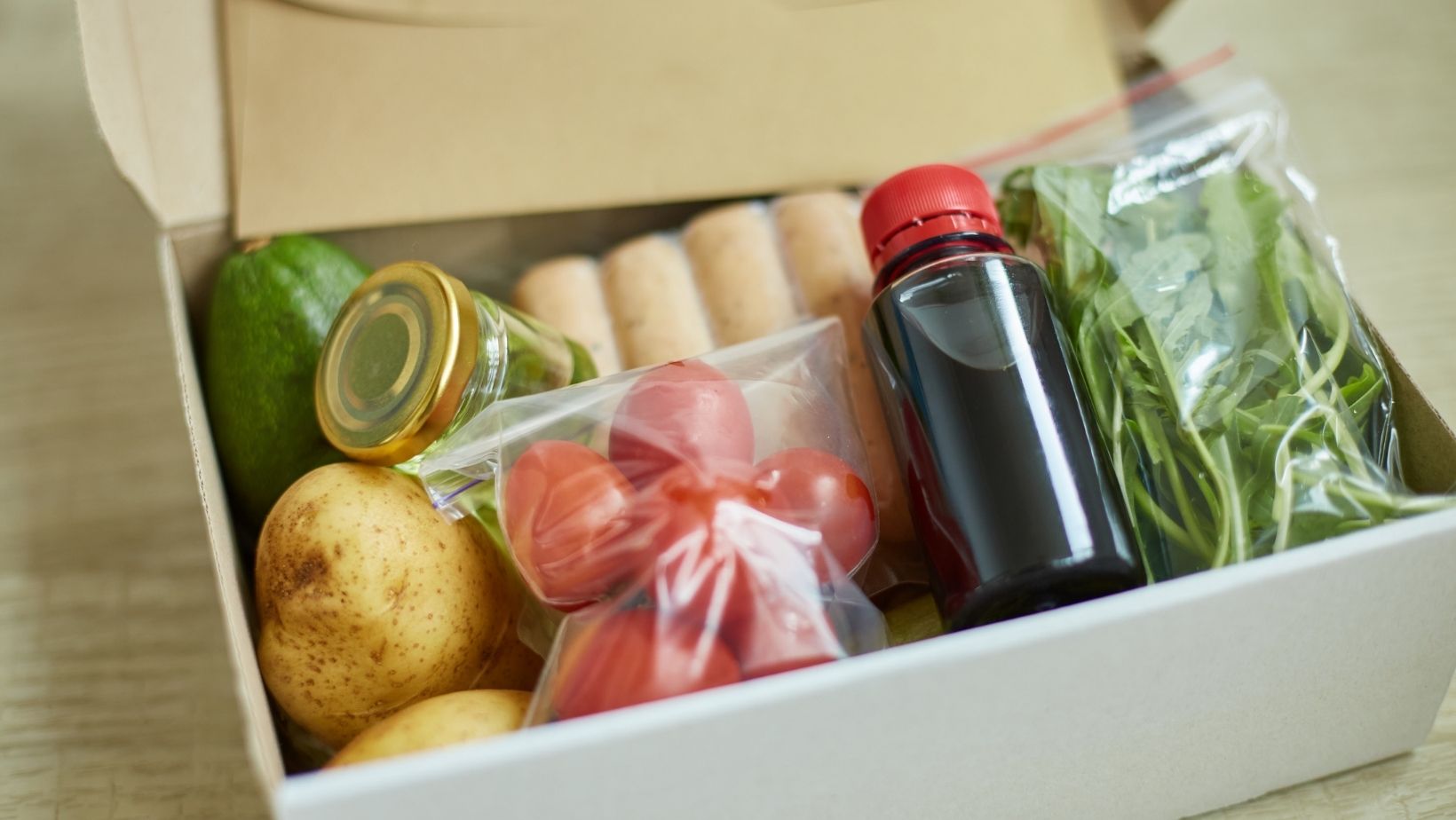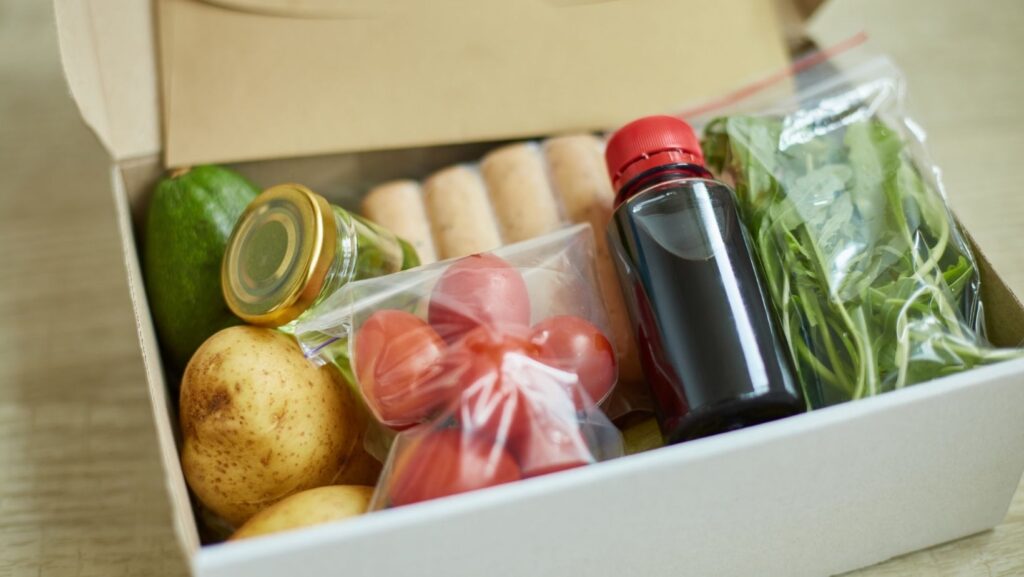 Meal kits take the confusion out of it and do it for you. As mentioned, there are many that provide ready-made meals packed with protein and low in carbs and fat, giving you the nutrition and fuel to exercise and lose weight or live a healthier life.
Ease of Use
Meal kits are easy; it is simple as that. You get all the ingredients you need and a recipe that you just need to follow. As mentioned, these kits are ideal for those short on time but still want to eat a delicious homemade meal.
Variety
Finally, variety is a very attractive feature of meal kits as most services will offer a wide range of dishes that vary in ingredients, nutritional needs, and cuisines. You can have Thai Green Curry one night and then Mexican enchiladas the next.
Thinking of something to cook is almost as difficult as cooking the meal yourself; meal kits take the hassle out of cooking entirely in that sense.