Foodies are those who take a deeper interest in foods, drinks, and desserts and the creative minds that bring them to the forefront, as well as the best places to experience them. They're not just people who eat to entertain themselves. They do it solely for their love for the culinary arts. If you're someone who loves to experience all kinds of food, then turn that passion into a full-blown career. Here are four of the best jobs for foodies to strive for.
Food Blogger
If you're knowledgeable in all sorts of cuisine, why not share your expertise with the world by becoming a food blogger? While you'll definitely be writing posts about your top favorite foods, there's more to being a food blogger. These bloggers are responsible for posting restaurant reviews, tips and tricks for meal prepping, covering the latest culinary trends, and broadcasting what's happening in the food scene within a local area. The thing with this job is that anyone can do it.
You don't need a degree to open your own food blog. In fact, if you're already a skilled writer, it's possible to obtain this career with only a high school diploma. However, it's highly recommended you pursue a BA in culinary arts. Doing so can vastly increase your chances of being hired by an employer.
Food Photographer
Do you know how you see those fancy-looking dishes on the cover of food magazines, like Bon Appetit? That's the work of a food photographer. With this job, you can combine your photography skills with your knowledge of the culinary arts to create visual masterpieces. However, this job requires a steady hand, a sharp eye, and the proper equipment.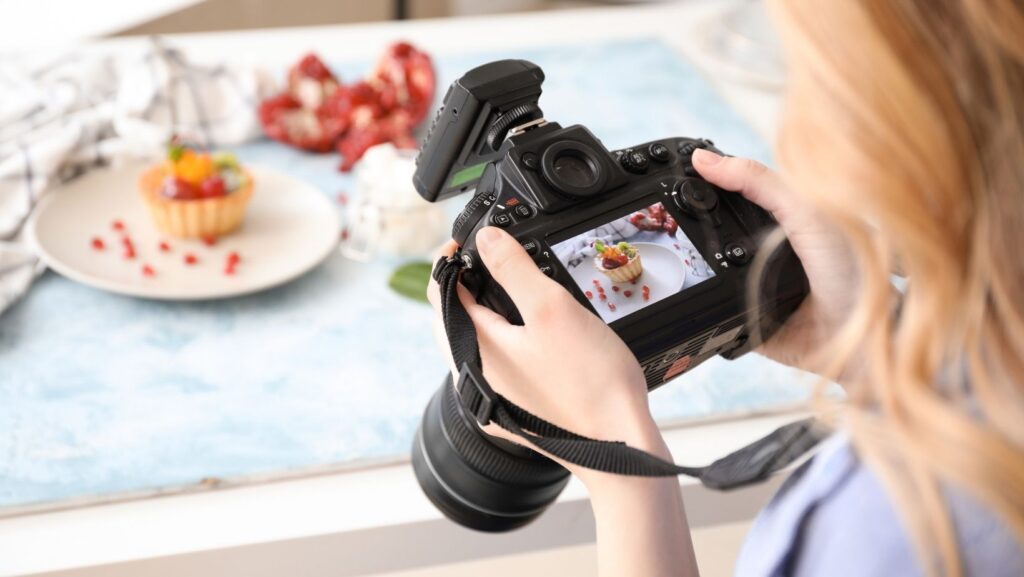 High-quality equipment can be rather expensive to finance as the camera alone costs a few hundred. In fact, the average price of a camera ranges from $400 to $3,000. If you want to jumpstart your culinary photography career, taking out a personal loan is a great choice. You can use personal loans to pay for anything you need, and borrowing from a private lender can reduce how much you have to pay on the interest rate.
Food Tester
If you're new to being a foodie, your main priority is to get as much experience as possible. In this case, your best career choice is to become a taste tester. Those who get this job aren't simply eating various cuisines. Their duty is to ensure every entree, appetizer, drink, and dessert is made with perfection.
You'll be judging the smell, flavor, color, and presentation of everything you're in charge of tasting. More so, you'll also be making sure the food is edible before it's given to the general public. Testers can expect to be employed alongside restaurants, product manufacturers, and even professional chefs.
Food Stylist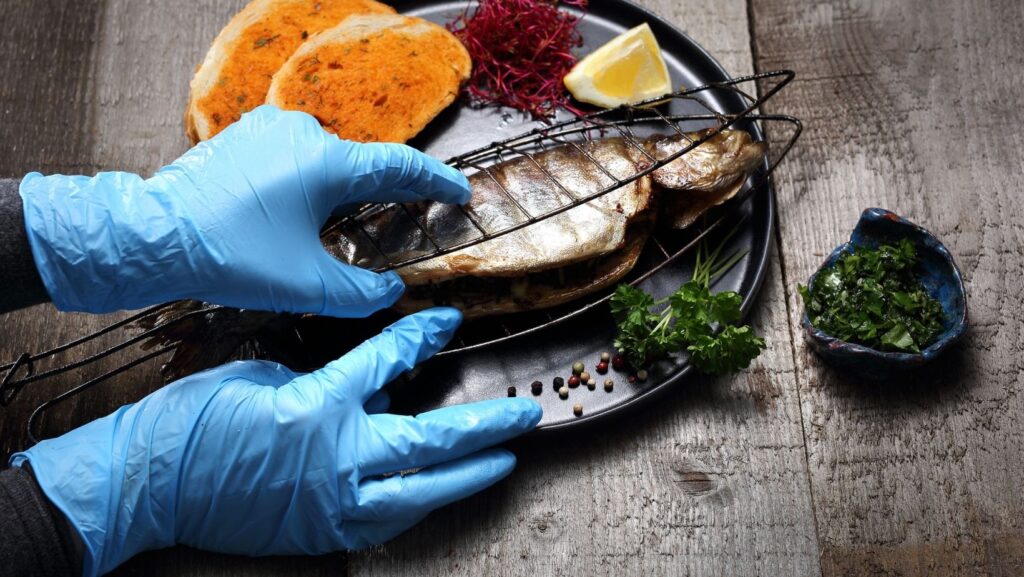 Presentation is important, and stylists know this all too well. As a food stylist, you'll be responsible for making every dish look its best. This job is perfect for people with creative minds and vivid imaginations.
You'll be applying neatly placed streaks of frosting and adding non-edible cosmetic items to make every entree shine.