In today's fast-paced world, where information and choices about food abound, nutrition education in schools stands as a beacon of light guiding our younger generation toward a healthier future. It's no secret that establishing good dietary habits early in life is key to lifelong well-being. With this in mind, the role of nutrition education in schools takes center stage, and in this article, we're about to explore just how vital it truly is.
UKWritings academic assistance believes that student's health is a paramount concern, and so do we. As we journey through the following discussion, we'll unravel the multifaceted impact of nutrition education. From fostering lifelong health habits to boosting academic performance and equipping students with practical skills, this article delves into the three pillars that uphold the importance of nutrition education in our schools. So, let's dig in and discover how nourishing minds can lead to healthier bodies and brighter futures.
Fostering Lifelong Health
Nutrition education in schools serves as the cornerstone for fostering lifelong health among our youth. It's no secret that the dietary choices we make in our formative years often set the stage for our health throughout life. By integrating nutrition education into the curriculum, we empower students with the knowledge and skills to make informed food choices. This early exposure to concepts like balanced diets, portion control, and the importance of fruits and vegetables paves the way for healthier eating habits in adulthood. Moreover, it's an effective strategy for preventing a host of chronic diseases like obesity, diabetes, and heart disease. Imagine a world where students not only ace their exams but also excel in the most important test of all: the test of time, living longer, healthier lives.
Countless success stories from schools worldwide testify to the transformative impact of nutrition education. Take, for instance, the case of a school district that integrated nutrition programs into its curriculum. Students not only improved their dietary habits but also influenced their families, creating a ripple effect that extended to the community. This underscores the domino effect of education; when we equip students with the knowledge of how to nourish their bodies, they become not just healthier individuals but also catalysts for healthier communities. The benefits of investing in the health of our youth are undeniable, and nutrition education is the compass guiding us toward this healthier and more prosperous future. Essay writing services might help students excel academically, but nutrition education equips them with the tools they need to excel in life itself.
Academic Performance and Cognitive Development
The link between nutrition, academic performance, and cognitive development is a compelling reason to prioritize nutrition education in schools. Proper nutrition isn't just about physical health; it's also about cognitive well-being. Studies have shown that students who consume balanced diets rich in essential nutrients tend to perform better academically. Nutrients like omega-3 fatty acids, found in fish and nuts, have been associated with improved memory and concentration. Similarly, vitamins and minerals like B vitamins and iron play crucial roles in cognitive development and can affect a student's ability to focus and learn effectively.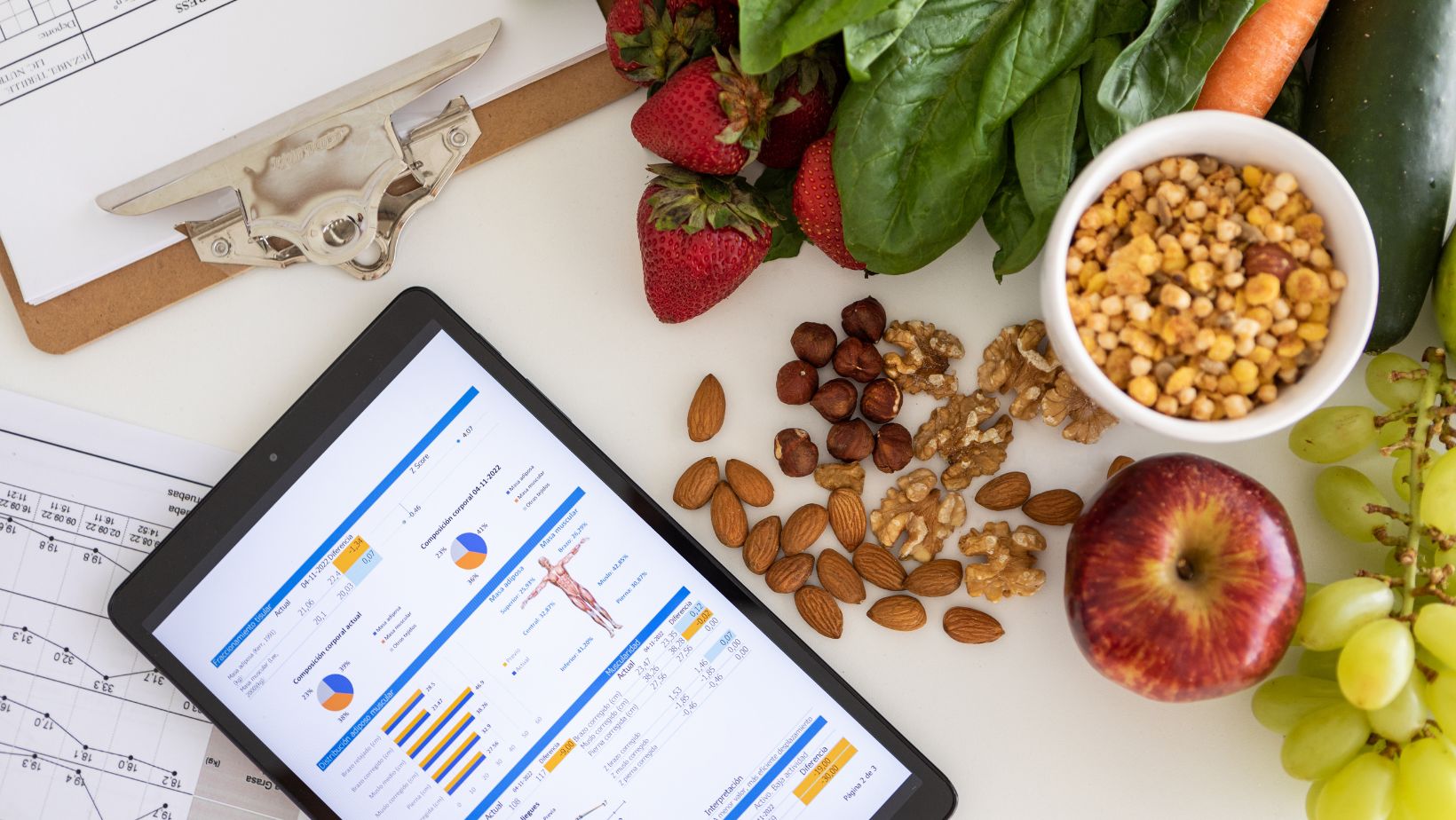 Furthermore, the benefits of nutrition education extend beyond the classroom. When students are educated about the relationship between what they eat and how they learn, they are more likely to make healthier food choices. A well-nourished brain is better equipped to absorb and retain information, which translates into improved academic outcomes. Case studies have illustrated how schools that implemented nutrition education programs observed not only better grades but also increased attendance rates and enhanced classroom behavior. These findings underscore the profound impact that nutrition education can have on academic success and cognitive development, making it an essential component of a comprehensive school curriculum.
Teaching Practical Life Skills
Nutrition education in schools extends beyond the classroom, providing students with practical life skills that will benefit them long after graduation. One of the fundamental aspects of this education is teaching students how to plan and prepare nutritious meals. By instilling these skills early, schools empower students to make healthier food choices and reduce their reliance on fast food and processed meals. Learning how to plan balanced meals not only supports physical health but also encourages responsible decision-making.
Additionally, nutrition education often includes lessons on budgeting and smart shopping. Students gain an understanding of how to make nutritious choices while staying within budget constraints, a skill that is invaluable as they transition into adulthood and manage their finances. These practical life skills serve as a strong foundation for a lifetime of healthy eating habits and responsible choices, ultimately contributing to the overall well-being of students as they enter the world beyond school. By equipping them with these skills, schools play a crucial role in setting students up for success in all aspects of life, from physical health to financial stability.
Conclusion
In conclusion, the role of nutrition education in schools is nothing short of transformative. It's not just about teaching what's on the plate; it's about nurturing healthier, happier lives. By fostering lifelong health, improving academic performance, and imparting practical life skills, nutrition education lays the groundwork for brighter futures. It empowers students with the knowledge and abilities they need to make informed, wholesome choices in a world where such skills are essential.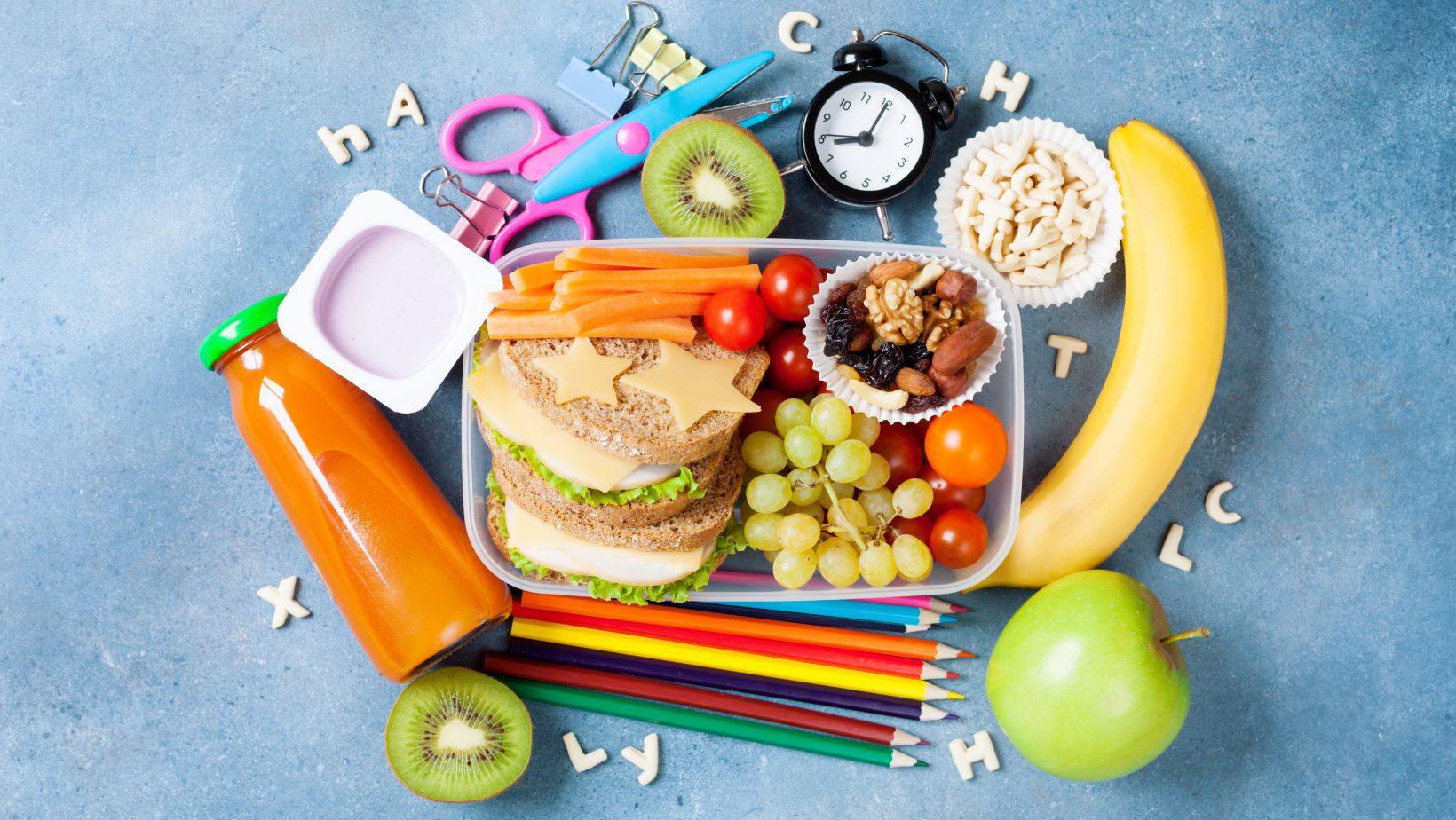 As we look ahead, let's champion the ongoing implementation and support of nutrition programs in schools. Let's celebrate the teachers, administrators, and communities dedicated to building healthy habits early. And let's never underestimate the lasting, positive impact that early nutrition education can have on our students' health and well-being. Together, we're nourishing not just bodies but also minds and futures.