A few years ago, it would have been easy to dismiss the rise of veganism as just a fad. However, it's now safe to say that this is not the case. With lifestyle diseases becoming a matter of concern in today's world, veganism is not just an option but an effective solution. That's why you'll find many famous vegan restaurants opening up all over the world. So, if you are a vegan and traveling anywhere in the world, you need not worry about what to eat as a vegan. There are also a number of websites that can help you find vegan meals while traveling and make your vacation easier. There are some restaurants which are worth visiting in London, here are some eateries to check out.
Mallow
From the proprietors of London's famous veggie restaurant Mildreds comes another eatery is known as Mallow. Located at Cathedral Street South Eastern London, the restaurant provides meals that are 100% vegan. You can enjoy spectacular and colorful plant-based dishes such as cauliflower chaat, porcini truffle croquettes, mushroom sesame, and smashed peas. In addition, the restaurant also has a wide variety of vegan beers, wines, and cocktails. Mallow is open all day and offers a modern dining style and relaxed atmosphere.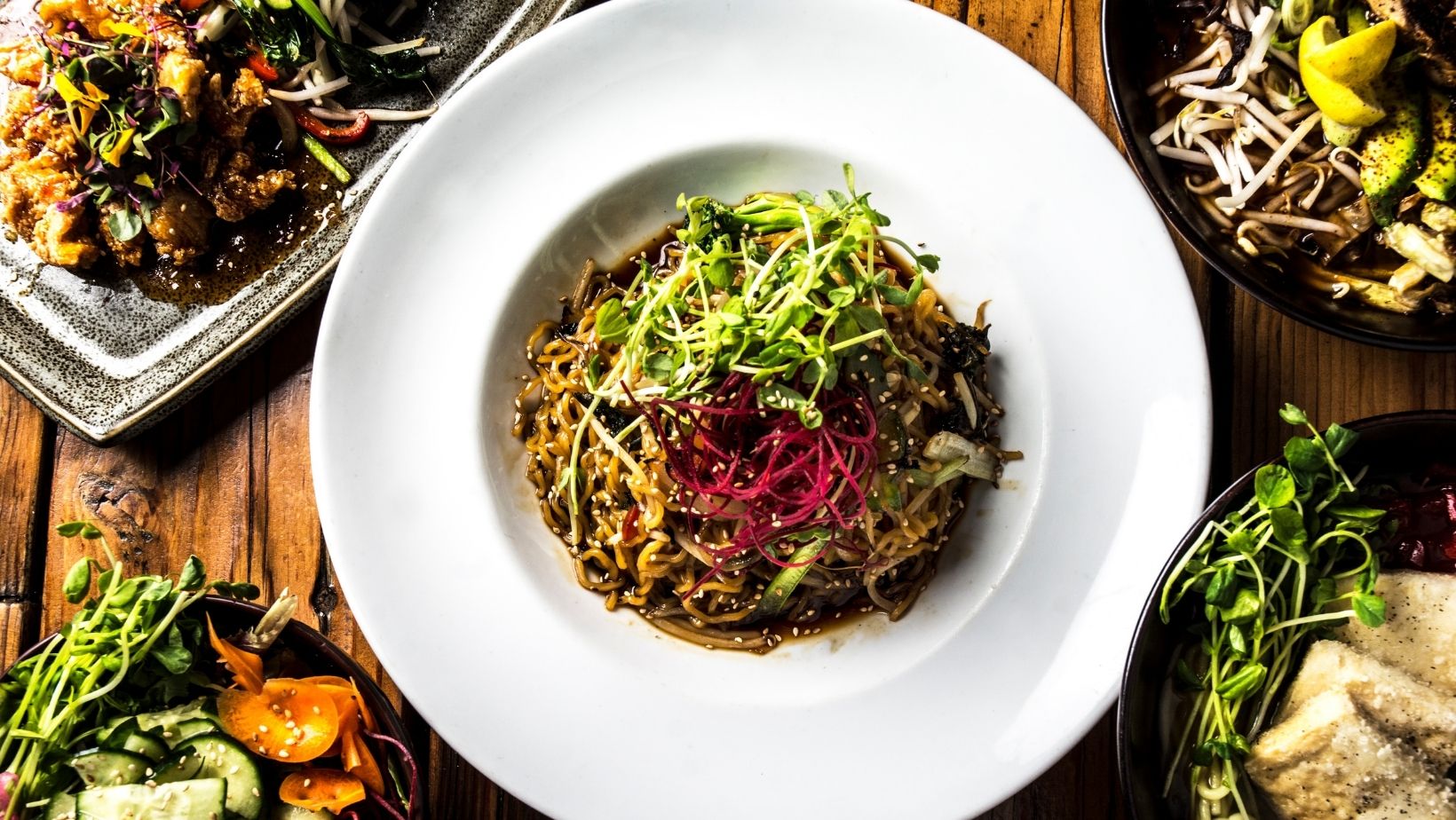 222 Veggie Vegan
Established in 2004, 222 Veggie Vegan is one of London's first truly outstanding vegan restaurants. Located in West Kensington, it offers a fully plant-based menu inspired by various international cuisines. Some dishes include Nigerian egusi, spinach raclette, and pumpkin noodle salad. Don't forget to sample their oyster mushroom raclette and asparagus petit pois burger when you visit there. The great thing is that while the dishes are mostly low-salt and low-fat, the flavor isn't compromised at all.
Purezza
Purezza is Spanish for "purity," which is exactly what you get from this vegan restaurant. Founded in 2015, it is the first pizzeria in London that caters to the interests of vegans. Here, you can rejoice at the vast range of pizzas on offer. They include Margherita with rice mozzarella, black truffle pizza, and smoked tofu. Besides, the eatery offers a modern, relaxed ambiance with a definite buzz. It is located at 43 Parkway, Camden Town.
Redemption
Tucked away in the serene alleys of Neal's Yard is an entirely vegan restaurant known as Redemption. The eatery provides a savory, plant-based menu full of healthy and indulgent options. Additionally, it focuses on vegetables and the many ways these can be cooked and spiced. Some dishes include pulled barbecued jackfruit burgers and sweet potato fries. You can also enjoy mocktails such as fruity Crantini, cranberry, birch syrup, elderflower, and coconut water.
Holy Carrot
Knightsbridge, Holy Carrot is a plant-based eatery with a globally inspired menu. The restaurant offers free dishes from additives, preservatives, refined sugar, and gluten. They include kohlrabi tartar, raw red pepper burrito, and crispy quinoa Maki. Apart from that, you can also enjoy a variety of smoothies alongside a selection of cocktails and mocktails. Open all day long, and Holy Carrot is the perfect spot to hang out as you indulge in delicious vegan meals.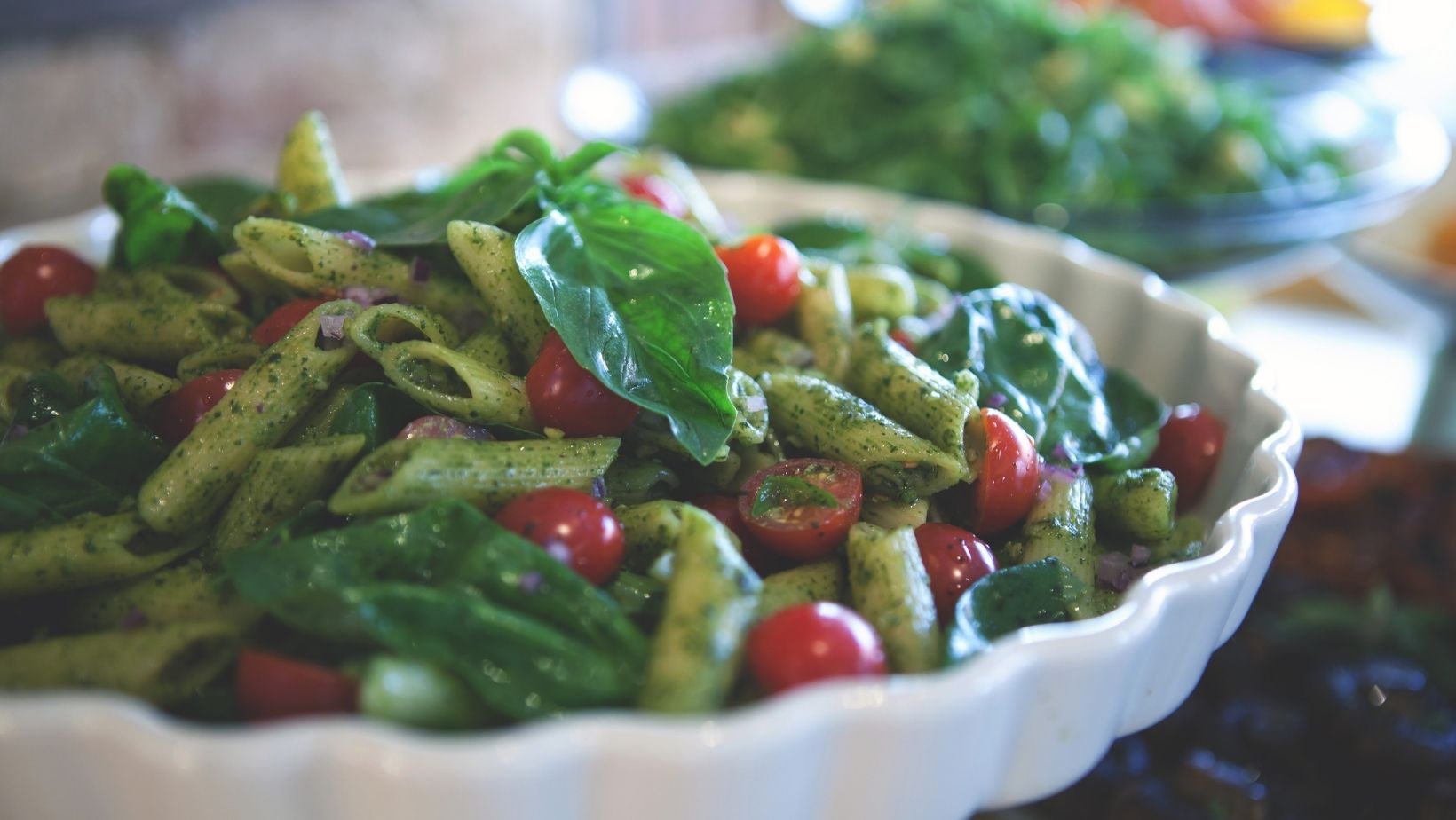 Stem and Glory
With pastel colors, sleek decor, and lots of greenery, the plant-based theme at Stem and Glory is obvious before you even see the menu. This 100% vegan restaurant provides vibrantly-colored dishes inspired by South American and Spanish cuisine. Expect to find baked tofu yakitori, yogi, watermelon salad, blue corn tacos with jack fruit, beetroot tartare, and quinoa paella. Stem and Glory vegan restaurant is located at Bartholomew Close, Barbican.
Conclusion
London is no doubt one of the best destinations in the world for any foodie. The city is full of exquisite vegan restaurants that offer dishes inspired by international cuisines. So if you are a vegan looking to visit London, the eateries above will impress and fascinate you, just like Platincasino slots online do whenever you play them.