As someone originally hailing from Latvia and now residing in the vibrant city of London, my journey has been a delightful blend of cultures and flavors. While I've come to appreciate the culinary wonders of the Baltic countries and the United Kingdom, there's something truly special about preparing home-cooked meals that remind me of Latvia. Thanks to the convenience of online shopping, I've discovered a way to recreate the tastes of home, even when living far away. In this article, I'll explore how online shops, including a French supermarket in London, have become a lifeline for expatriates like me, allowing us to savor the flavors of our homeland.
The Rich Tapestry of Baltic Cuisine
Baltic cuisine, rooted in tradition and history, is a treasure trove of unique flavors and ingredients. From Latvia's beloved potato dishes like cepelinai and kārbonāde to Lithuania's hearty cepelinai and Estonia's delightful herring-based dishes, the Baltic region offers a diverse and hearty range of meals. These dishes are not just food; they are a part of our cultural heritage and a way to connect with our roots.
Challenges Faced by Expatriates
Moving to a new country, while an exciting adventure, can come with its share of challenges, especially when it comes to food and cooking. Expatriates often encounter the following hurdles:
Limited Availability: Finding specific Baltic ingredients in London's local supermarkets can be a daunting task. Many of our beloved staples, like kefir or rye bread, may not be readily available.
Price Variability: When Baltic ingredients are found in specialty stores, they often come with a hefty price tag. Expatriates may find themselves spending more for a taste of home.
Language Barrier: Navigating unfamiliar supermarkets with labels in a foreign language can be intimidating. It can be challenging to discern the exact product you need, especially if you don't speak the local language fluently.
Time Constraints: Busy schedules and long work hours can make it difficult to hunt down specific ingredients in physical stores. The time-consuming process can deter many from attempting to recreate their favorite Baltic dishes.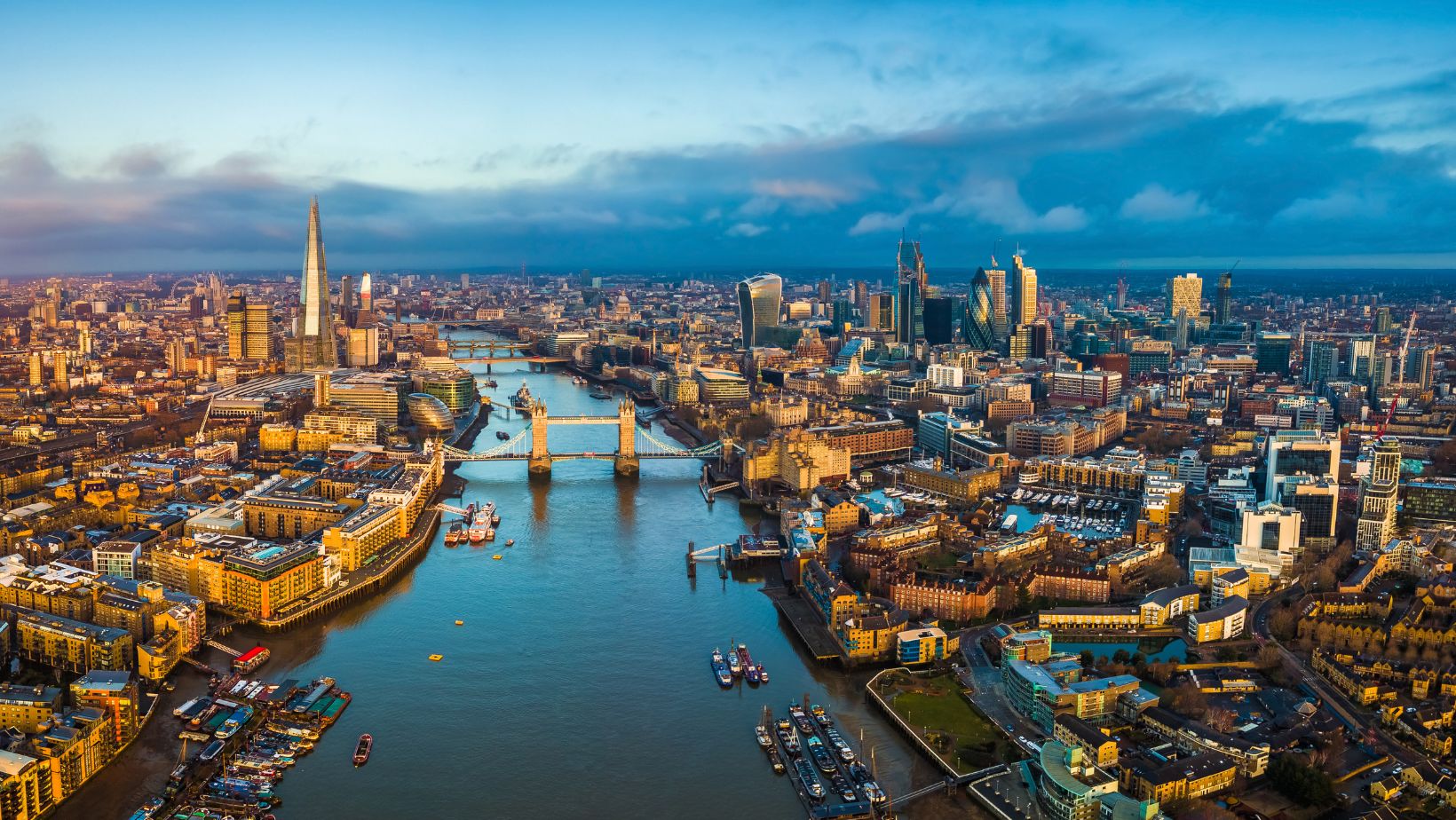 Online Shopping to the Rescue
Online shopping has emerged as a game-changer for expatriates yearning for the flavors of their homeland. Here's how it has transformed our culinary experiences:
Global Accessibility: Online shops provide access to a wide range of Baltic ingredients and products that may not be available locally. You can find everything from Baltic dairy products to spices and condiments with ease.
Affordability: While specialty stores might charge a premium for Baltic products, online retailers often offer competitive prices and deals. This makes it more affordable to enjoy the tastes of home.
Convenience: Online shopping eliminates the need to physically visit multiple stores to find specific ingredients. You can browse, select, and purchase Baltic products from the comfort of your home, saving time and energy.
Language Support: Many online shops provide product descriptions and customer support in multiple languages, making it easier for expatriates to navigate and make informed choices.
Variety: Online retailers often carry a wider variety of Baltic products, allowing you to explore new brands and flavors while staying true to your culinary roots.
A French Supermarket in London: A Surprising Resource
While exploring online shops for Baltic ingredients, I stumbled upon a hidden gem – a French supermarket right here in London. This may seem like an unlikely place to find Baltic products, but it turned out to be a pleasant surprise. French supermarkets often carry a diverse range of European goods, including those from the Baltic region. This discovery opened up a whole new avenue for sourcing Baltic ingredients without having to rely solely on specialized Baltic shops.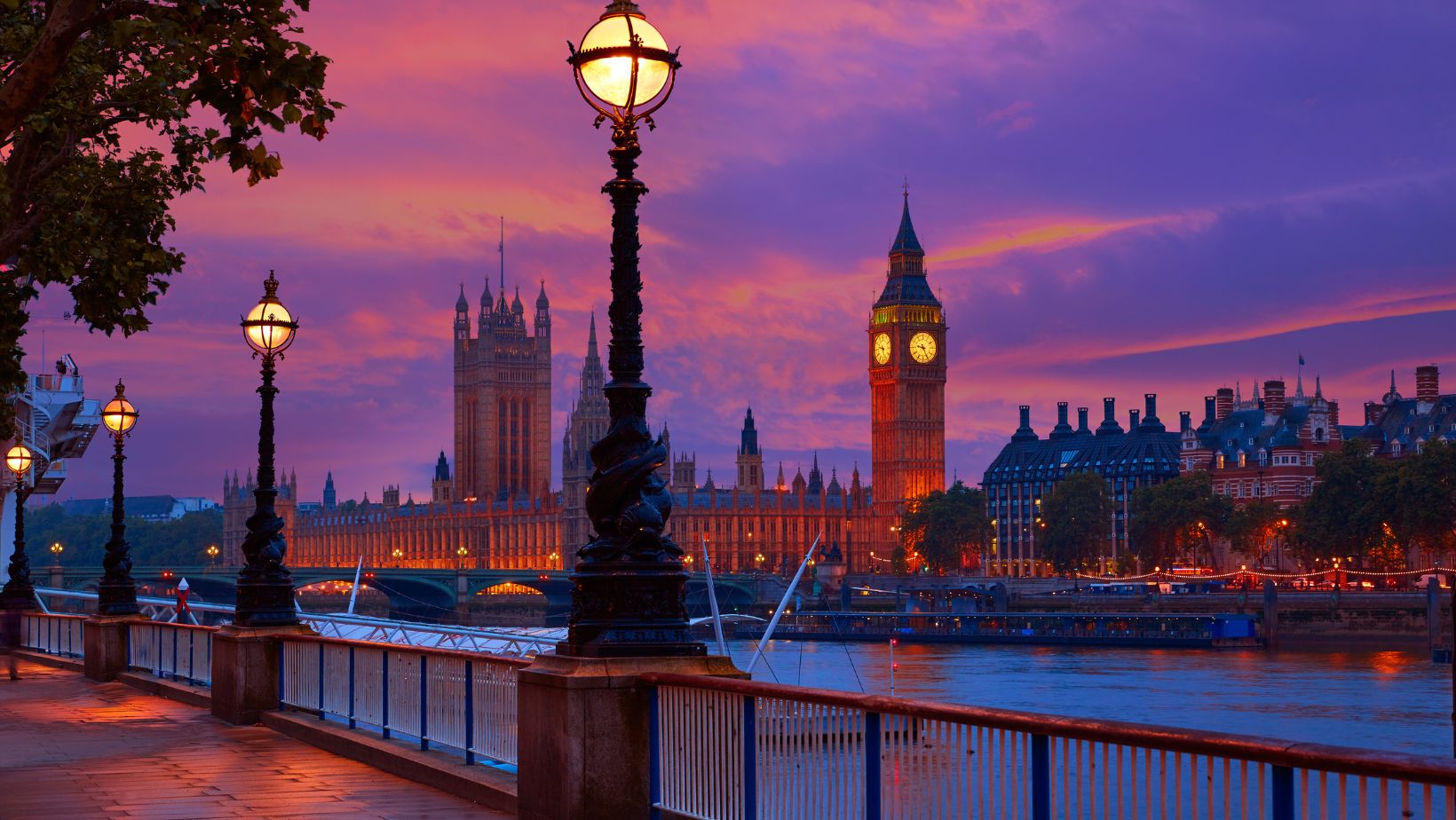 My Personal Online Shopping Journey
To illustrate the power of online shopping for expatriates, let me share a recent experience. Craving a taste of Latvia, I decided to make a batch of rye bread with herring and sour cream, a beloved Latvian classic. Here's how online shopping helped me achieve this:
Finding Authentic Ingredients: I searched online shops specializing in Baltic and European foods and easily found the specific rye bread and herring brands I needed.
Affordability: The prices were reasonable, and I even discovered a few deals on Baltic products that made my purchase more economical.
Language Support: The product descriptions were in English, and I received prompt responses to my inquiries in Latvian, ensuring I got exactly what I needed.
Quick Delivery: Within a few days, my Baltic ingredients arrived at my doorstep, ready to be transformed into a taste of Latvia.
For expatriates like me, online shopping has transformed the way we connect with our cultural roots through food. It offers convenience, affordability, and global accessibility, making it easier than ever to recreate the flavors of our homeland. Additionally, unexpected resources like a French supermarket in London can surprise us with hidden treasures from the Baltic region.
So, whether you're a Latvian, Lithuanian, Estonian, or anyone longing for a taste of the Baltic countries food, embrace the world of online shopping. It's a culinary lifeline that allows us to savor the tastes of home, no matter where in the world we may be. Bon appétit, or as we say in Latvia, Labu apetīti!