Planning an event can either be a wonderful experience or your biggest nightmare. It's all about what's available and how well you plan. Certain steadfast things go into planning any event, whether it be a wedding, social, or corporate event.
You can either work them out yourself (if you're confident enough) or get a company that works in catering services in Chicago to help you. If you prefer to go at it alone, we highly recommend that you take a gander at the benefits that these companies can offer you.
After all, having some assistance can't hurt, and you may discover that these seasoned professionals think of things you never would have dreamed of including.
Become Organized From the Start
The first thing is to realize that there are certain tasks you need to consider when taking on a hands-on approach. Channeling your organizational skills is the first step.
Creating a Checklist
Creating an event checklist or plan is the easiest way to keep track of everything. It's also a surefire way to ensure you don't leave anything out and a convenient way to prioritize things.
Having a checklist also allows others to see what has and still needs to be done, which makes group planning a sinch.
Establish Your Budget
There's no use in planning the most extravagant event only to realize that it's way out of your budget and you'll probably have to start from the beginning again. It's natural to amend your budget here and there along the way, but an estimated budget is a good starting point.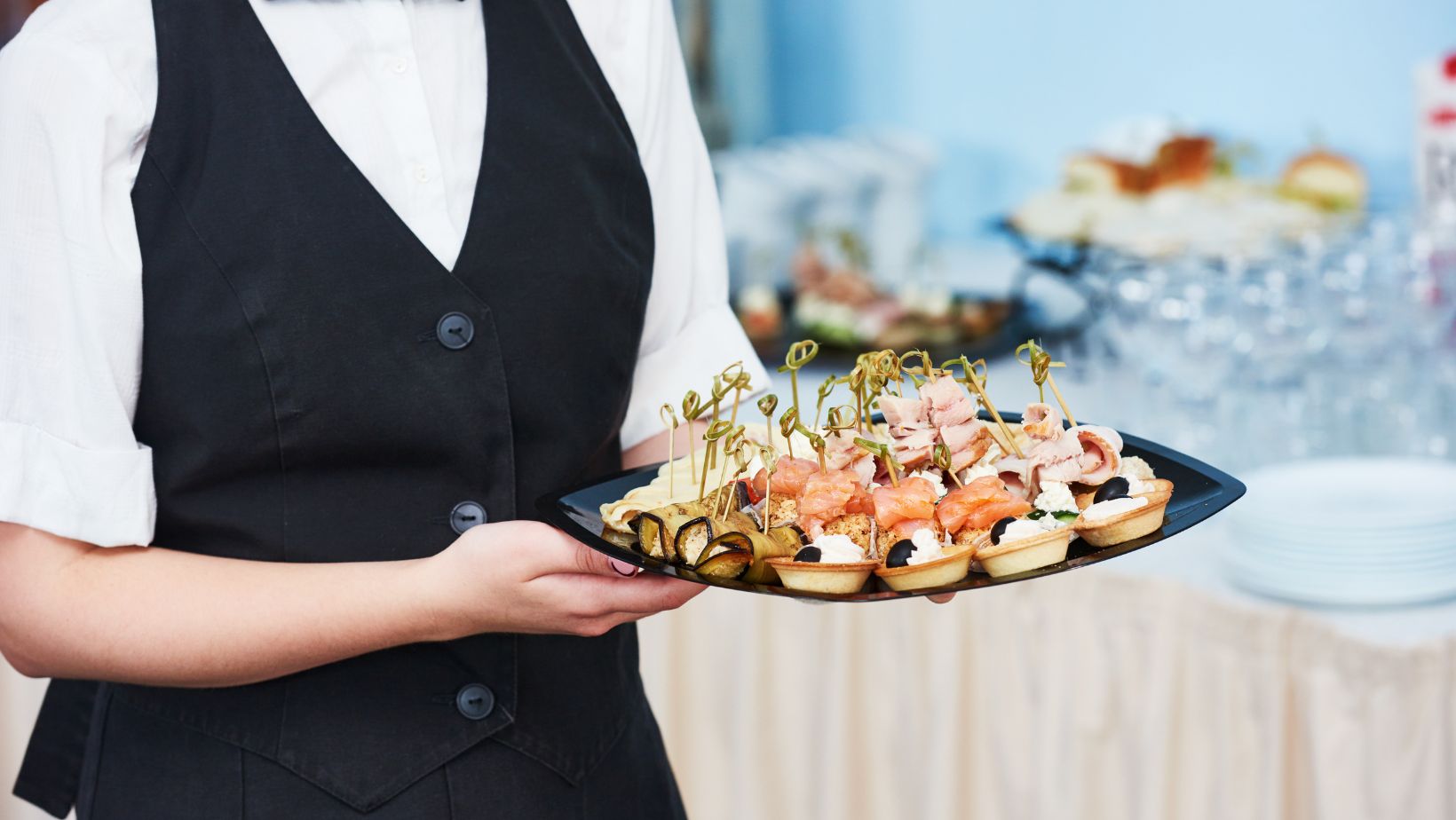 Even if the sky is the financial limit, you'll still have to work out how much you'll need, and a budget is the best way to track where your money's gone and what you still need to pay for.
Choose a Date
You must ensure that the date you want suits the venue you'd like. It is important to see whether the venue is available for your chosen date. Sometimes, it's better to work backwards and choose the date your dream venue has available.
Choose a Venue
A clever idea is shortlisting a few venues and going to view them. You should also take logistics into account when selecting venues. Consider the weather, accommodation, parking, transportation, and anything else that could affect your caterers and guests.
Entertainment and Roles
If you plan on having musicians, actors, special speakers, or anything of the sort, you will have to make sure they are also available on the date you chose.
Your checklist should already have the type of entertainment you are looking for and in what order you want the entertainment to happen. Having a date range comes in handy during this step, too.
Decorations
Some venues provide decoration options like draping and table decor. If you choose external decorators, ensure this is allowed by the venue. It is important to check these things before simply hiring a team from outside the venue.
Delicious Meals
Most venues have set menus or buffet options available when it comes to food and catering.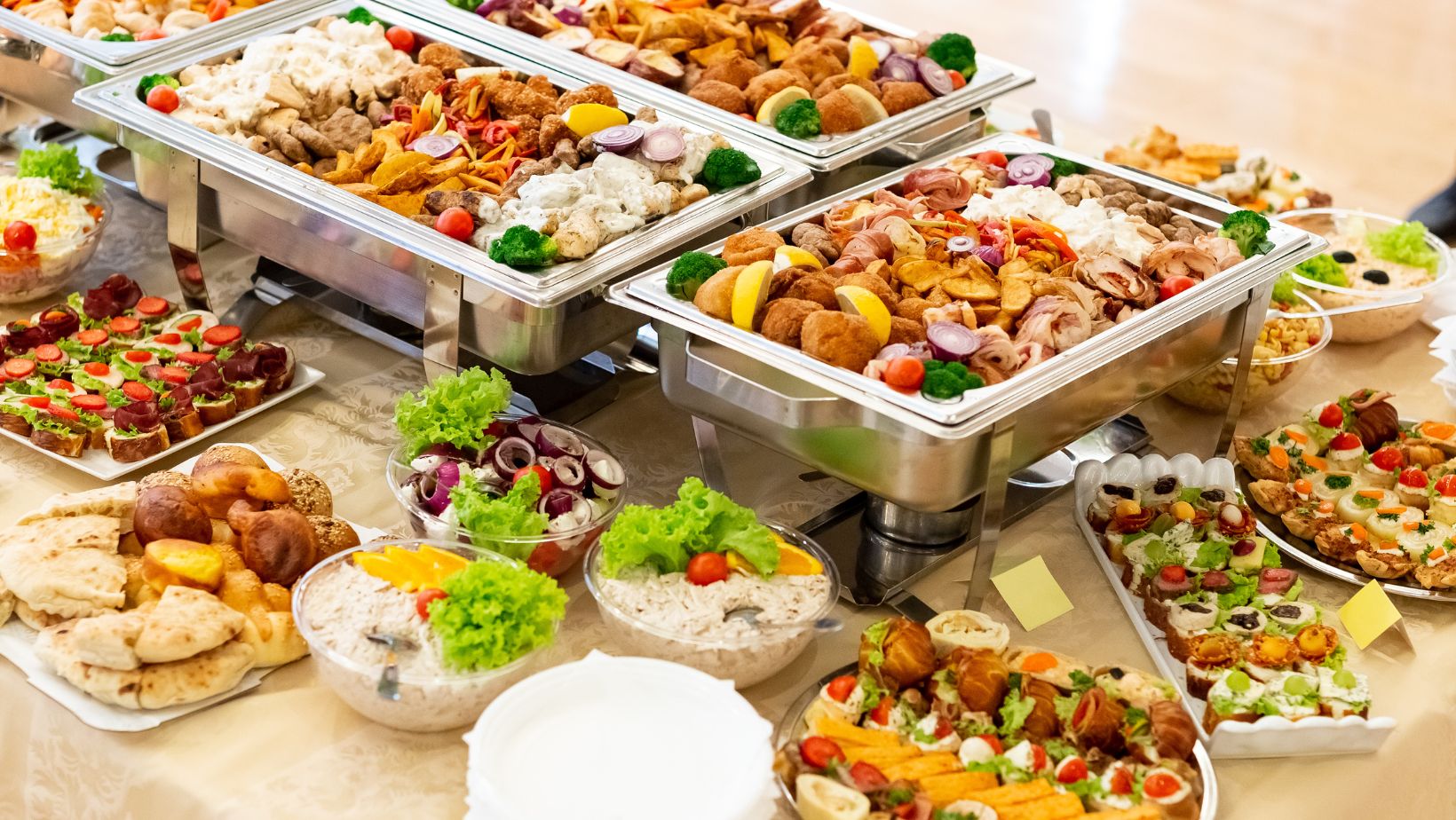 Consider what types of entrees, mains, and desserts you want to serve and, again, if the venue can assist. If not, see if outside vendors are allowed and book them.
Beverages
Consider whether you would like to have an open bar where you've paid in advance for a set amount of drinks or whether you'd like to have guests purchase their own.
Collaboration is Key
Above, we've listed the basics of planning an event. In reality, so much more goes into perfecting the final details. Other considerations include marketing, invitations, photography, and dress codes.
Some say that the most stressful part of event planning is ensuring everyone is collaborating, especially if you have outside vendors and caterers mixed in with venue staff. That's why it's often easier to hire an event planner.