Milan, vibrant fashion capital and home to the famous San Siro Stadium, has a lot to offer also when it comes to food. From decadent pastries to hearty pasta dishes, traditional Milanese cuisine has something for everyone. Embark on a culinary adventure through the city's charming streets and indulge in the best foods that Milan has to offer. Here are some of the best traditional dishes to try while in Milan:
Risotto alla Milanese
Milan is renowned for its rich and creamy risotto, particularly the classic Risotto alla Milanese. This iconic dish showcases golden saffron-infused rice cooked to perfection in a flavorful broth. Often accompanied by ossobuco (braised veal shanks), the dish embodies the essence of Milanese comfort food. The vibrant yellow color and delicate aroma of saffron are truly irresistible, leaving you craving for more of this traditional delicacy.
Cotoletta alla Milanese
A trip to Milan would be incomplete without tasting the iconic Cotoletta alla Milanese. This breaded and fried veal cutlet is a true delight for meat lovers. This dish is prepared by tenderizing the meat, coating it in breadcrumbs and pan-frying it. The result is a crispy and golden exterior with juicy and tender meat inside. Squeeze a few drops of lemon juice over the cutlet for a burst of freshness and enjoy this Milanese specialty.
Ossobuco
Ossobuco is another Milanese classic that deserves a place on your food itinerary. This braised veal shank dish is cooked slowly until the meat is fork-tender and the marrow in the bone melts into the rich, flavorful sauce.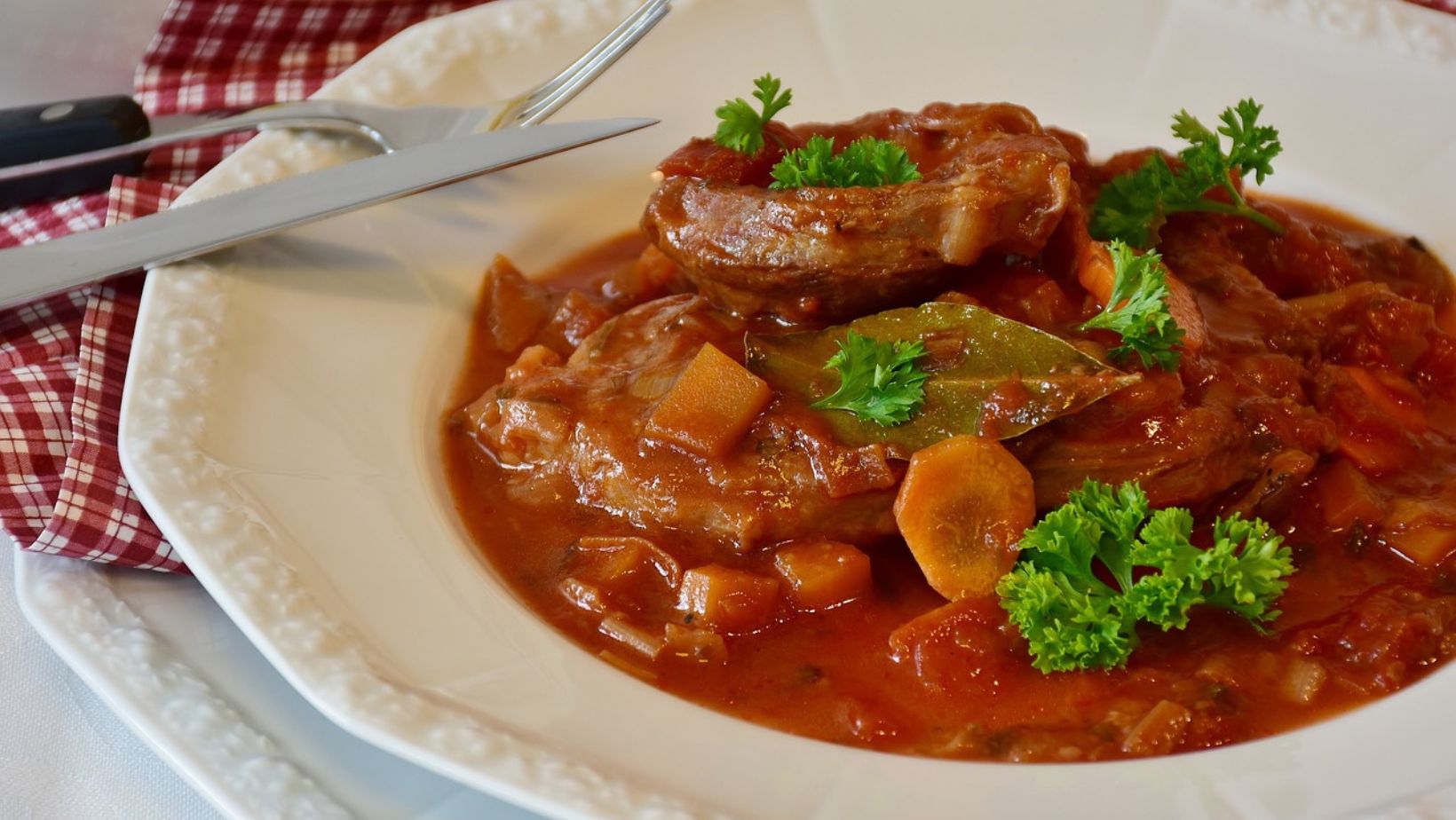 Typically served next to Risotto alla Milanese, Ossobuco offers a harmonious blend of tender meat and aromatic flavors. The succulent flavors and comforting texture make it a must-try dish while exploring Milan's culinary scene.
Cassoeula
Especially loved in the colder months arrive, Cassoeula is a heartwarming dish that dates back centuries. It is a comforting stew made with pork meat, typically ribs or sausages, cooked slowly with cabbage and aromatic herbs. The long cooking process allows the flavors to meld together, resulting in a rich and savory dish. Cassoeula is often served with a side of creamy polenta, which perfectly complements the robust flavors of the stew.
Panettone
If you visit Milan during the holiday season, make sure to indulge in the city's most famous Christmas treat, Panettone.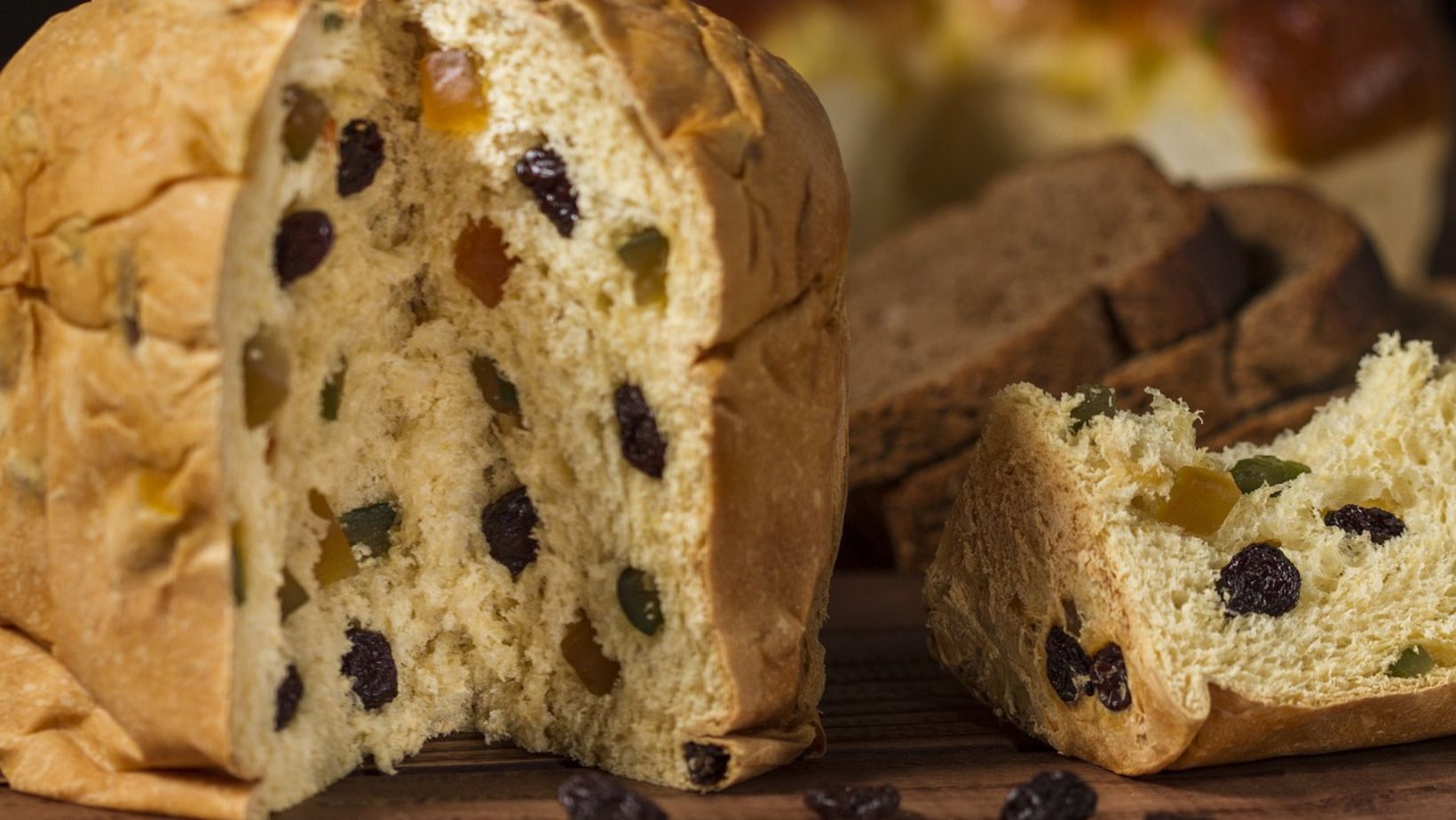 This sweet and fluffy bread studded with candied fruits and raisins is a culinary masterpiece. Bakers in Milan take great pride in their Panettone, and you can find an array of variations with different flavors and fillings. Enjoy a slice of this dessert with a cup of coffee or a glass of sweet wine.
Milan's gastronomy reflects its vibrant culture and rich history. From traditional favorites like Risotto alla Milanese and Cotoletta alla Milanese to seasonal delights like Panettone, the city offers incredible flavors. So, while strolling through Milan's picturesque streets, be sure to indulge in these mouthwatering delicacies and create lasting memories.