One of the main reasons you've booked a ticket to NYC is to eat food from a variety of cuisines. However, you want to try as many dishes as possible but also make the most of your culinary experience. You could use someone to guide you on your tasting journey.
Food tours are your best option. Most of them enable you to experience the essence of New York through its rich food culture, but some are better than others.
Coming up is a list of five of those superior food tours in the Big Apple.
Food Tour 1 – Number One of Brooklyn Half-Day Food and Culture Tour
Empanada Loca.
Monteleone Bakery.
Jacques Torres Chocolate.
All these names are powerhouses on NYC's dining scene, but you might not have enough time to visit them on your own. No worries, this Brooklyn culinary tour solves the problem. It's a 4.5-hour adventure that gives you direct access to some of the most amazing flavors of this part of the concrete jungle.
From pizzas and empanadas to pierogi and chocolate bonbons, you can discover an array of mouth-watering dishes if you schedule this journey. Another great thing about this experience is that it includes transportation. You go from place to place in a high-end, super-comfortable shuttle bus, eliminating the need for last-minute taxi scrambles.
Food Tour 2 – Greenwich Village NYC Pizza Walking Tour
The number of restaurants in New York is slowly reaching 25,000. Dining at one of NYC's high-end establishments is an unforgettable experience, but it might not be your cup of tea. Instead, you may prefer tasting iconic dishes on the go while bonding with others on the bustling streets.
If that's your forte, the Greenwich Village NYC Pizza Walking Tour is your match made in heaven. This three-hour event takes you on a captivating trip through the titular area, where you'll taste three different pizzas. Each has a unique crust, toppings, and dough, allowing you to debate which meal reigns supreme.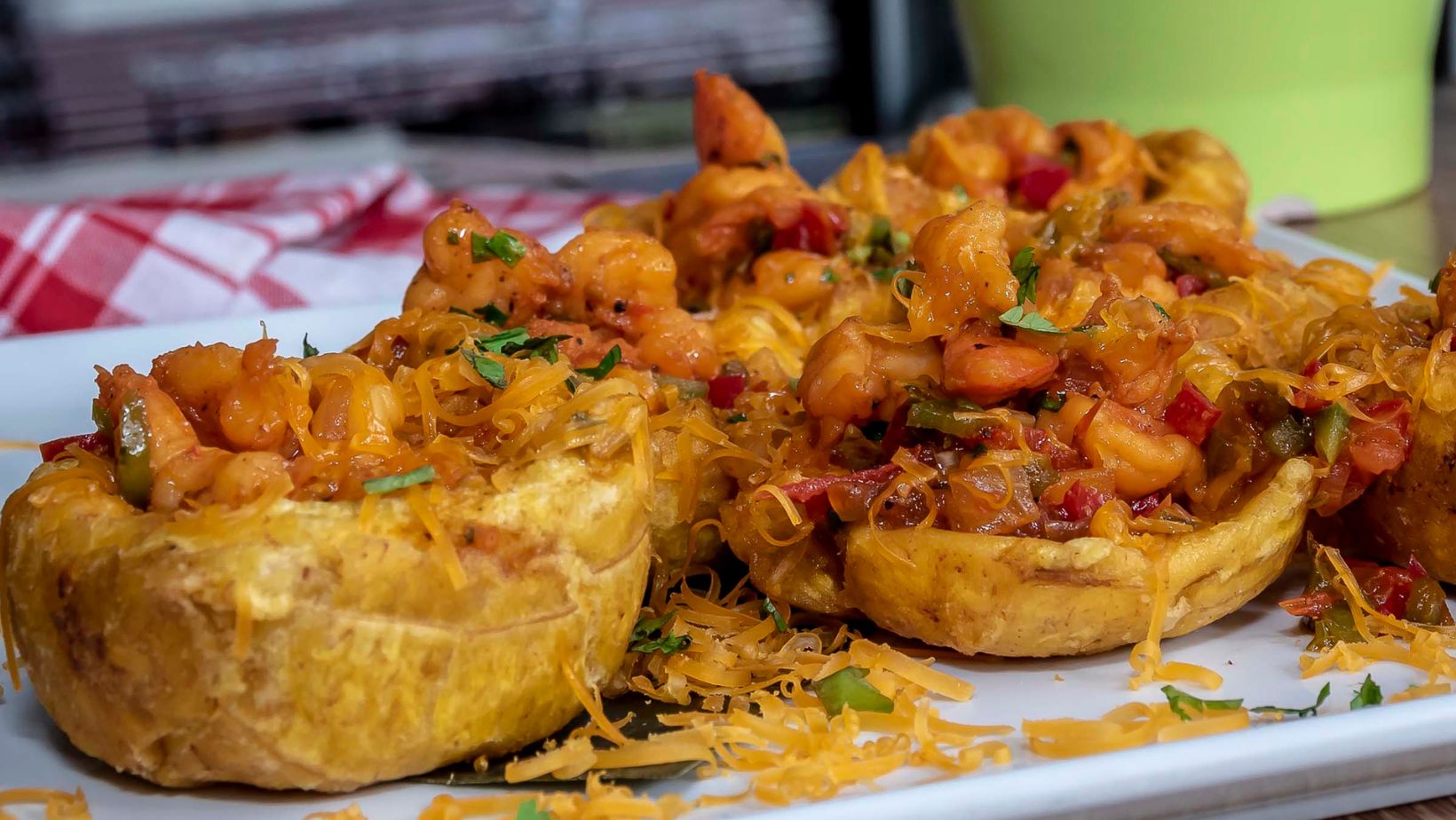 Best of all, you won't be left to your devices at any point in this adventure. An experienced connoisseur will be your tour guide, who will give you a backstory of each pizza joint and what makes it so special. Don't forget to wear comfortable clothes and shoes to maximize the experience.
Food Tour 3 – Chinatown and Little Italy Food Tour
There's a distinct Italian flavor on our list, but it's for a reason. More than 2.5 million Italians and Italian-Americans live in the Melting Pot, so it makes sense why their cuisine dominates our rundown.
However, they're not the only nation with a formidable presence in New York. The Chinese also have a large footprint in the city's population, and they brought their cuisine to NYC when they migrated here.
The Chinatown and Little Italy Food Tour gives you the best of both worlds. Whether you're a fan of Italian or Chinese cuisine, this is the right culinary experience for you.
Some of the most amazing dishes you can try on your journey are Chinese dumplings, noodles, tofu soup, dry pepper chicken, pizza, cannolis, and sponge cakes. There's enough food to go around, whether you're into desserts or something savory.
While the food tickles your taste buds, you'll listen to the gripping stories of how each dish came to fruition. You may also learn about the most famous Italians and Chinese who have dined at the same restaurant, making you even more proud of the experience. All that takes place in just two hours, so be ready for an intense-tasting adventure.
Food Tour 4 – Hell's Kitchen Walking Food Tour
When someone says Hell's Kitchen, the first thing that may come to mind is Gordon Ramsay's legendary show. But a neighborhood in New York bears the same name and is just as famous.
The organizers of the Hell's Kitchen Walking Food Tour appreciate the cuisine variety of this area and want you to experience the wonders of this unique place. The biggest strength of this culinary tour is that it walks you through a huge number of extraordinary cuisines.
If you want to keep it simple, you can go for Italian or U.S. dishes. But if you don't mind experimenting with otherworldly meals, Uzbek and Korean cuisines are an excellent pick. Thai, Argentinean, and Cuban are just a few more options that can appear on your itinerary, all of which will arouse your appetite.
Like the Greenwich Village trip, this is also a walking tour. Hence, put on your most comfortable shoes and clothes so that fatigue doesn't get in the way.
Food Tour 5 – Lower East Side Bagel Tour
The Jewish community has enriched New York as few other cultures have done. Over 1.5 million of them not only contribute to the ethnic diversity of the city but also reinvigorate the food scene.
The impact of Jews on NYC's culinary tradition is best evident in the Lower East Side Bagel Tour. As the name suggests, the highlight of the event is bagels. But not just any bagels; the recipes contain both standard and those filled with palatable sauces and dressings.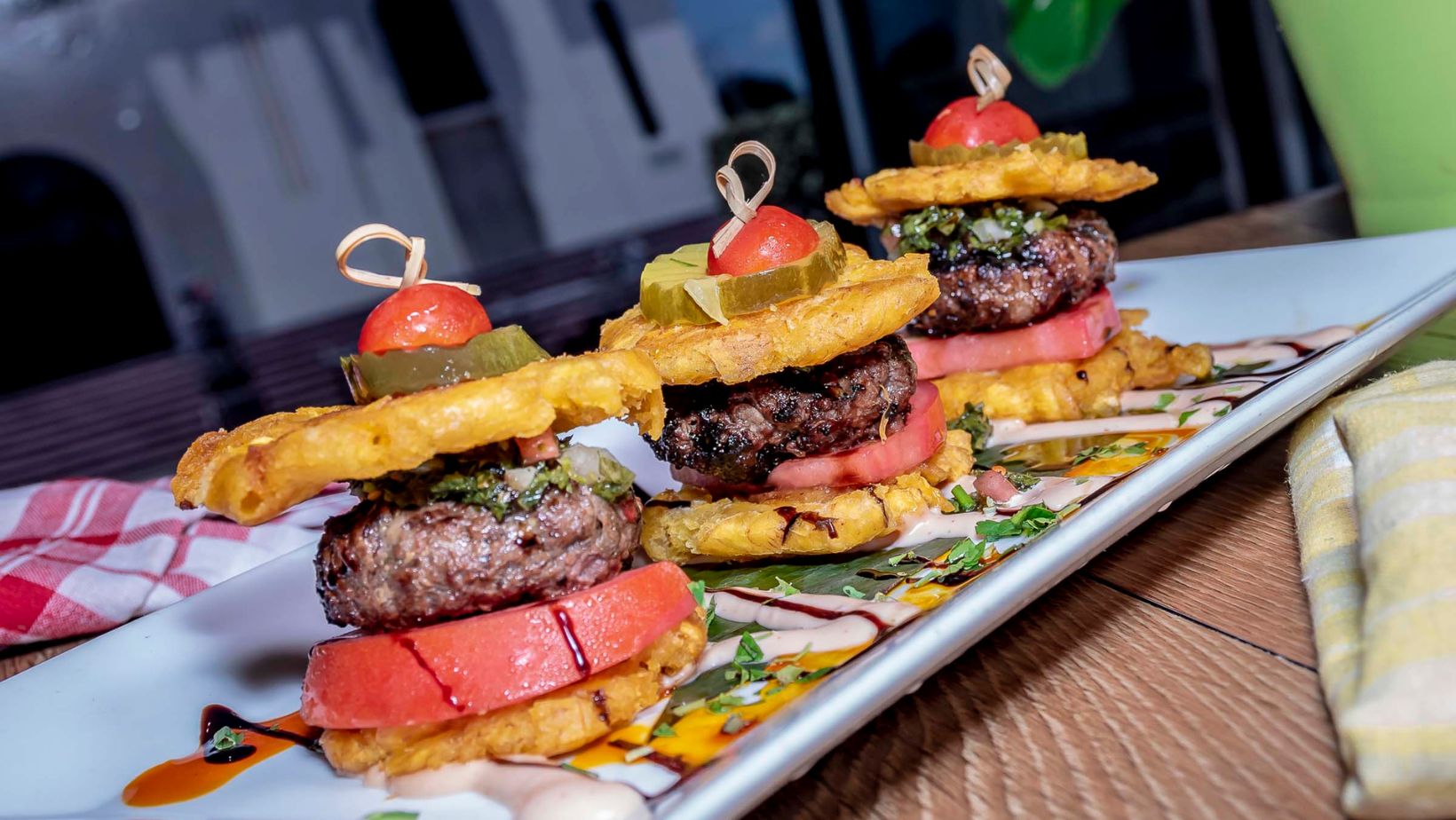 Many are also sprinkled with sesame, chia, and pumpkin seeds to add a new dimension to this pastry powerhouse. The moment you taste your first dish, you'll be overwhelmed by the Jewish twist on this classic food.
This culinary experience isn't suitable for die-hard bagel aficionados. It's also ideal if you're a casual fan of pastry who wants to learn more about the Jewish community. A seasoned guide will walk you through the various establishments, synagogues, museums, and many other landmarks to help bridge the gap between your and this vibrant culture.
Spoiler Alert – You'll Never Have Enough
The culinary tour you choose on your next visit to New York can make or break your holiday. Thankfully, you won't make a mistake if you pick any one of the five events we've covered. Fantastic dishes are just one aspect that makes them too good to miss. Add the stories, landmarks, and communities to the picture, and you'll get a tantalizing experience.