Irene Todavía no Lista Para Salir
The day Irene decided to stay was a perplexing one. The forecast had predicted her departure, but she seemed determined to linger a little longer. As I watched the storm's slow movement on the radar, I couldn't help but wonder what was keeping her here. Was it the warm waters of the Atlantic, enticing her with their embrace? Or perhaps she simply enjoyed the attention and chaos that her presence brought.
Irene's stubbornness became evident as she unleashed her powerful winds and relentless rain upon the coast. The streets were flooded, trees toppled over, and power lines danced dangerously in the gusts. It was as if Irene wanted to make a statement – that she wasn't ready to leave just yet.
As meteorologists scrambled to update their predictions and residents prepared for the worst, I couldn't help but marvel at Mother Nature's unpredictability. No matter how advanced our technology becomes, nature always has a way of surprising us.
So there we stood, caught in Irene's grip, both fascinated and frustrated by her tenacity. And as we weathered the storm together, I couldn't help but wonder if this was just another reminder of our limited control over nature's whims or if there was something more profound at play. Only time would tell…
The Decision to Stay
When faced with the impending threat of a powerful storm like Hurricane Irene, many individuals and families find themselves at a crossroads – should they stay or should they evacuate? This decision is not one to be taken lightly, as it can have significant consequences for personal safety and well-being. In the case of Irene, some people made the bold choice to ride out the storm in their homes, defying conventional wisdom and raising eyebrows among neighbors and officials alike.
One factor that often influences the decision to stay is a sense of familiarity and attachment to one's home. For some, leaving behind their cherished belongings or sentimental memories is simply not an option. The thought of abandoning their property in the face of danger may seem unthinkable, leading them to weather out the storm instead. Additionally, financial constraints can play a role in this decision-making process. Evacuation costs can quickly add up – from transportation expenses to lodging fees – making it financially difficult for certain individuals or families to leave their homes.
Another consideration that weighs heavily on the minds of those who choose to stay is a belief in their ability to withstand whatever Mother Nature throws at them. They might have faith in the structural integrity of their homes or feel confident in their emergency preparedness plans. These individuals may have experienced previous storms or lived through similar situations before, giving them a heightened sense of resilience and self-assurance.
However, it's essential to acknowledge that deciding to stay during a dangerous storm like Irene carries inherent risks. Emergency responders are often stretched thin during these times, making it more challenging for them to reach those who remain behind if things take a turn for the worse. Moreover, unforeseen circumstances such as rapidly rising floodwaters or fallen trees can trap residents inside their homes without any means of escape.
In summary:
Familiarity with one's home and emotional attachment
Financial constraints
Confidence in structural integrity and emergency preparedness
Risks associated with limited access to emergency assistance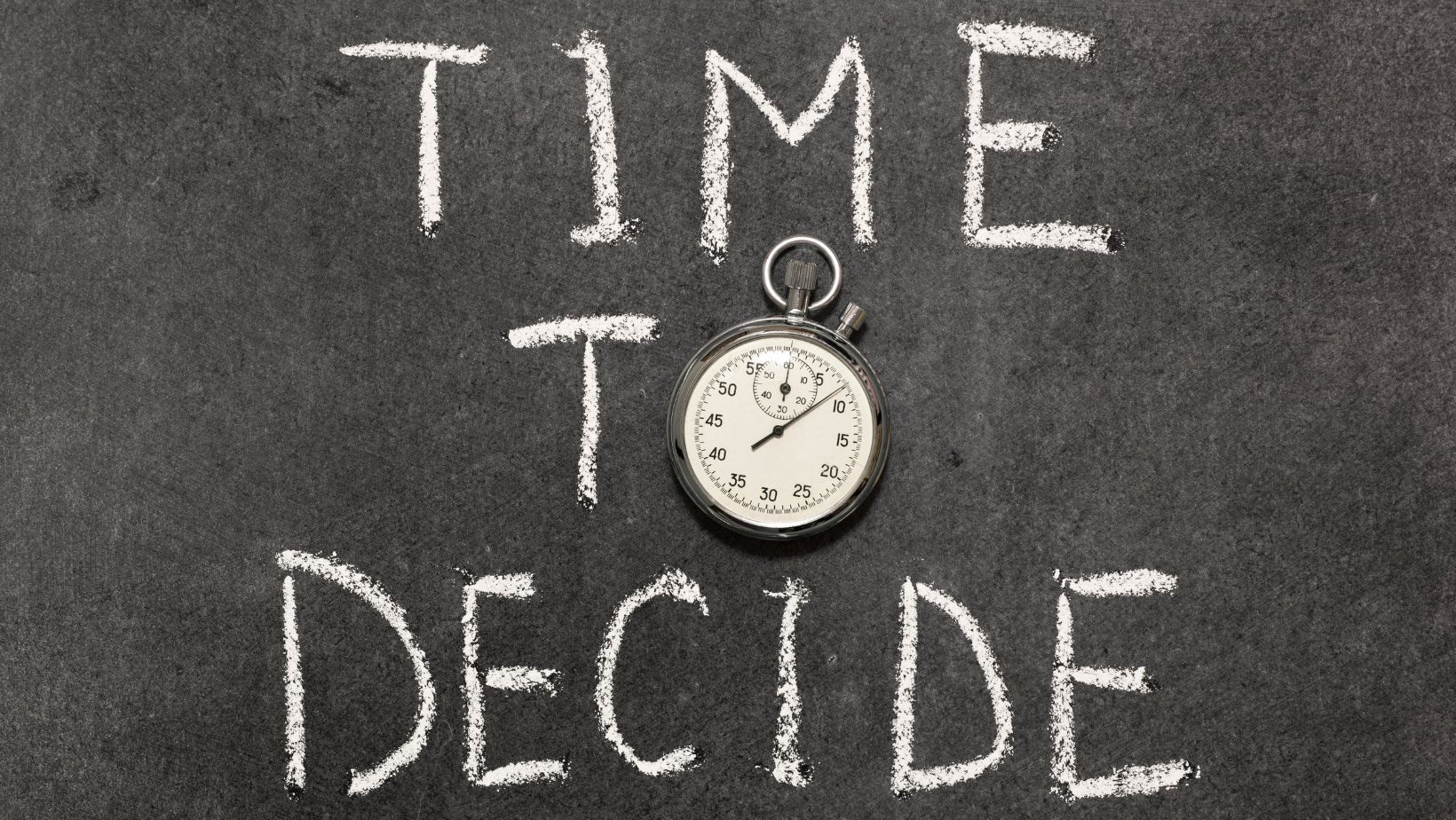 Preparing for a Storm
When it comes to preparing for a storm, there are several key steps you can take to ensure the safety of yourself and your loved ones. Here are some important considerations:
Stay informed: Keeping up-to-date with the latest weather forecasts and advisories is crucial. Listen to local news stations or check reliable online sources for updates on the storm's path, intensity, and potential impact.
Create an emergency kit: Putting together a well-stocked emergency kit is essential in case of power outages or evacuation. Your kit should include non-perishable food items, bottled water, flashlights with extra batteries, a first aid kit, medications, important documents (such as identification and insurance papers), cash, and any necessary supplies for infants or pets.
Secure your property: Take precautions to minimize damage to your home and surroundings. Trim any overhanging tree branches that could potentially fall on your property during strong winds. Clear gutters and drains of debris to prevent water buildup. If you live in an area prone to flooding, consider investing in sandbags or other flood protection measures.
Develop an evacuation plan: If you live in a coastal area or an area at high risk for storm surge or flooding, it's important to have a clear evacuation plan in place beforehand. Determine safe routes away from the affected areas and identify nearby shelters if necessary.
Protect important belongings: Safeguarding valuable possessions should be part of your storm preparation strategy. Back up important digital files such as photographs and documents by uploading them to cloud storage or storing them on external drives that can be easily taken with you if needed.
Communicate with neighbors: Reach out to neighbors before the storm hits to make sure everyone is aware of the situation and prepared accordingly. Share contacts so that you can stay connected throughout the event if communication lines become disrupted.