Zi Char is a beloved cuisine in Singapore, known for its bold flavors and comforting dishes that are perfect for sharing with family and friends. While there are plenty of Zi Char restaurants to choose from in Singapore, sometimes it's more convenient (and satisfying) to make your own Zi Char dishes at home.
Whether you're a Zi Char enthusiast or an ex-pat missing the taste of home, this guide will show you the secret to making authentic Zi Char at home.
Choosing the Right Ingredients
The key to making great Zi Char is using fresh, high-quality ingredients. It's worth taking the time to source the best ingredients you can find to achieve the authentic flavor of the dishes. When it comes to meat, look for fresh cuts of chicken, pork, beef, or seafood. For vegetables, popular options in Zi Char dishes include kai lan, bok choy, and water spinach (kangkong).
If you're in Singapore, there are plenty of wet markets and supermarkets that offer fresh and affordable ingredients. For ex-pats or those who prefer convenience, online grocery stores like RedMart and FairPrice offer a wide range of ingredients, including specialty items like belachan (shrimp paste) and dried shrimp.
Essential Equipment and Tools
To make Zi Char at home, you'll need some basic kitchen tools such as a cutting board, knife, and spatula. However, some dishes require specialized equipment, such as a wok for stir-frying or a clay pot for braising.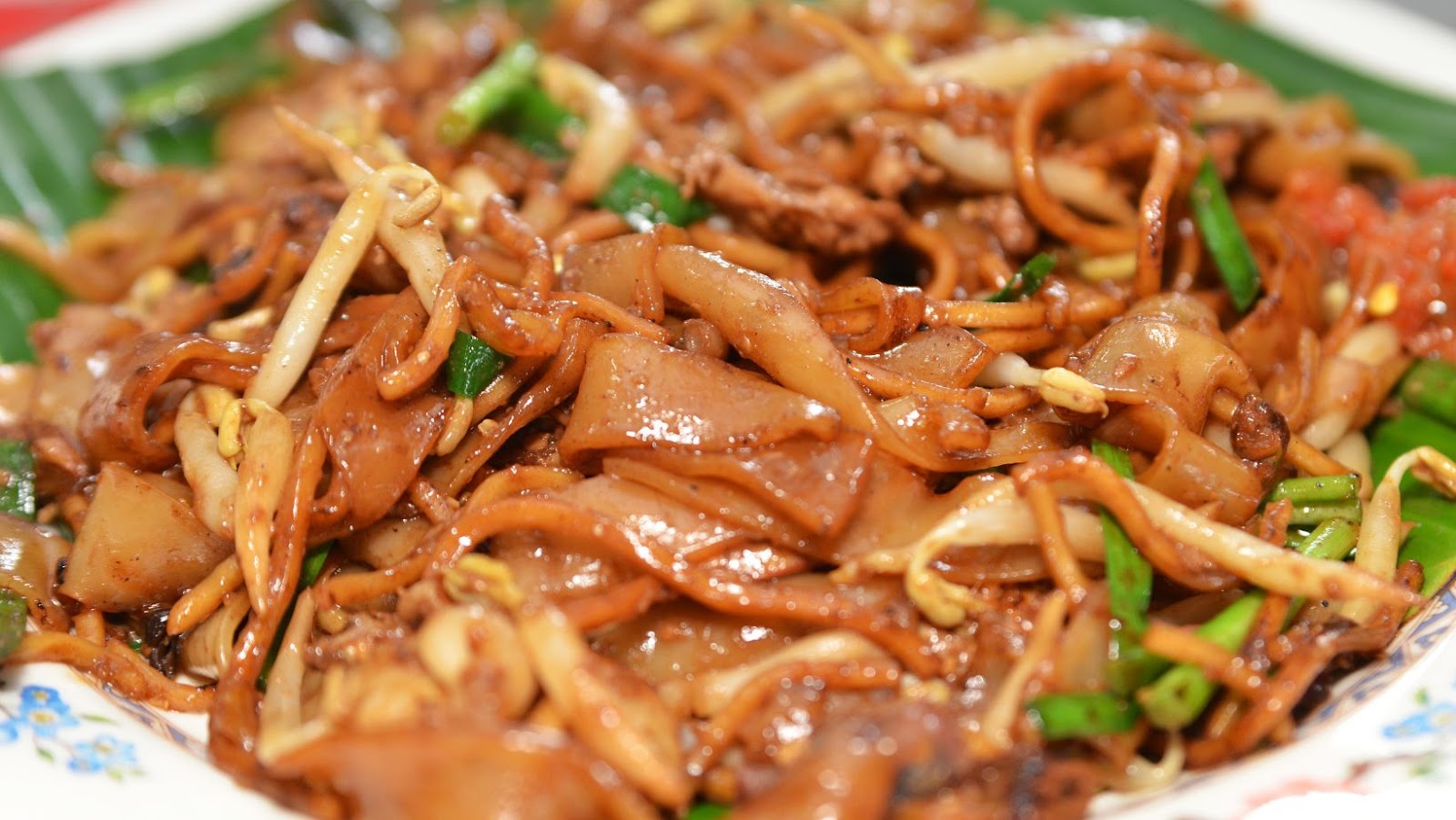 Luckily, these items are widely available in Singapore's home goods stores or online. If you're on a budget, don't worry – you don't need to splurge on expensive equipment to make great Zi Char dishes. Affordable options can be found at stores like Giant and IKEA.
The Art of Stir-Frying
Stir-frying is the hallmark technique of Zi Char cooking, and it's essential to get it right to achieve the authentic flavor of the dishes.
The key to successful stir-frying is to use high heat and cook ingredients in small batches to ensure they cook evenly. This technique also allows for quick cooking times, preserving the texture and flavor of the ingredients.
When stir-frying, it's essential to season the ingredients properly with salt, soy sauce or oyster sauce, and other spices like garlic and ginger. Over-seasoning or under-seasoning can make or break a dish, so be sure to taste as you cook and adjust the seasoning accordingly.
Must-Try Zi Char Recipes
Now that you have the basics down, it's time to dive into some must-try Zi Char recipes. Here are three classic dishes that are easy to make at home: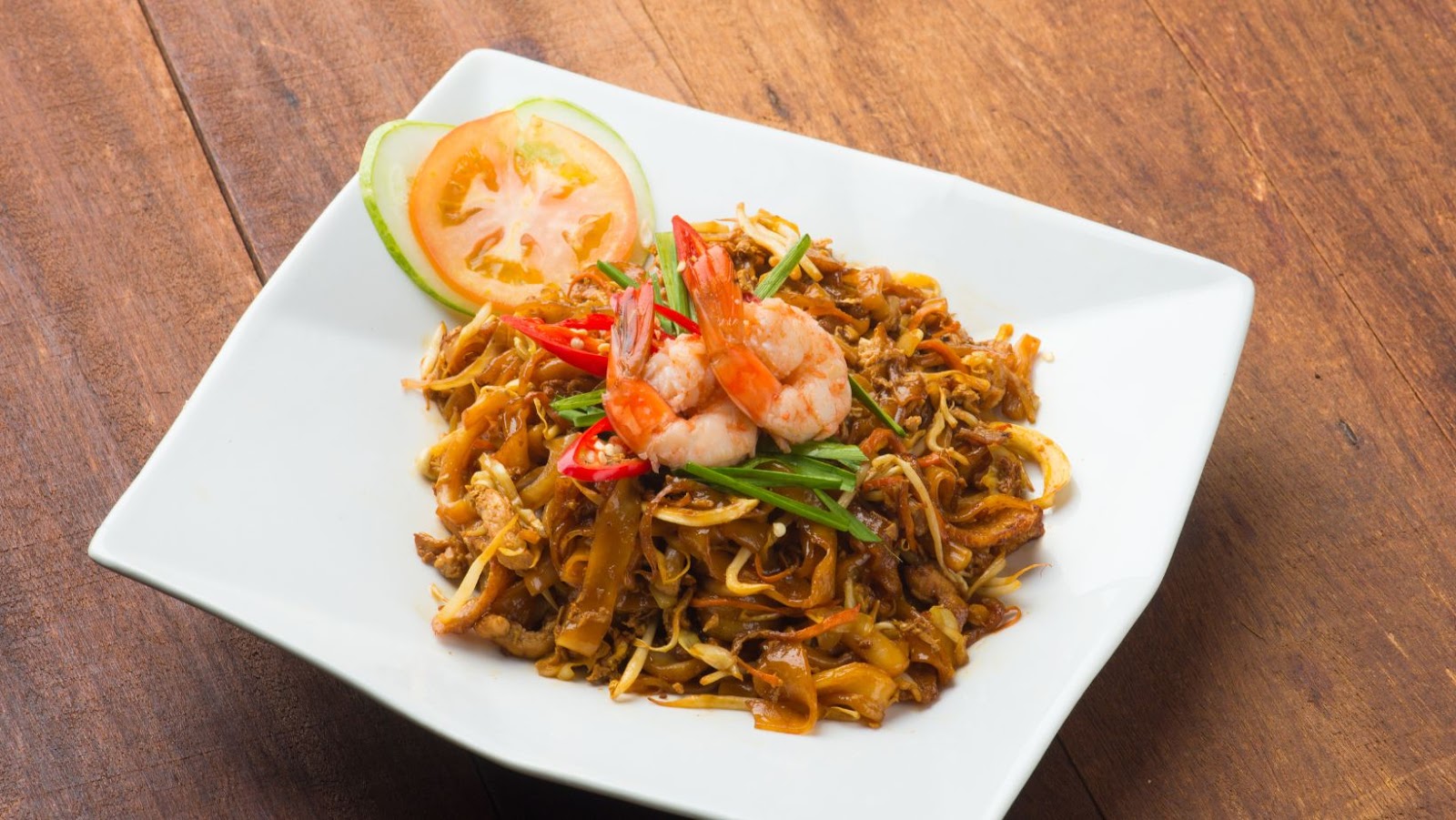 ● Sambal Kangkong – This dish features stir-fried kangkong (water spinach) in a spicy sambal sauce. It's a classic Zi Char dish that's easy to make and goes well with steamed rice.
● Black Pepper Crab – A Zi Char favorite, black pepper crab is a decadent and flavourful dish that features fresh crab stir-fried in a fragrant black pepper sauce.
● Claypot Chicken Rice – This one-pot wonder features tender chicken, fragrant rice, and Chinese sausage cooked together in a clay pot. It's a comforting and filling dish that's perfect for a family dinner.
Zi Char: Home Cooking
Making authentic Zi Char at home may seem daunting at first, but with the right ingredients, equipment, and techniques, it's possible to achieve the same delicious flavors you'd find in a restaurant.
Whether you're living in Singapore or abroad, don't forget about the convenience of ordering Zi Char delivery. Many restaurants offer delivery services, and there are also dedicated Zi Char delivery services like Zi Char Delivery and The Golden Duck that specialize in delivering Zi Char dishes straight to your doorstep.
By learning to make Zi Char at home, you can experience the joy of cooking and sharing traditional Singaporean dishes with your loved ones. With a little practice and experimentation, you may even discover your own unique take on classic Zi Char dishes.
So, next time you're craving the bold flavors and comforting dishes of Zi Char, give making it at home a try. Who knows, you may just become the go-to Zi Char chef among your family and friends.