Spices enjoy a unique place in the food industry for their ability to add flavor, aroma, and personality to any individual dish. Restaurants, more specifically, depend on custom spice blends to win over their customers. However, making your spices is a lengthy and thorough process, which can take attention away from the core business. It will demand involvement in the production, ensuring consistency and guaranteeing flavoring satisfaction. So, what's the alternative? You can search for spice and seasoning manufacturers with a market reputation. Working with such service providers is a boon for several reasons.
The Benefits of Collaborating with Seasoning Manufacturing Companies
Custom food blending can significantly affect your food business's success. You must have noticed how certain dishes don't taste the same when reordered, causing disappointment. It often makes customers unhappy. However, buying custom seasoning and spices from an established company can solve this issue. They provide the same flavors consistently. As a result, your dish always retains its popularity. You can trust them because these players are well versed in this segment and possess all the resources and tools to maintain their seasonings' texture, scent, and appearance. While this is just one aspect, another factor many businesses need to remember to account for is the customization of blends per their specific requirements.
You can work with them to tweak a particular spice blend to achieve a more flavorful profile. Suppose you are a gourmet restaurant that needs to make a unique spice blend for an innovative product. When you specify details, they mix different spices, herbs, and seasoning levels to suit your criteria. Some food businesses feel producing their seasonings in-house will be more affordable. However, this can cost you significant time and financial investment. Plus, you will need to adhere to regulations around the spice manufacturing.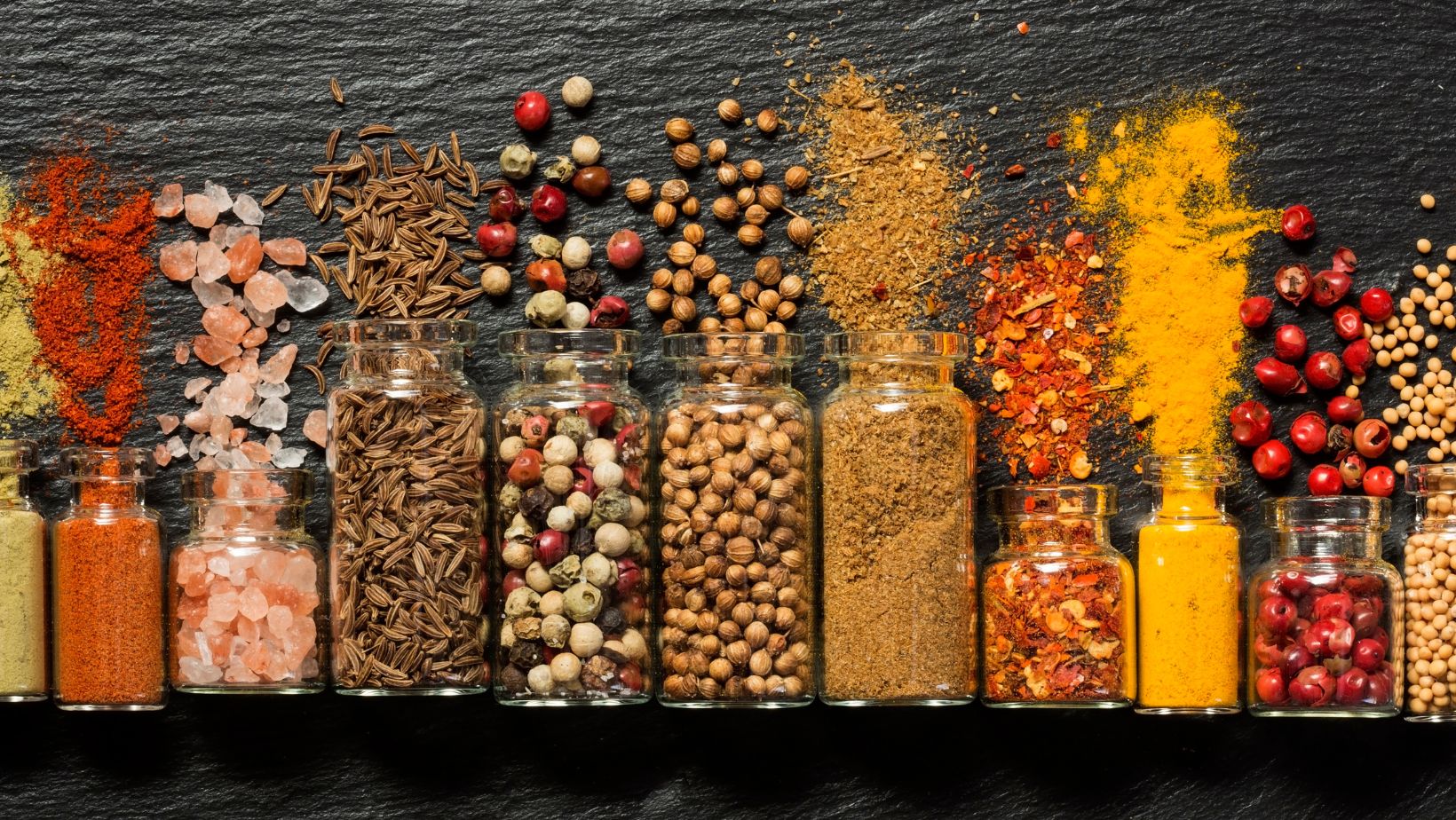 You can eliminate all this hassle by joining hands with a spice blending agency. They will manage the production, ingredient sourcing, and efficient use of the resources. Because of this, your machinery and staff costs will be saved tremendously. With that savings, you can pivot your attention to R&D, marketing, and other areas.
Another valid consideration is the competitors. You can beat your adversaries with the help of the seasoning manufacturing company, which keeps itself updated about emerging culinary trends and flavors. As hinted, introducing your unique spice blend gives you a perfect opportunity to create your mark in the food business.
Market Size for Spice and Seasonings Market
The demand in the North American culinary market has spiked due to multicultural and varying food traditions. For instance, oregano, chili, and cumin are integral to Mexican cuisine. Likewise, southern America, with a preference for Creole and Cajun delicacies, vouch more for thyme, paprika, and cayenne pepper. They like everything natural and unique in spices. Reports suggest that the market for spices and seasoning might expand to USD $27.4 billion by 2026, growing at 5.2% CAGR. In 2021, this sector saw a value of USD $21.3 billion. What is the reason behind this growth?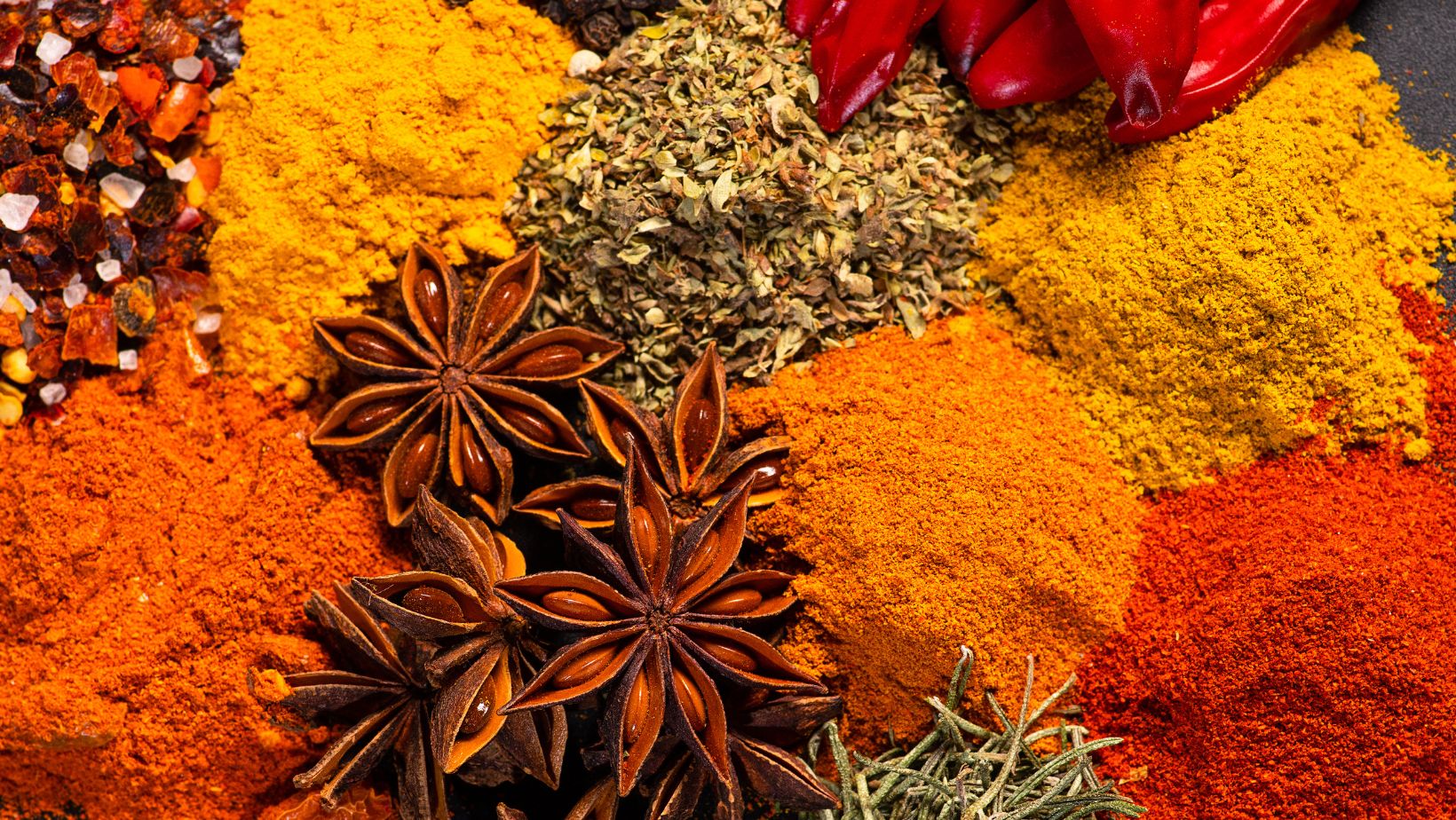 Food industry experts credit this to consumers' changing perception of processed foods and the manufacturing techniques of the spices. Today, something like cinnamon has become a common ingredient in all types of confectionaries, beverages, and curries. Even bakery stores rely on it a lot. End users also search for it for its antioxidant and anti-inflammatory effects. People with high blood pressure also use it to find relief from their illness for a short time. Hence, the consumption rate has shot up.
Other than this, meat and poultry food businesses also use spices generously. They depend on these for appetite stimulation, flavorfulness, etc. Also, spices and seasonings can help preserve their products naturally. For the uninitiated, meatloaves, salamis, sausages, and others heavily apply turmeric, cumin, cardamom, pepper, and cinnamon blends. These go into frozen and fresh meats before landing in storage. Also, sausages require plenty of fresh spices and seasonings to satisfy the customers' taste buds. Chili, pepper, and garlic dominate the choices and work as preservatives for fermented meat.
The Decision to Source Custom Seasonings
The rising popularity of spice mixes makes it imperative for companies to have a solid production and supply chain arrangement. Else, scalability will be an issue. If you want to focus on the core business of selling food blends or preparing items with unique ingredients, relying on spice blenders can be the best. They can match your requirements regarding expansion and quality effortlessly.
Are you in a food business and need help with specific spice blends? Look for manufacturing companies specializing in the niche. Their signature recipes and packaging can elevate your reputation in the market. You can save a decent amount that otherwise has gone into spice production and utilize the funds for better causes. Just choose someone reliable, though. After all, they can make or mar your standing in the food business.