Mushrooms have been a staple in countless cuisines around the world for ages. They're packed with flavor, texture, and nutritional value, making them an ideal ingredient to include in your cooking repertoire. This article explores creative ways to reimagine traditional dishes by incorporating various types of mushrooms, giving those classic favorites an exciting twist.
Besides the more common mushroom varieties, there are many lesser-known types worth trying. The Tramella mushroom, for example, also known as snow fungus or silver ear mushroom, is appreciated for its unique texture and potential health benefits. Experimenting with different mushrooms like these can lead to delightful culinary discoveries.
Portobello Burgers
Swap out the traditional beef patty for a thick, juicy Portobello mushroom cap. These large, fleshy mushrooms make for a fantastic meat substitute, providing loads of flavor and texture. Marinate them in your favorite sauce, grill, and then stack them into a hearty burger with lettuce, tomato, and other classic toppings. These mushroom burgers are not only tasty but also offer a lower-fat, lower-cholesterol option for a healthier meal.
Stuffed Mushroom Caps
Stuffed peppers and tomatoes are timeless dishes, but why not give them a fungal twist? Large mushroom caps, like cremini and Portobello, make excellent vessels for stuffing. Load them up with a mixture of grains, cheeses, herbs, and spices, and then bake to perfection. You'll have a satisfying appetizer or side dish, boasting both flavor and vitamins like B and D, as well as nutrients such as selenium.
Risotto
Turn the classic Italian risotto into a mushroom lover's dream by adding an assortment of mushrooms, like cremini, shiitake, and oyster. This not only adds depth and rich umami flavors but also amps up the nutritional benefits with vitamins B and D, potassium, and dietary fiber. The earthy flavors of the mushrooms pair perfectly with the creaminess of the Arborio rice and a touch of white wine.
Gravy
Revamp your traditional gravy recipe with a mushroom-based twist. Blend different types of mushrooms, like cremini and shiitake, with vegetable broth, onions, and your choice of herbs, and thicken it up with flour or cornstarch. This rich, earthy mushroom gravy not only pairs well with mashed potatoes, biscuits, and roasted vegetables but also makes a delicious meatless alternative.
Stroganoff
Substitute the usual beef stroganoff with a medley of mushrooms, such as cremini, chantarelles, and maitake, to create a meatless marvel.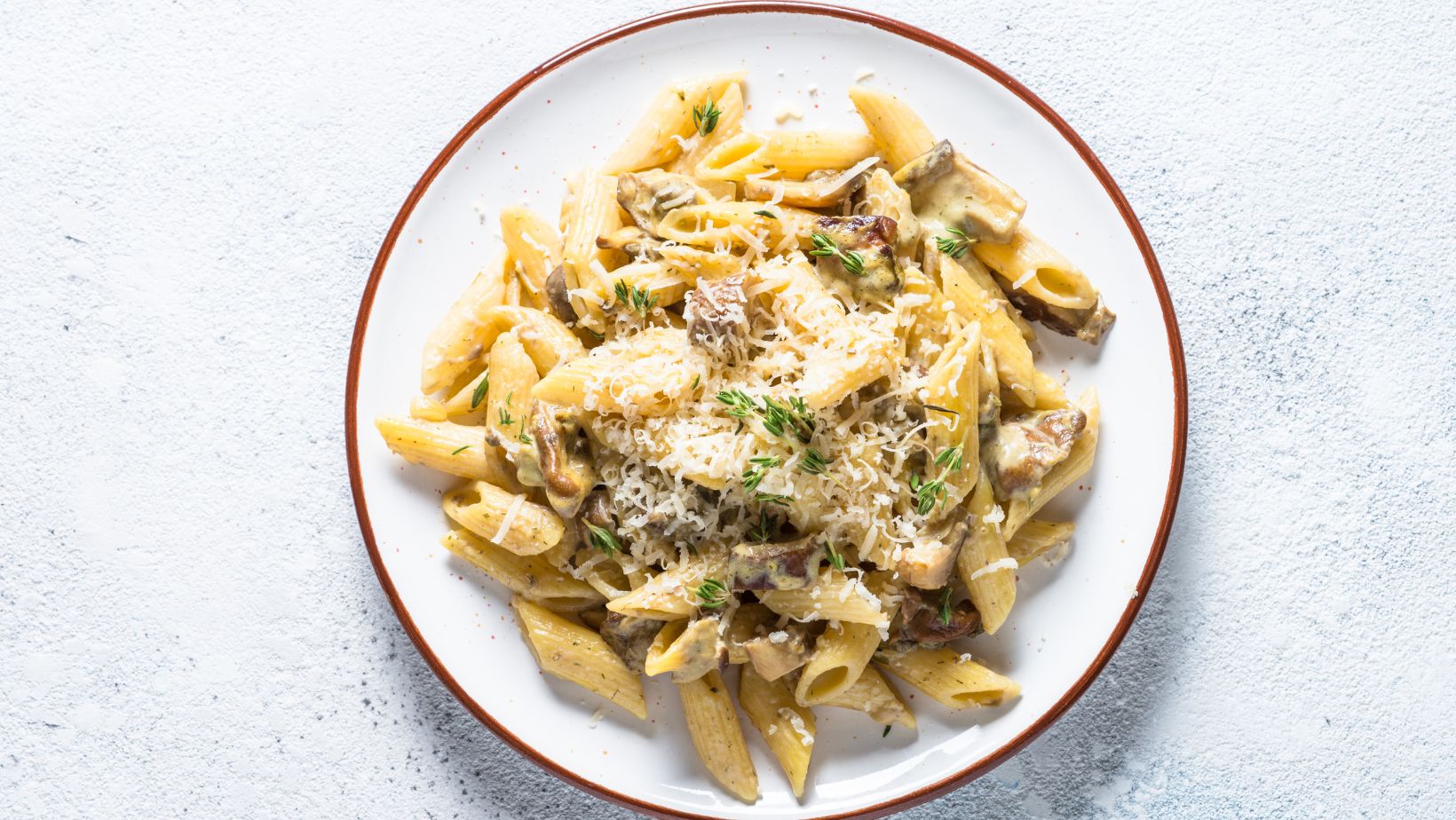 The deep, earthy flavors of the mushrooms fuse wonderfully with the creamy sauce, and the dish still delivers ample nutritional benefits, like protein, vitamins, and minerals. Serve atop a bed of egg noodles for a comforting and delicious meal.
Ramen
Breathe new life into the classic Japanese ramen by adding a generous mix of mushrooms, like enoki, shiitake, and wood ear. Their unique textures, combined with the richness of their flavors, elevate the humble ramen bowl, giving it a sumptuous, gourmet allure. Plus, mushrooms add a nutritional boost to the dish, providing vitamins, minerals, and antioxidants.
Tacos
Give your traditional taco night an innovative spin by replacing meat with a mix of mushrooms, such as cremini, portobello, and oyster. Cook them with your favorite taco seasoning and serve them with crunchy taco shells or soft tortillas, then top with salsa, avocado, cheese, and all your favorite taco fixings. Mushroom tacos deliver bold flavors and can be custom-tailored to suit personal spice preferences, making them a surefire hit for the whole family.
Pizzas
Turn an ordinary pizza night into a gourmet experience by incorporating a variety of mushrooms as toppings. In addition to your favorite vegetables and cheeses, use a selection of mushrooms like shiitake, cremini, and oyster for added depth of flavor.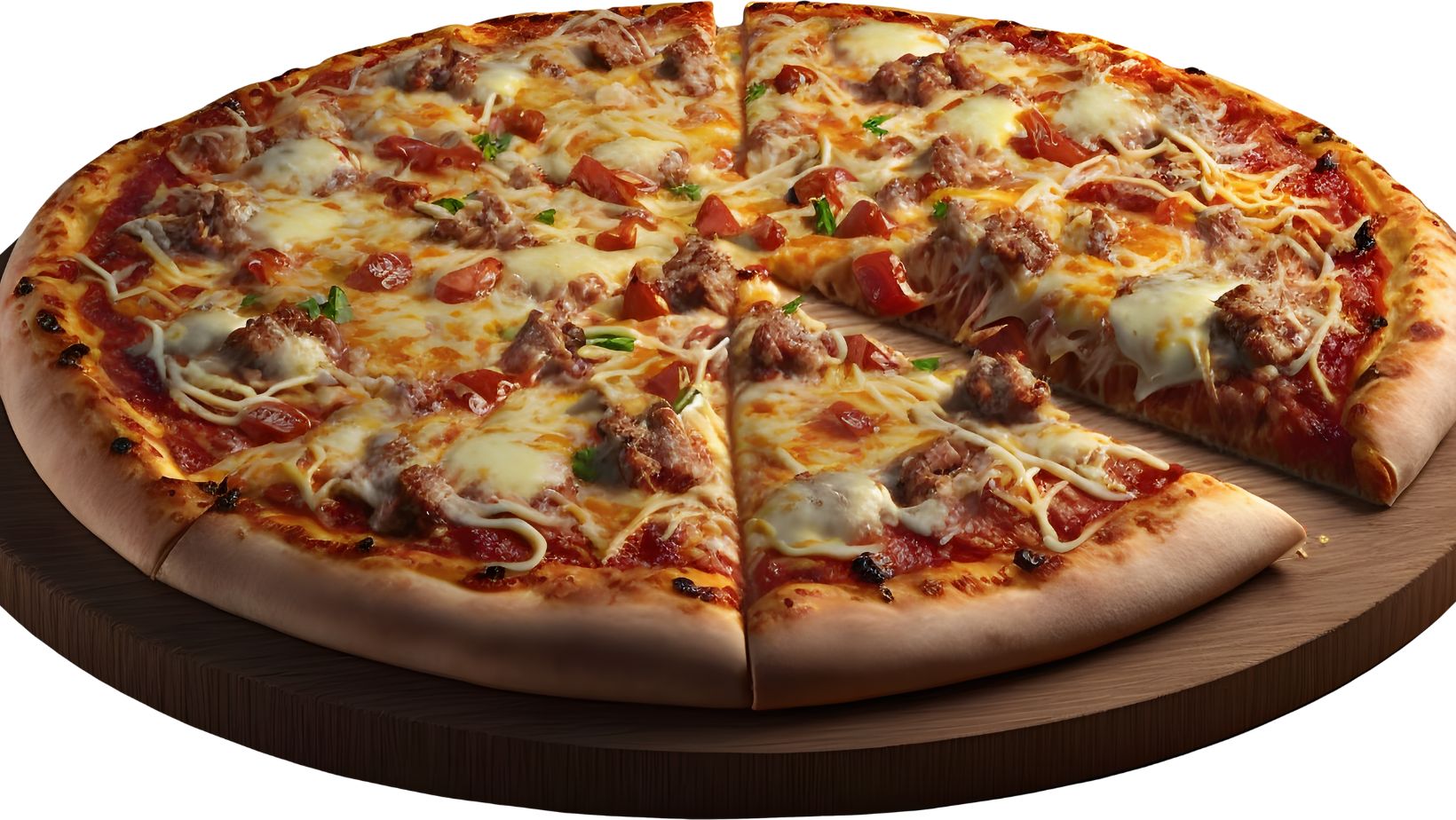 Not only do the mushrooms enhance the taste, but they also provide a beneficial dose of nutrients like potassium, zinc, and antioxidants.
Mushroom and Quinoa Salad
Upgrade your traditional quinoa salad with the addition of hearty, flavorful mushrooms. Combine cooked quinoa with sautéed mushrooms like cremini, shiitake, or chanterelles, and toss with fresh vegetables, seeds, and a zesty dressing. This mushroom and quinoa salad is a perfect option for a light, nutritious lunch, offering a fusion of flavors, textures, and numerous health benefits from the mushrooms, vegetables, and quinoa.
Conclusion
Transforming classic dishes with a fungal twist is not only a trendy and tasty way to reimagine traditional favorites but also a healthy choice that packs a nutritional punch. Including a blend of mushrooms in your meals adds depth of flavor, varied textures, and numerous health benefits. So why not start experimenting with these mushroom makeovers today and treat your taste buds to a new culinary adventure?