The Australian government recognizes the increasing needs of its aging population, understanding the profound impact of allowing seniors and those with care needs to remain in familiar surroundings. To address this, the government has put in place the Home Care Packages program, designed to offer tailored support, letting individuals age gracefully in their own homes. Here's a breakdown of how this program assists families throughout Australia.
1. Comprehensive Care Solutions
The Home Care Packages program isn't a one-size-fits-all solution. Recognizing the varied needs of individuals, the program offers four different levels of packages, ranging from basic care needs to high-level care needs. This ensures that every individual, regardless of their situation, can find a package that aligns with their requirements.
2. Financial Support
A pivotal aspect of the program is the financial assistance it provides. Depending on individual circumstances, the government subsidizes a significant portion of the care costs, ensuring that quality care is accessible and affordable for everyone.
3. Flexibility in Service Delivery
Beyond just financing, the program provides flexibility in how services are delivered. Families can choose from a range of service providers, allowing them to select ones that best match their needs, values, and preferences.
4. Customisable Care Plans
The Home Care Packages program emphasizes individual choice and control. Recipients can tailor their care plan, selecting services that are most relevant to them, be it personal care, clinical services, mobility aids, or home modifications.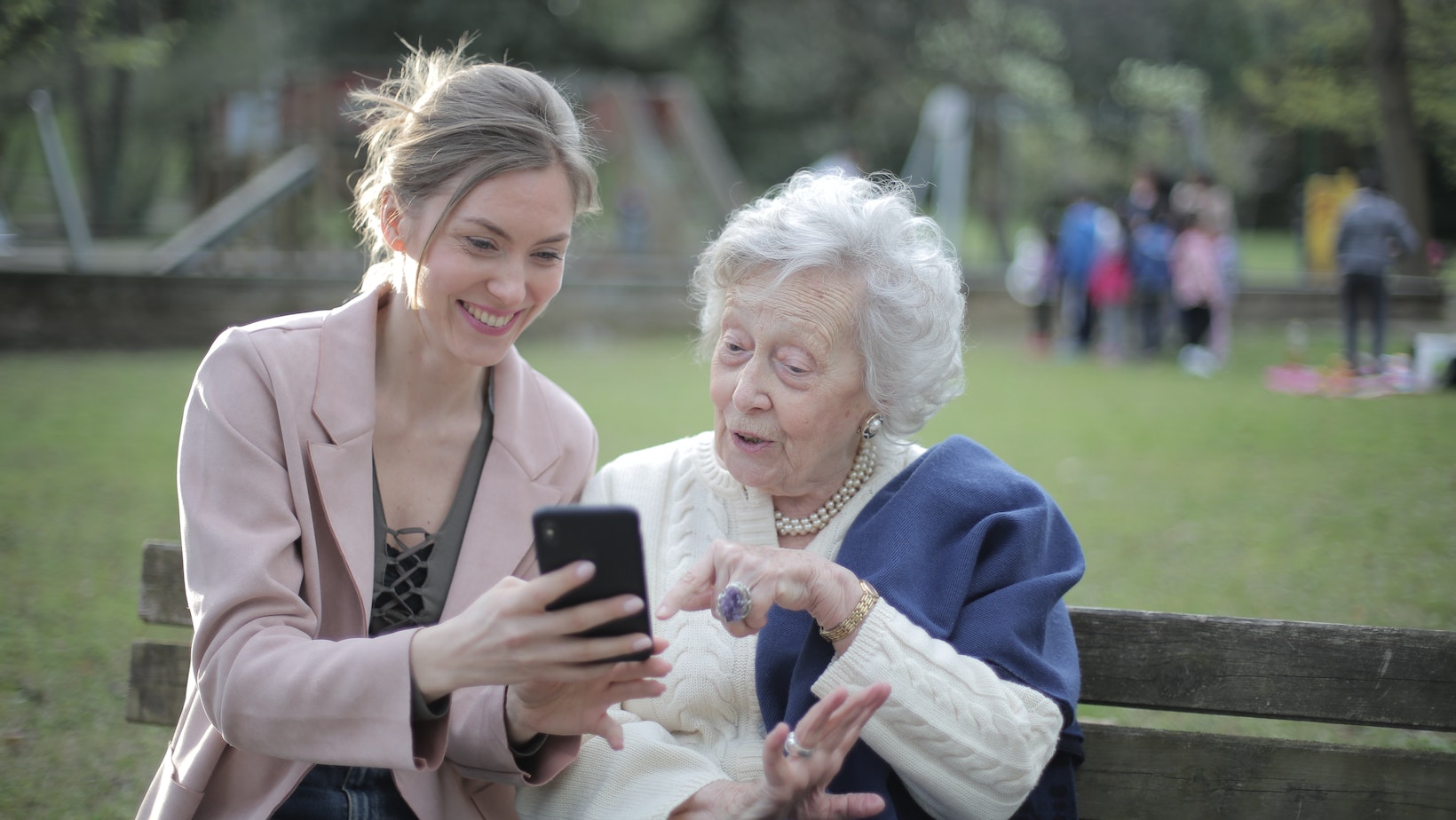 5. Continual Evaluations
The government ensures that the care provided remains relevant by facilitating regular reviews. This means as the care needs change, the services can be adjusted accordingly, ensuring the recipient always gets the best possible support.
6. Support for Carers
Recognizing that many families have primary caregivers (often family members) who need respite, the program includes provisions for respite care. This ensures that carers can take breaks, safeguarding their well-being while still ensuring consistent care for the recipient.
7. Transparent Information Access
The government has made the process more accessible by providing clear information about the program, its benefits, and the application process through platforms like the My Aged Care website. This transparency ensures families can make informed decisions.
8. Robust Quality and Safety Measures
To ensure the highest standards of care, service providers under the program must adhere to strict quality and safety guidelines. Regular assessments and audits ensure compliance, guaranteeing that recipients are in safe hands.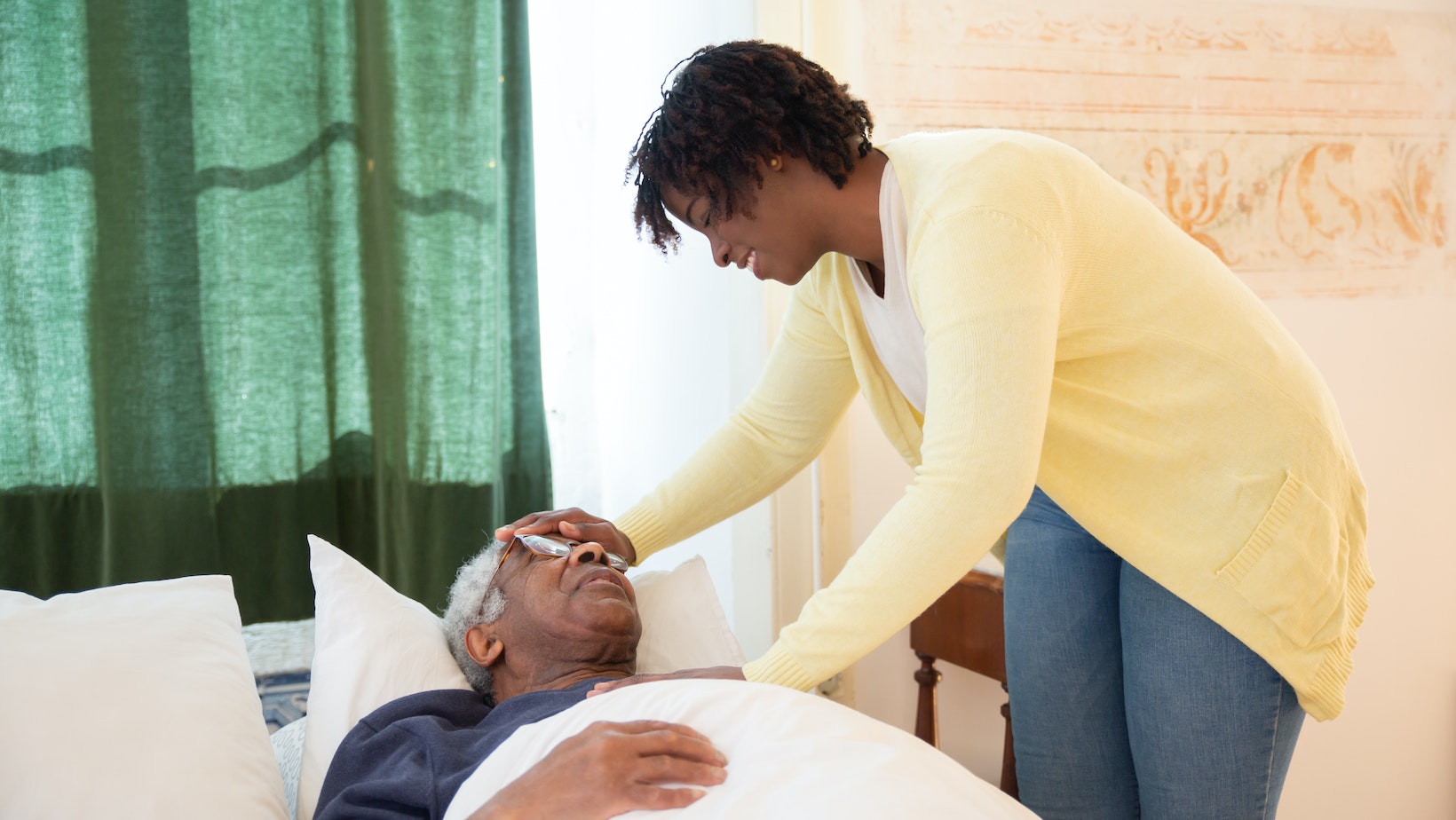 9. Consumer Protection
Apart from quality assurance, the program also offers avenues for feedback, complaints, and dispute resolution. This consumer protection ensures that any grievances families might have can be addressed promptly.
10. Encouraging Community Connection
The program understands the importance of social connections for mental well-being. Therefore, some packages can be tailored to include social programs, community activities, and group outings, ensuring recipients remain connected to their communities.
Conclusion
The Home Care Packages program is a testament to the Australian government's commitment to its citizens' well-being, allowing them to age with dignity, surrounded by loved ones, in their cherished homes. By offering financial, practical, and emotional support, the program not only benefits the direct recipients but also offers peace of mind to families, knowing that their loved ones are cared for comprehensively.