Oberlin-Turnbull Funeral Home Obituaries
When it comes to honoring and remembering our loved ones who have passed away, obituaries play a crucial role in preserving their memory. At Oberlin-Turnbull Funeral Home, we understand the importance of crafting meaningful obituaries that celebrate the lives lived and provide comfort to grieving families. With our expertise in creating personalized tributes, we aim to capture the essence of each individual and share their unique stories with compassion and respect.
At Oberlin-Turnbull Funeral Home, we take pride in offering comprehensive obituary services that cater to the specific needs and wishes of our clients. Our team of experienced professionals will work closely with you to gather all relevant information about your loved one, including their accomplishments, interests, and cherished memories. We strive to create obituaries that not only inform readers about the details of a person's life but also evoke emotions and leave a lasting impact.
Check out our next post!
Through our dedication to excellence, Oberlin-Turnbull Funeral Home ensures that every obituary reflects the true spirit of your loved one while providing solace for family members and friends during this difficult time. By entrusting us with this important task, you can rest assured knowing that your loved one's legacy will be preserved with utmost care and sincerity.
When it comes to memorializing those we hold dear, let Oberlin-Turnbull Funeral Home be your trusted partner in creating heartfelt obituaries that honor lives well-lived. Our commitment is driven by empathy, understanding, and an unwavering dedication to capturing the essence of each individual's story.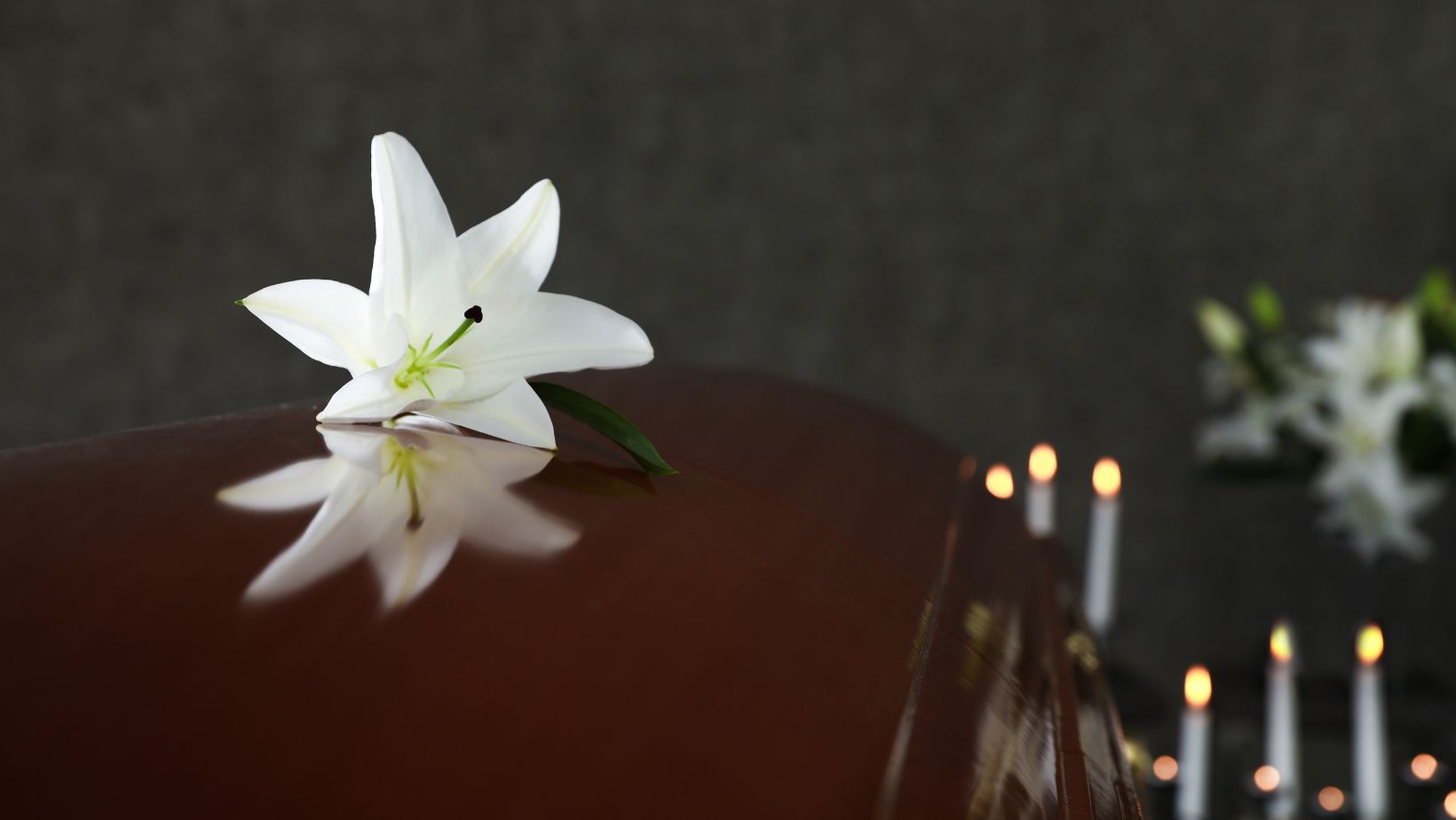 Recent Obituaries
At Oberlin-Turnbull Funeral Home, we understand the importance of honoring and remembering our loved ones who have passed away. In this section, I'll provide you with a glimpse into some of the recent obituaries that have been published by our funeral home.
John Smith (April 5, 1950 – June 10, 2022): John Smith, loving husband and father of three, peacefully passed away at the age of 72. He was well-known for his dedication to his community and will be dearly missed by all who knew him.
Mary Johnson (January 15, 1965 – May 20, 2022): Mary Johnson was a beloved teacher who touched the lives of countless students throughout her career. Her passion for education and unwavering commitment to her students made her an inspiration to all.
Robert Davis (March 8, 1942 – April 30, 2022): Robert Davis was a talented artist whose work captured the beauty of nature in exquisite detail. His paintings will continue to remind us of his artistic brilliance and leave a lasting legacy.
Elizabeth Thompson (November 25, 1938 – March 15, 2022): Elizabeth Thompson dedicated her life to helping others as a nurse in our local hospital. Her compassion and selflessness were evident in every interaction she had with patients and colleagues alike.
We believe that each person's story deserves to be shared and celebrated. The obituaries we publish not only honor their memory but also serve as a way for friends and family members to come together during times of grief.