Brown's Funeral Home Lawrenceville VA
It's a quiet, unassuming place, nestled in the heart of Lawrenceville, VA. Yet Brown's Funeral Home carries a weighty responsibility – guiding bereaved families through their darkest hours. This funeral home has been providing compassionate and professional services to folks in the community for several years now. What sets Brown's Funeral Home apart is its unwavering commitment to easing the pain of loss.
It's not about business here; it's about understanding that everyone grieves differently and needs personalized support. The dedicated staff at this Lawrenceville establishment work tirelessly to offer comfort in various forms: from helping arrange traditional burial or cremation services to offering grief counseling resources.
If you're seeking an abode of solace during difficult times, you can count on Brown's Funeral Home in Lawrenceville, VA. I've seen first-hand how they pour their hearts into every service they provide – ensuring each departed soul gets a dignified farewell while supporting those left behind.
Check out our next post!
A Close Look at Brown's Funeral Home
If you're searching for "Brown's Funeral Home Lawrenceville VA", it's likely you're in need of a comforting and professional service during a challenging time. I've taken the time to delve into what this establishment offers, aiming to shed light on its services and reputation.
Brown's Funeral Home, based out in Lawrenceville, Virginia, has been serving the community with unwavering dedication for many years. Known for their compassion and understanding, they've become a beacon of support for those dealing with loss.
Now let me walk through some key aspects that set this funeral home apart:
Personalized Services: At Brown's, they understand everyone grieves differently. That's why they strive to provide personalized services tailored to suit individual needs and preferences. Whether it involves traditional burial or cremation, they're flexible enough to accommodate diverse requests.
Professional Staff: It sets them apart! Their team is known for being attentive, sympathetic and highly professional. They work tirelessly to ensure every detail is handled meticulously – from arranging the obituaries to coordinating with cemeteries.
Facilities & Amenities: They offer spacious viewing rooms designed with comfort in mind. Plus, their location boasts ample parking space which can be quite convenient during services.
Community Support: Beyond just funerary services, Brown's takes pride in serving as an active member of the Lawrenceville community – hosting events like grief counseling sessions and memorial celebrations throughout the year.
While dealing with loss isn't easy, having assistance from a reliable funeral home like Brown's can make an enormous difference. They continue striving towards their mission: To help families commemorate life with dignity and respect while providing comfort during times of sorrow.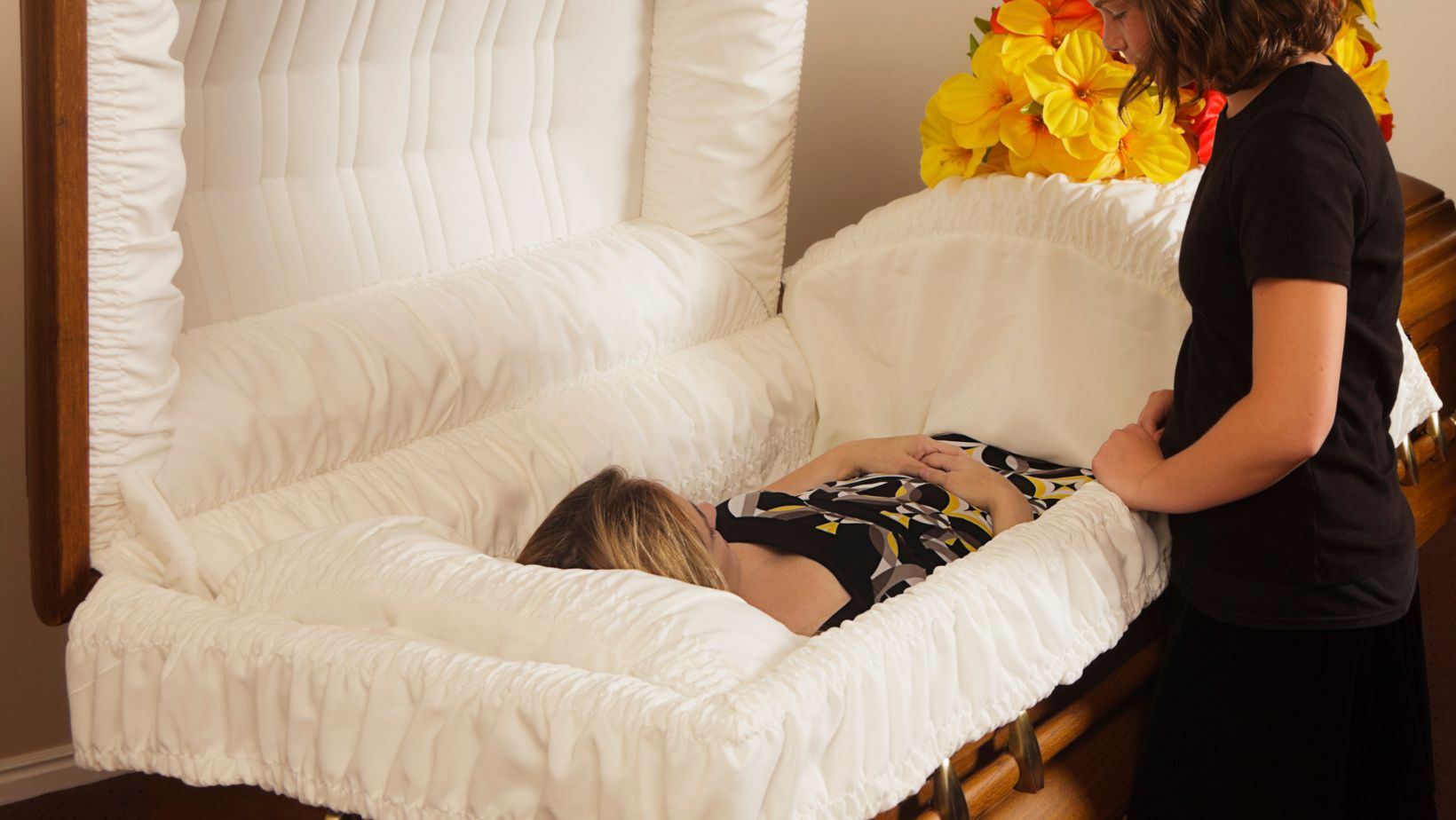 Services and Specialties of Brown's Funeral Home in Lawrenceville VA
Saying goodbye to a loved one is always tough. At Brown's Funeral Home in Lawrenceville, VA, they understand this, which is why they offer compassionate and personalized services designed to ease the burden during these challenging times.
One can't help but appreciate the wide array of services offered here. These include traditional funerals, cremations with a memorial service, and direct burials or cremations. Each service is customized according to the wishes of the family involved.
For those who prefer something classic, traditional funerals are available.
Families looking for a blend of tradition and simplicity might opt for cremation with a memorial service.
Those seeking an affordable yet dignified farewell may choose direct burials or cremations.
The staff at Brown's Funeral Home takes pride in their ability to cater to diverse religious, ethnic, and cultural traditions. They're always ready to accommodate special requests or provide advice on funeral customs. Now let's talk about their specialty – personalized memorials. From photo collages capturing precious moments to live music that evokes cherished memories – anything is possible at Brown's Funeral Home. Another unique feature here has got to be their grief support services. Losing someone we care about can be devastating, hence they've made it their mission not only to assist during the funeral but also after it through various resources for coping with loss.
They even have a beautiful selection of caskets, urns and other memorial products available directly from them – convenience meets quality right there!
Ultimately what sets Brown's Funeral Home Lawrenceville VA apart from others is not just its comprehensive range of services but also its commitment towards making every funeral a memorable celebration of life as unique as the individual being remembered.