Celigo Inc., a provider of integration solutions for cloud-based business applications, announced that they have raised $35 million in Series C Funding, led by OMERS Growth Equity and joined by previous venture capital investors, Menlo Ventures and Storm Ventures.
This marks the third round of funding for Celigo bringing total capital raised to $71M. The investment will accelerate product development and expand go-to-market efforts across all customer segments.
The Series C round follows a period of rapid growth for Celigo as demonstrated by their 400 percent annual revenue growth since 2019 and strong enterprise customer acquisitions. In addition, many leading global organisations have recognized the value Celigo's automated cloud-based integration platform offers, including Intuit, Morphy Richards and Olo.
Celigo is a leading provider of cloud-native integrations, iPaaS, and data solutions.
Background on Celigo
Celigo is a leading provider of cloud-native integrations, iPaaS, and data solutions. Founded in 2015, the company delivers the fastest, easiest, and most reliable integration platform. The platform empowers customers to connect any combination of their systems, applications, and databases with pre built connectors, a world-class application network, and an advanced integration development platform.
This paragraph will provide an overview of the company and its achievements in the market.
Overview of Celigo
Celigo, Inc. is a global provider of enterprise Software-as-a-Service (SaaS) integration and automation solutions. The company enables organisations to simplify applications, processes and technologies across their entire enterprise by speeding up the time-to-market for new services and products, reducing operational costs, improving response times, and increasing operational efficiency.
Headquartered in San Mateo, California with offices worldwide, Celigo was founded by two veterans of enterprise cloud application environments—Ardalan Farazandeh and Arash Ghavidel—in 2004. The team combined their strong software development backgrounds with their broad knowledge of cloud computing technologies to create the platform they needed to provide powerful integration services that businesses of all sizes can use today.
Today, Celigo offers a suite of more than 600 prebuilt integrations spanning SaaS platforms such as Salesforce®, NetSuite®, Jira®, ServiceNow®, Magento®, Microsoft Dynamics® 365 and Google Cloud Platform™ including Google BigQuery®. Celigo's customers span various industries including healthcare, financial services, hospitality & entertainment and retail & eCommerce .
Celigo has recently raised $35 million in series C funding led by OMERS Growth Equity – one of Canada's largest growth equity funders – bringing the total amount raised to over $51 million since its founding in 2004. These funds will enable Celigo to further expand its platform capabilities as well as enabling Celigo's plans for international expansion using strategic partnerships in new locations around the world.
Previous Funding Rounds
Before its most recent funding round, Celigo had completed two previous funding cycles. In December 2018 the company closed a $21M Series B funding round, led by Sorenson Ventures and including Opus Capital, Atomico and First Round.
Before that in 2015, Celigo secured $3M in a Series A round from investors including Sorenson Ventures, First Round Capital and Southern Cross Ventures.
Since its launch in 2011, Celigo has raised $59M.
Details of Series C Funding Round
Celigo has announced it has closed its Series C funding round to $35 million. The round was led by OMERS Growth Equity, the growth equity investment arm of OMERS, one of Canada's largest pension funds. The investor.io-based integrations platform will use the capital to expand its product suite and global footprint.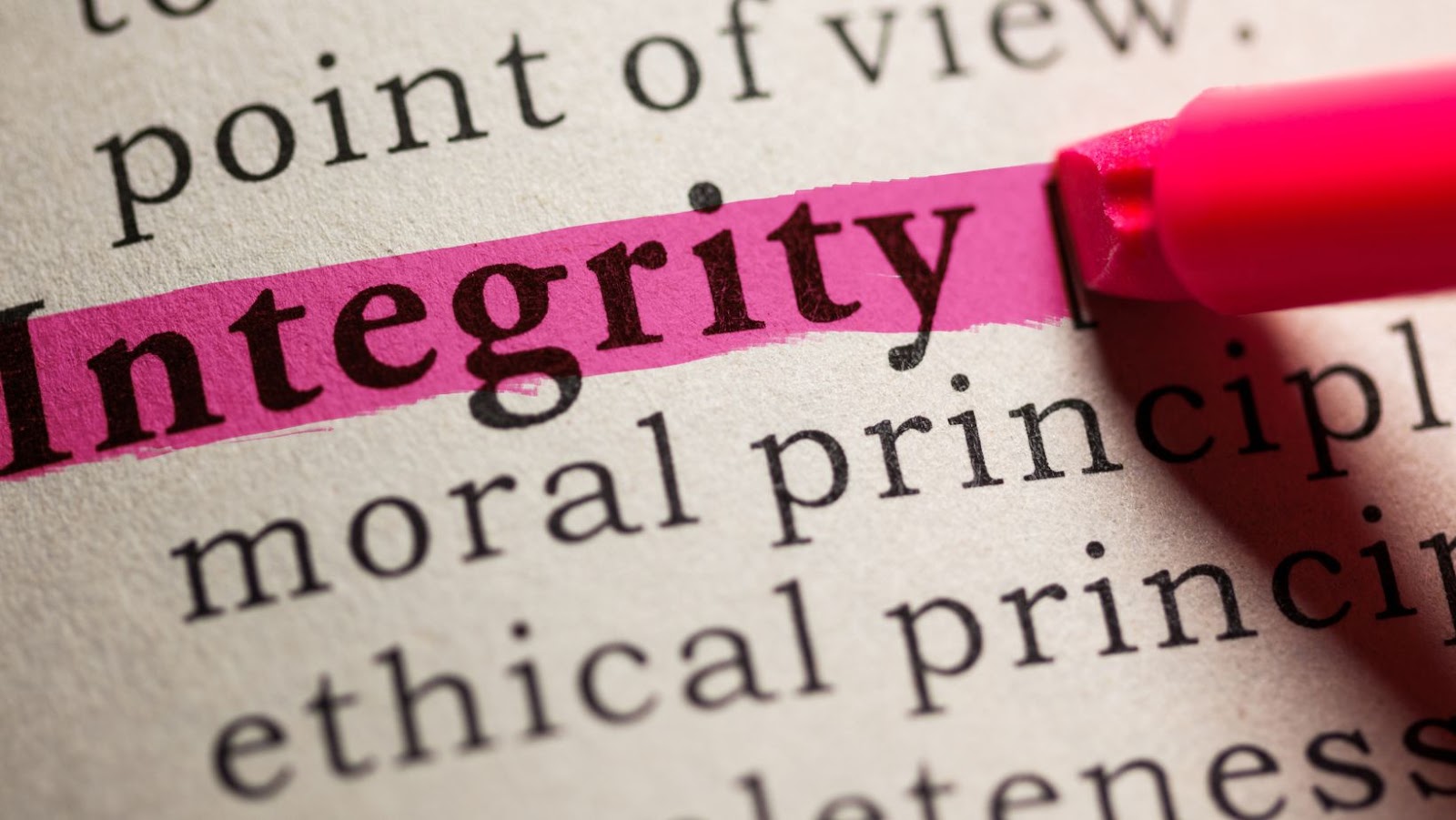 Let's take a deeper look at the details of the funding round.
OMERS Growth Equity Leads Series C Funding Round for Celigo
OMERS Growth Equity led the Series C round of funding, and the funds will be used to accelerate the company's global expansion, hire additional employees and invest in product development.
Celigo is a cloud-based integration platform that helps companies connect their applications, databases, services and products to more efficiently and securely share data across their businesses. Celigo currently serves over 85 countries worldwide with offices in North America, Europe and Asia Pacific.
OMERS Growth Equity brings growth capital and operational expertise to later stage companies that span tech, healthcare and Industrials sectors in software-as-a-service (SaaS) and technology-enabled services businesses. The firm was founded by OMERS Ventures in 2018 when it spun out of the venture capital group.
Ajay Vijh, Managing Director of OMERS Growth Equity said: "We are excited about Celigo's rapid growth with its integration platform that helps businesses unlock new opportunities by connecting their various applications. Furthermore, we are convinced that Celigo has the foundation for long-term success due to its innovative technology offering and robust customer base."
The company will use its investment from OMERS to fund its collaborations with major vendors such as Salesforce, Microsoft Dynamics 365/AX, SAP Hybris/ERP 6 & HANA Cloud Platform (HCP), Google Suite Apps & Cloud Platforms for furthering its development initiatives.
These funds will enable Celigo to further expand its platform capabilities as well as enabling Celigo's plans for international expansion using strategic partnerships in new locations around the world.
Other Investors
In addition to OMERS Growth Equity, the Series C funding round involved participation from Madrona Venture Group, Microsoft's venture arm M12, Correlation Ventures and WRVI Capital. This new funding brings Celigo's total venture capital financing to $85 million.
Celigo is an innovative integration platform as a service (iPaaS) provider that supports integrating solutions including cloud, on-premise and hybrid infrastructures without requiring specialised coding or technical expertise. The company's customers include the world's leading SaaS companies such as NetSuite, Microsoft Dynamics, Oracle Cloud Applications, Salesforce and others.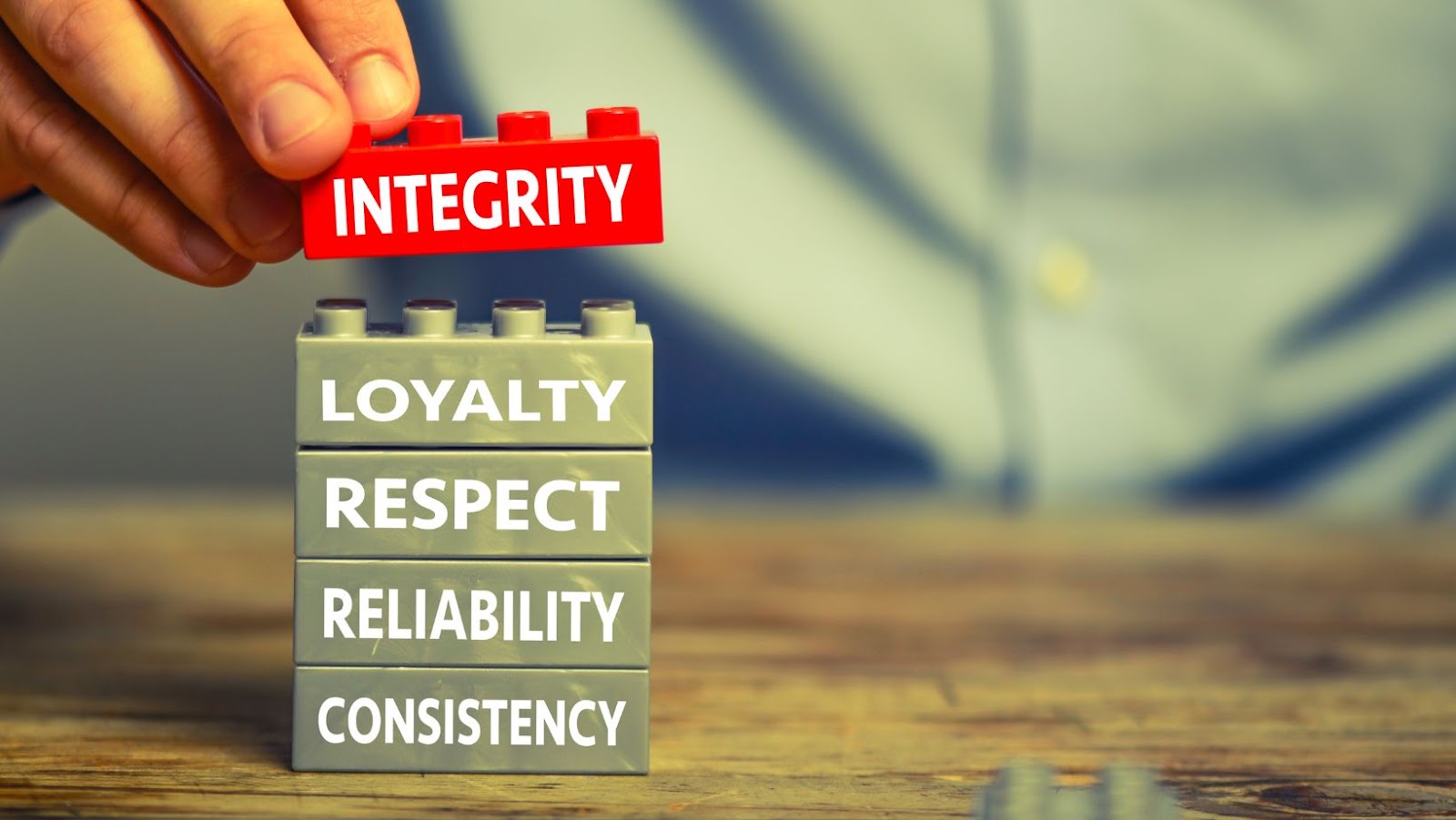 The proceeds will be used by Celigo to further expand its product capabilities to continue enabling digital transformation journeys for its customers. This includes continued investments in scalability across its entire platform and deeper development of a robust library of integrations with popular SaaS applications.
Use of Funds
Celigo announced that it has raised $35 million in a Series C funding round. The round was co-led by OMERS Growth Equity and Storm Ventures, with participation from Silver State Opportunity Fund, Resolute Ventures and SuperNode Ventures.
The funds will further accelerate product innovation, customer adoption and global expansion while investing in the company's industry-leading platform, which automates manual tasks like data integration and business process automation. Celigo plans to inject the newly raised capital into research and development efforts to continually grow its integration platform of services. In addition, this funding round will help ensure continuous interoperability within Celigo's existing services, enabling customers to connect multiple applications across various layers of enterprise workflows quickly and securely.
These efforts will provide customers with an end-to-end solution for faster deployments with fewer complex integrations and enable interactions between new applications for enterprises of all sizes to help them grow their businesses rapidly without dealing with lengthy coding projects or expensive IT maintenance costs. In addition, the increased product releases from Celigo's R&D teams are expected to make the company more accessible to a broader range of customers while increasing scalability on third party platforms like Salesforce, Zendesk, Netsuite, ServiceNow and more.
Outlook
Celigo's recent Series C funding round brings the total amount of capital raised to approximately $55 million and brings aboard a new strategic investor in OMERS Growth Equity.
With this additional funding, the company looks to apply the additional resources to its product and platform and use it to continue to scale up its global team.
Let's explore what Celigo's future will look like upon this news.
Celigo's Plans for the Future
Celigo, the company focused on creating an integration platform, recently announced a $35M Series C financing round led by OMERS Growth Equity. With this major milestone, Celigo's plans appear to be changing accordingly. In addition to using the investment to expand their team and technology platform, Celigo is also focused on collaborating with businesses of all sizes developing in the integration space.
Commenting on the Series C funding round, Amir Saberi, CEO of Celigo said: "Our mission has always been to help companies of all sizes successfully integrate and automate their business processes more quickly and affordable than ever before. Our new strategic partnership with OMERS Growth Equity is a testament to our progress and fuels our commitment to powering digital transformation initiatives at every level—from start-up through enterprise."
Regarding long-term goals, Celigo hopes to help businesses move beyond traditional middleware solutions involving complex infrastructure requirements and lengthy implementation times. With their investment in development resources and product UX/UI expertise, they can help companies increase speed-to-market while decreasing costs throughout the process.
In addition, through its partnerships with industry leaders like Oracle NetSuite, Salesforce AppExchange and Google AppMaker Marketplace, Celigo plans to create a unified platform where customers can create integrations more easily from any number of integrated cloud applications available today—all from one spot in an effortless manner. With this comprehensive offering spanning multiple solutions for numerous applications, investors are excited about what's in store for them down the line!
The fresh capital will accelerate product development and support go-to-market initiatives for existing products.
Impact of Funding Round on Celigo's Growth
Celigo's latest funding round demonstrates its strong financial footing and positions them favourably for future growth. The $35M Series C financing was led by OMERS Growth Equity, with additional participating investors including Sapphire Ventures, Clear Ventures, and Uncork Capital.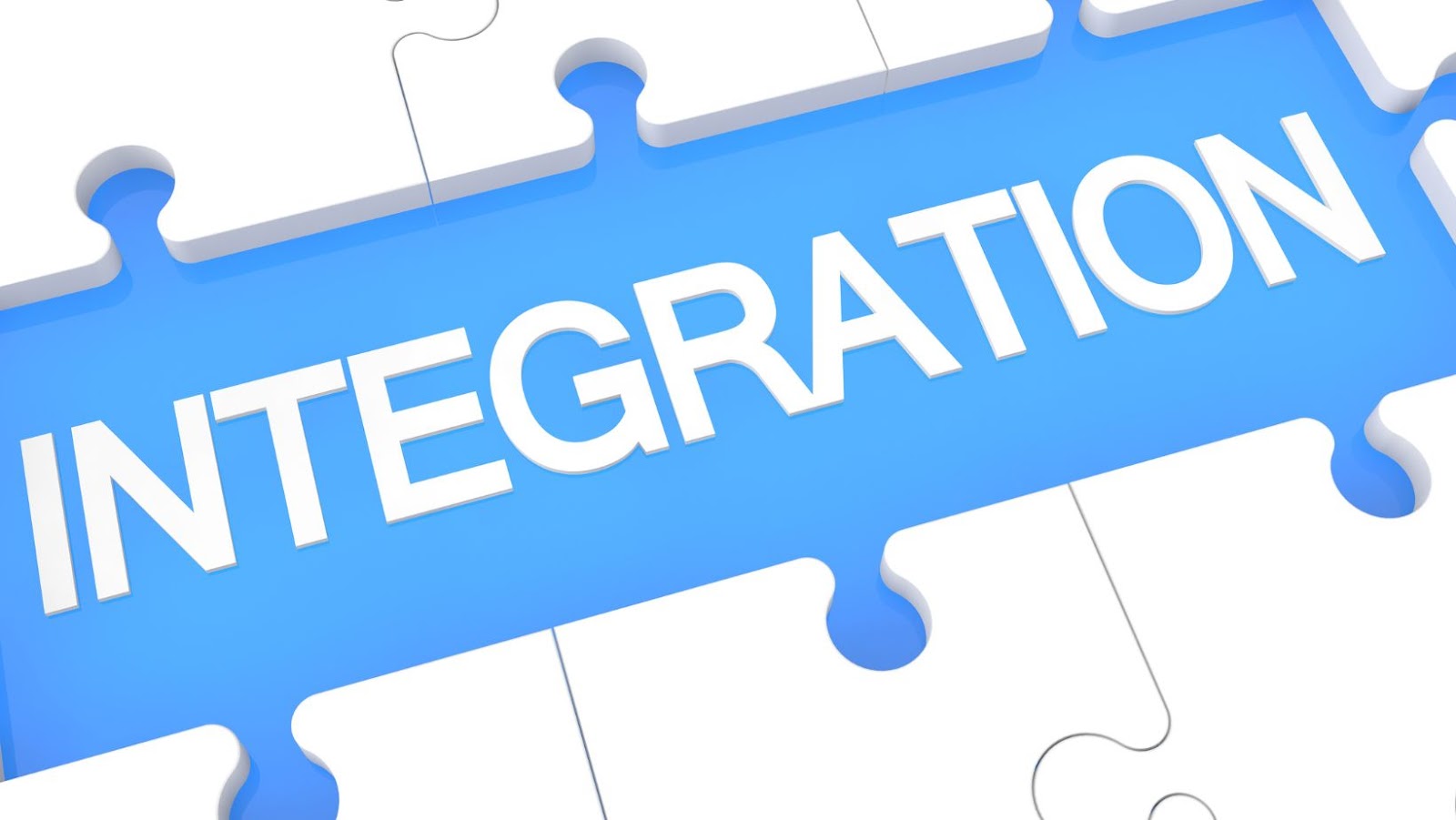 This capital infusion bolsters Celigo's mission to simplify digital integration for enterprises, bringing significant advances to digital connection between software systems. This is especially evident in the company's flagship platform, the iPaaS Stack – an innovative integration technology that allows users to automate data flows across various applications while securing their data.
The fresh capital will accelerate product development and support go-to-market initiatives for existing products. It will also help launch new product capabilities and broaden market reach — both domestically and globally. For example, Celigo recently expanded into Asia Pacific markets with offices in Singapore which could potentially provide a foundation for further market penetration in the region.
Overall, this impressive round of funding provides a strong indication of investor confidence in the success of Celigo's integration technologies and its long-term growth potential across international markets.
tags = Celigo, leading Integration Platform as a Service, OMERS Growth Equity, celigo 48m series growth 80m wiggersventurebeat, celigo 48m omers growth 80m wiggersventurebeat, raised $48 million in Series C funding, mid-market companies, cloud-based business applications