You can go over and over a recipe when your baked product doesn't come out as expected, but nothing will make the difference when you don't have proper baking equipment. Whether a beginner or an experienced baker, having the right equipment can make all the difference when it comes to success in baking.
This blog names the must-have baking equipment to help you create delectable dishes and desserts each time.
Essential Baking Equipment for Beginner Bakers
Convection Oven
A convection oven is ideal for baking cakes, cookies, and other treats. These ovens circulate hot air evenly throughout the cavity, resulting in even browning and faster baking times. Convection ovens often have additional settings, such as a "bake" setting, that help to prevent over-browning on the outside while keeping things moist and tender inside.
Measuring Cups and Spoons
Measuring cups and spoons are necessary for following recipes accurately. You will need a set of liquid measuring cups that include the following measurements:
1 cup
1/2 cup
1/3 cup
1/4 cup
You will also need dry measuring cups with the same measurements.
A set of measuring spoons also comes in handy. A baking spoon set should have these measurements:
1/4 teaspoon
1/4 tablespoon
1/2 teaspoon
1/2 tablespoon
1 teaspoon
1 tablespoon
Mixer
A stand mixer is worth the investment if you plan to make cakes or other baked goods that require creaming butter and sugar. A hand-held mixer will also do the job, but it can take longer and be more laborious.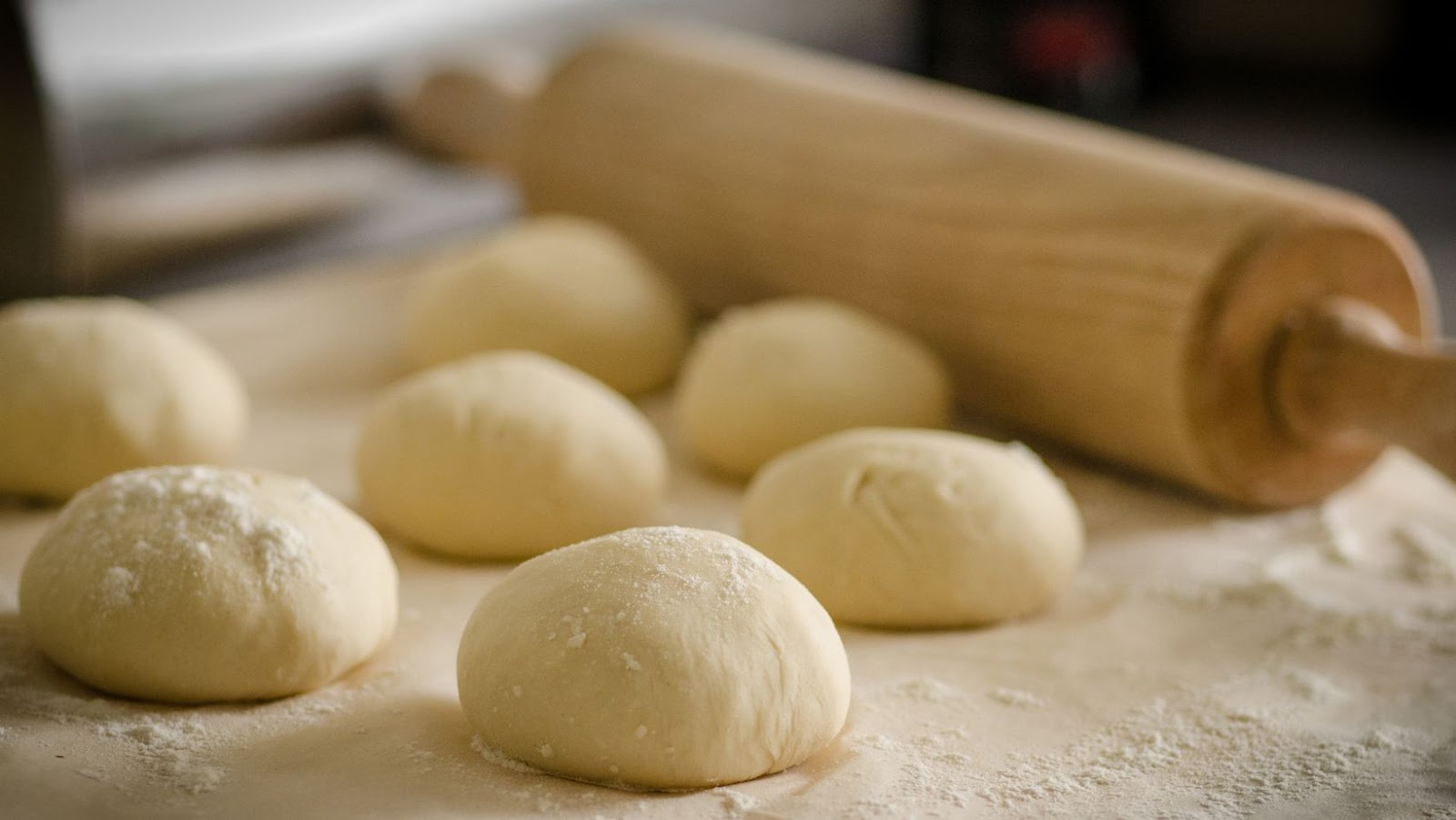 Pans
Baking pans come in a wide variety of shapes and sizes. A 9″x13″ baking pan, a 9″ round cake pan, an 8″ square cake pan, and muffin tins are ideal for average baking. You can increase your variety according to your needs. An adjustable tart tin is also great for making pies and pastries.
Silicone Spatula
Silicone spatulas are heat-resistant and flexible, making them great for scraping batter from the sides of a bowl, resulting in minimum waste and easier cleaning. They're also perfect for folding delicate ingredients into your dough or batter.
Cooling Racks
Cooling racks allow cakes and other baked goods to cool quickly and evenly before frosting or serving. You'll want to invest in several to have multiple items cooling simultaneously.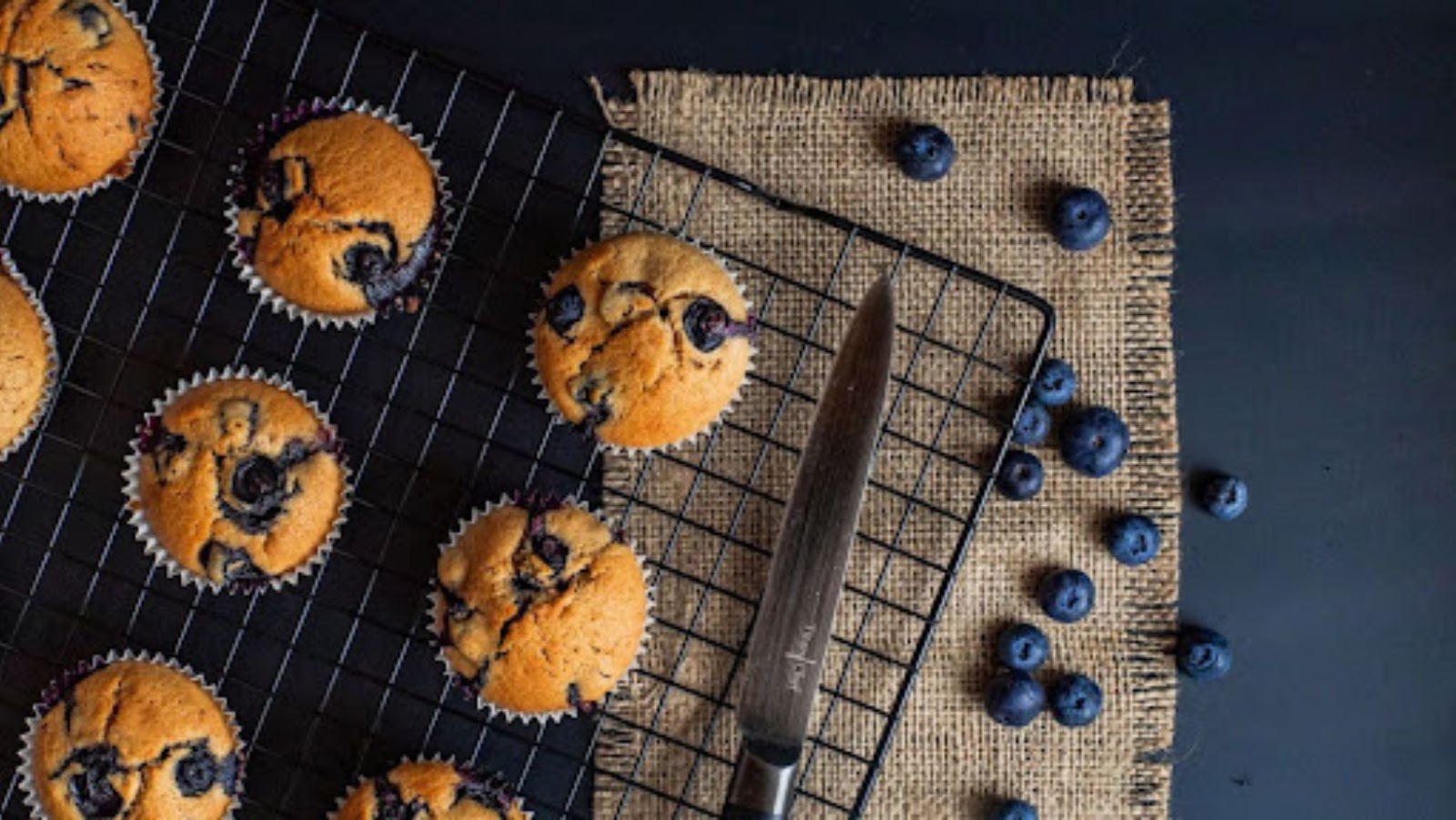 Pastry Brush
A pastry brush is great for brushing on egg wash or butter without damaging delicate dough. A silicone brush is the best choice because it's heat-resistant and easy to clean.
Whisk
A whisk is essential for mixing ingredients and removing any lumps in batters. You can get whisks in plastic, which is cheaper, but a metal whisk is sturdier and easier to clean. Getting a larger and a smaller whisk is ideal for addressing different needs.
Digital Kitchen Scale
A digital kitchen scale is necessary for measuring ingredients accurately, especially when baking. Measuring by volume can cause inconsistencies in your baked items, especially when converting from grams to cups. A digital kitchen scale will give you the precise measurements you need for consistent results.
Rolling Pin
A classic wooden rolling pin is essential for rolling out dough and pastries. Select one with handles for the best control. You can also opt for a specialty rolling pin, such as one with removable bands that allow you to roll your dough to consistent thicknesses.
Pastry Blender
A pastry blender cuts butter into dry ingredients like flour and baking powder. The metal tines of the pastry blender are strong enough to cut through the butter without mashing it. This tool is essential for making flaky pastry dough and crusts.
Parchment Paper
Parchment paper is non-stick and oven-safe, perfect for lining baking sheets so your cakes and cookies don't stick. It also eliminates the need to grease pans, which can lead to uneven cooking. Parchment paper can also be used to wrap the dough and keep it from drying out while rolling or shaping.
Key Takeaways
Baking delicious delicacies for everyone is easy when you have the right tools. Whether you're a beginner or an experienced baker, get these tools to bake mouth-watering treats.
To recap, every baker must have these tools:
Convection ovens since they are more efficient and help to prevent over-browning.
Digital kitchen scale for measuring ingredients accurately.
Other essential items include measuring cups and spoons, pans, a mixer, a silicone spatula, cooling racks, a pastry brush, a whisk, a rolling pin, a pastry blender, and parchment paper.