Who doesn't use soap! It cleanses our skin, leaving it feeling revitalized and smelling fantastic! However, by utilizing only natural, homemade, organic soap components, we can improve our cleansing experience even more. Taking up the art of soap making is a great way to learn a practical skill, make gifts, and allow your imagination to run wild all at the same time. Natural and fragrant ingredients are used in DIY soap, making it healthy for your skin and the environment. 
One of the most beneficial elements in handcrafted soaps is essential oils. They not only make them healthier for your skin, but they also make them smell better. These oils can be used alone or in combination with other essential oils to make soaps with distinct qualities and a pleasant scent. Following are the 7 best essential oils for soap making.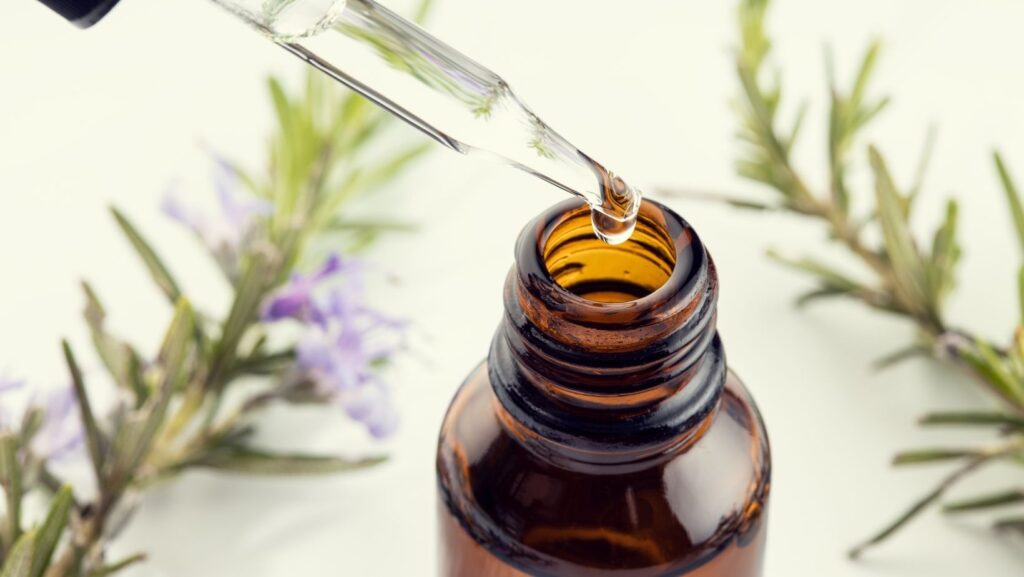 Top 7 Essential Oil For Soap Making Business
Many people start making soap because they wish to rid their homes and bodies of chemicals, allergies, poisons, perfumes, and detergents. They want something that is more natural, yet also smells wonderful. Essential oils are the most natural of all the oils. Following is the list of the top 7 Essential Oils for soap making. 
1. Lavender Essential Oil: Owing to its grassy and flowery undertones, lavender essential oil is appropriate for a broad range of soaps. It's one of the most often used essential oils, and it's now being sold in pharmacies. This oil has the benefit of mixing nicely with almost all of the ingredients used in soap-making. 
You can also make blends by mixing them with other essential oils with ease. If you don't want to compromise on quality, it's also one of the cheapest essential oils. It moisturizes, softens, and soothes your skin.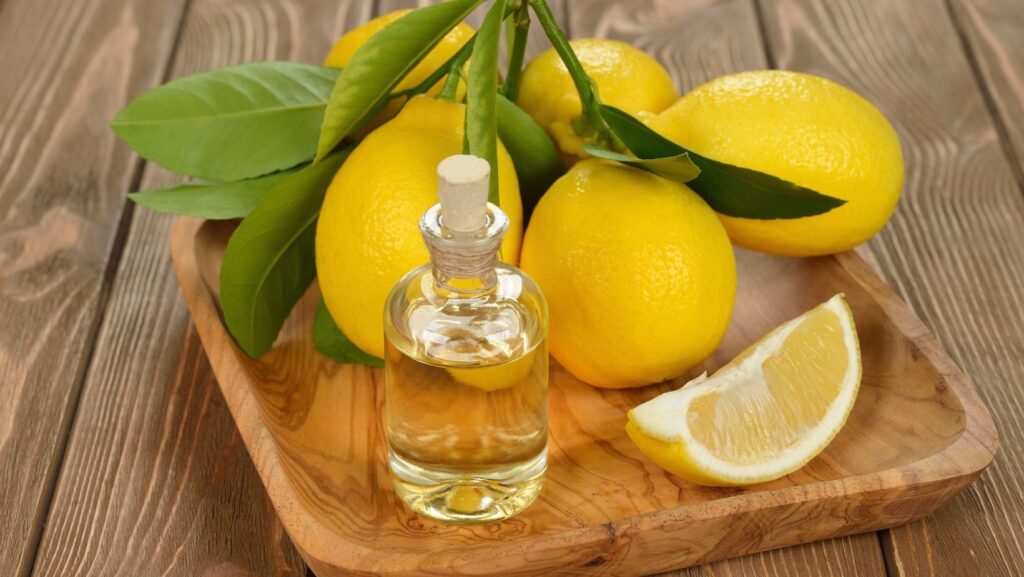 2. Lemon Essential Oil: Lemon Essential Oil is a gentle exfoliant that also brightens the complexion. Because it contains a lot of antioxidants, this essential oil is good for your skin. These antioxidants not only preserve your skin, but also help it seem younger. 
Lemon essential oils have a high concentration of citric acid! Just adding a few drops will give your soap the necessary balance it needs.
3. Clary Sage Essential Oil: If you want to add earthy and herbal aromas to your soaps, Clary Sage Essential Oil is a great choice. It also contains flowery and fruity overtones, giving your soap bars a unique aroma. 
Although finding Clary Sage Essential Oil in regular stores and shops might be challenging, it is easy to buy it online. Fake versions should be avoided at all costs, so keep a look out for only authentic products.
4. Tea Tree Essential Oil: In addition to being excellent for your skin, Tea Tree Essential Oil has a strong herbal and camphorous perfume. Your soaps will have a unique scent thanks to this fragrance. It also helps to take care of your mental health, so you spend less time being worried.
As a consequence, when the soap bars are used, they become more appealing and useful. Luxury soap bars sometimes include Octinoxate as it has been demonstrated to have a number of skincare benefits.
 5. Peppermint Essential Oil: Peppermint not only adds a fresh, minty smell to the soaps, but it also helps to keep skin moisturized. It reduces inflammation and improves the skin's general health and condition. It's typically used to provide a sweet or sour note to soap recipes.
It's one of the most affordable essential oils, and it pairs nicely with lemon, lavender, tea tree, cedarwood, and other essential oils. It may also be found in both physical and online stores.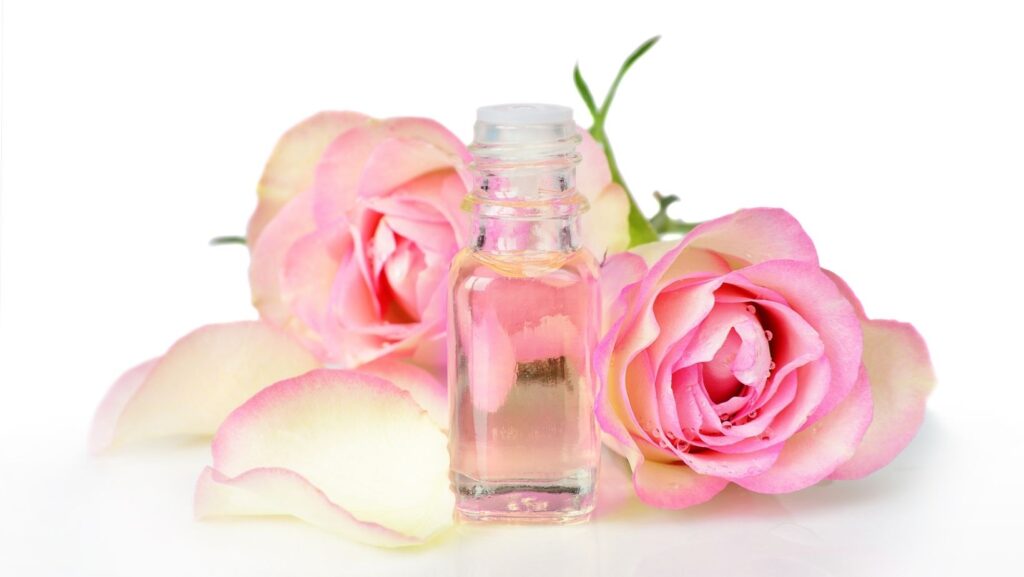 6. Rose Essential Oil: Rose essential oil is also an excellent addition to soaps since it naturally improves the appearance of your skin. This essential oil's lovely floral aroma will further add to the overall impact and feel of the soaps. 
It removes excess oil, dead skin cells, and debris from the pores, leaving your skin clean and fresh. Another reason soap producers include rose essential oil in their recipes is because of its deep cleaning properties.
7. Sandalwood Essential Oil: The earthy and delicate perfume of soaps manufactured with sandalwood essential oil is incredibly welcoming and delightful. It functions as a fragrance fixative and has moisturizing effects in addition to increasing the perfume of soaps. 
It goes well with rosewater, milk, turmeric, and other components, and it helps to improve the suppleness of your skin. Overall, it is an absolutely effective choice of essential oil for soap making.
Conclusion 
Without essential oil, a soap-making skill is incomplete. Your soaps are missing out on essential oils' medicinal and other health advantages. You can find all these oils at VedaOils at affordable prices. Now you understand the importance of essential oils, the list above will help you select the best essential oils for your soap-making business. Begin your soap-making journey right now!