It isn't going to be long before the 2022 English FA Cup Final is played on 14 May at Wembley Stadium, and this is the day when everyone will be glued to their televisions with a group of friends. It's a time of camaraderie, but most of all, of excitement. Whose club will win? When it comes right down to the wire, no one knows!
You can only guess, but until the ball is in play and you have a chance to watch your guys in action, it's only that, just a guess. But even so, it's party day, and it only takes one vegetarian in the bunch to make it worth your effort to plan this year's party around a vegetarian theme. So, what will it be? Here are some ideas to get you cooking.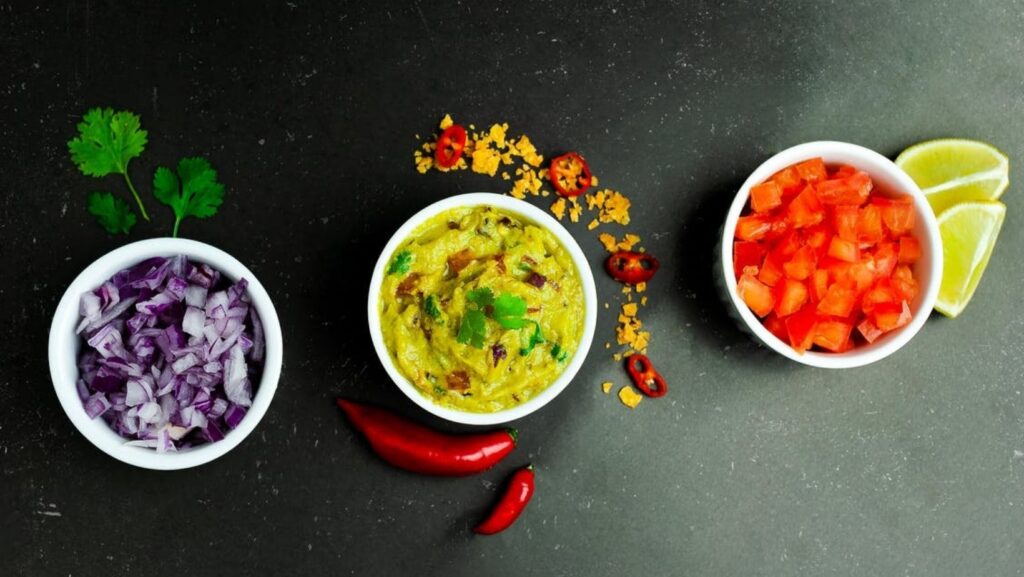 Blooming Onions a la Air Fryer
Over the past few years, it seems like everyone is going air fryer crazy. It stands to reason that football fans would catch onto the trend, being keen on staying healthy. This year when it comes time to host that exciting FA Cup Final event, why not do something healthy for a change?
Take a petal off the onion while you ponder whether you should stay with what you've bet or move your money around a bit. As Shallyn of Bonusfinder states, you can always change your bets with live-betting sports books. It's exciting, isn't it? Oh, and by the way, here is where you can find that recipe!
Black Bean Tacos
This is one we've 'borrowed' from our friends across the pond. It's a favorite for their Superbowl vegetarian parties and one we thought you'd love for the FA Final day. It's made like a taco in every way but the meat. Instead, they use coarsely chopped black beans flavored with taco seasoning. You can either make the corn tortilla shells yourself or buy them online, but buying them might be the better option because they will go like wildfire.
There is something else we've learned from the Yanks. That would be that you can't use lard to fry your tortillas if you are going to go vegetarian, so do be careful about that. Don't forget to have plenty of mild shredded cheddar on hand! That's the one contribution we Brits can add to this delightful dish – our world-famous cheeses.
Spinach Artichoke Dip
Here is where we might talk for just a moment about the very real difference between a vegetarian and a vegan. If you have mates who are vegan, anything with cheese or dairy of any kind wouldn't be suitable. Not being a vegan or vegetarian, you may not be aware of this.
So then, this can be one more offering for your vegetarian friends. There are several variations of this dip, but the main ingredients are obviously spinach and artichokes. Most call for a blend of cream cheese and a sharper cheese like parmesan or extra sharp cheddar shredded and melted in along with sour cream and often topped with chives. You can use any crisps to dip with, but toasted tortilla chips work well.
Asian Spring Rolls and Egg Rolls
These can be made with almost any type of vegetables you like, without the meat, of course. With that said, some people use meatless alternatives made from soy which are flavored to taste like ground pork or chicken. Having said that, you really don't need meat. Sometimes these can be done up with other vegetables besides cabbage, onions, carrots, and celery.
Once again, don't forget that these are best cooked in peanut or vegetable oil, but if you choose to use peanut oil, don't forget to tell your friends that you've done so. Allergies to peanuts are one of the most common food allergies, so you wouldn't want a friend to suffer that. You'd rather his club lost the match! (Not really, but you sure don't want your friend in hospital while everyone else is having a great time.)
Soft Pretzels (To Go With The Ale!)
What would match day be without a keg of ale? Then again, what would a keg of ale be without those lovely soft pretzels we've 'borrowed' from Bavarian delights? These are often baked but can be fried as well, and once again, remember to use only oil and not lard. You can eat them as is with sea salt only, or you can dip them in the spinach and artichoke dip mentioned above.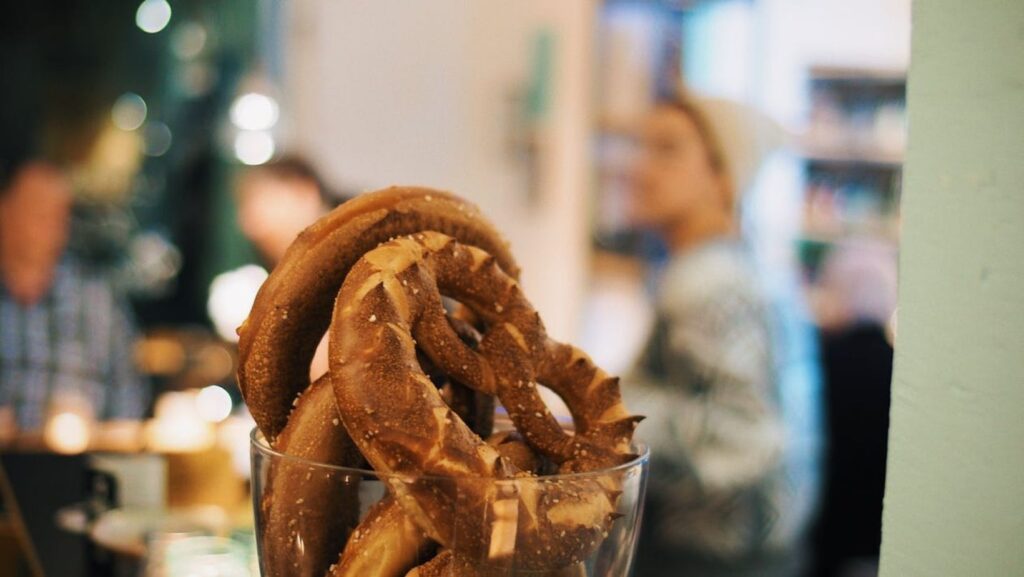 Some people serve them with mustard, and others offer a few warm dips to choose between. No matter how you serve them, just be sure to keep them coming. As the match heats up, everyone will be on the edge of their seats, watching to see who this year's cup holder will be. With all that said, there is one tip left to offer. Don't get so caught up in the snacks that you forget to follow your wagers!