One of your most valuable assets as a hospitality business owner is your commercial refrigerator. Food and wine must be kept at the proper temperature in your shop, restaurant, café, or bar. Commercial refrigeration like chilled cabinets, worktops, blast chillers, and saladettes, keeps food fresh and free of bacteria.
It can, however, be one of the most energy-intensive components of a kitchen. Commercial refrigeration equipment is rarely turned off or kept on standby, unlike ovens or stoves.
Choosing the proper business refrigerator improves the quality of your food while also increasing the efficiency of your company. A good refrigerator will also keep your customers safe from foodborne infections.
Features to Look for When Purchasing a Commercial Refrigerators & Freezers
When buying commercial refrigerators and freezers for your restaurant, keep these five key factors in mind.
Check for energy efficiency
A commercial fridge that is energy-efficient will save you money on your energy expenses. If your fridge will be used for a long time, it may be worth spending a little more on an energy-efficient model, since the lower operating costs will lower the lifetime cost.
Finally, the more efficient a refrigerator is, the less it costs to operate. As a result, concentrating on a fridge or freezer's entire life cost rather than its net purchase price is more likely to result in a successful purchase.
Ensure that the commercial refrigerator has a defrost system
An automatic defrost system in your refrigerator is critical. Ice buildup in your industrial refrigerator can cause poor performance and efficiency, as well as shorten the unit's lifespan. You won't have to relocate all of your stock to coolers so that you can switch off the fridge and melt any ice build-up, and schedule the defroster to turn it on automatically.
Consider the size
To begin, your refrigerator must meet the criteria of your store or kitchen. It is critical to have adequate capacity. It's also crucial to consider who will be using the refrigerator. You and your crew must still be able to reach and access all of your items with ease. As a result, it's occasionally preferable to inspect the refrigerator in person. A decent rule of thumb is to look for something that will store more than you need to avoid future space difficulties.
Measure your kitchen size
Refrigeration equipment is always present in the professional kitchen, and it should be included as early as feasible during the design stage to provide appropriate space. Refrigeration, fortunately, is one of the most versatile kitchen equipment product categories, with a variety of styles ranging from stand-alone cabinets to under-counter units and built-in refrigerated drawers to ensure that, regardless of your kitchen footprint, a commercial refrigeration system will meet your needs.
Check the warranty period
Make sure you buy your refrigeration equipment from reputable dealers that will offer you maintenance and honor the warranty period. In the event of a failure during the warranty period, you will have the option of replacing or repairing the unit. Furthermore, manufacturers will only provide a warranty for their items if the testing results are above the industry standard, ensuring that you are purchasing a high-quality item.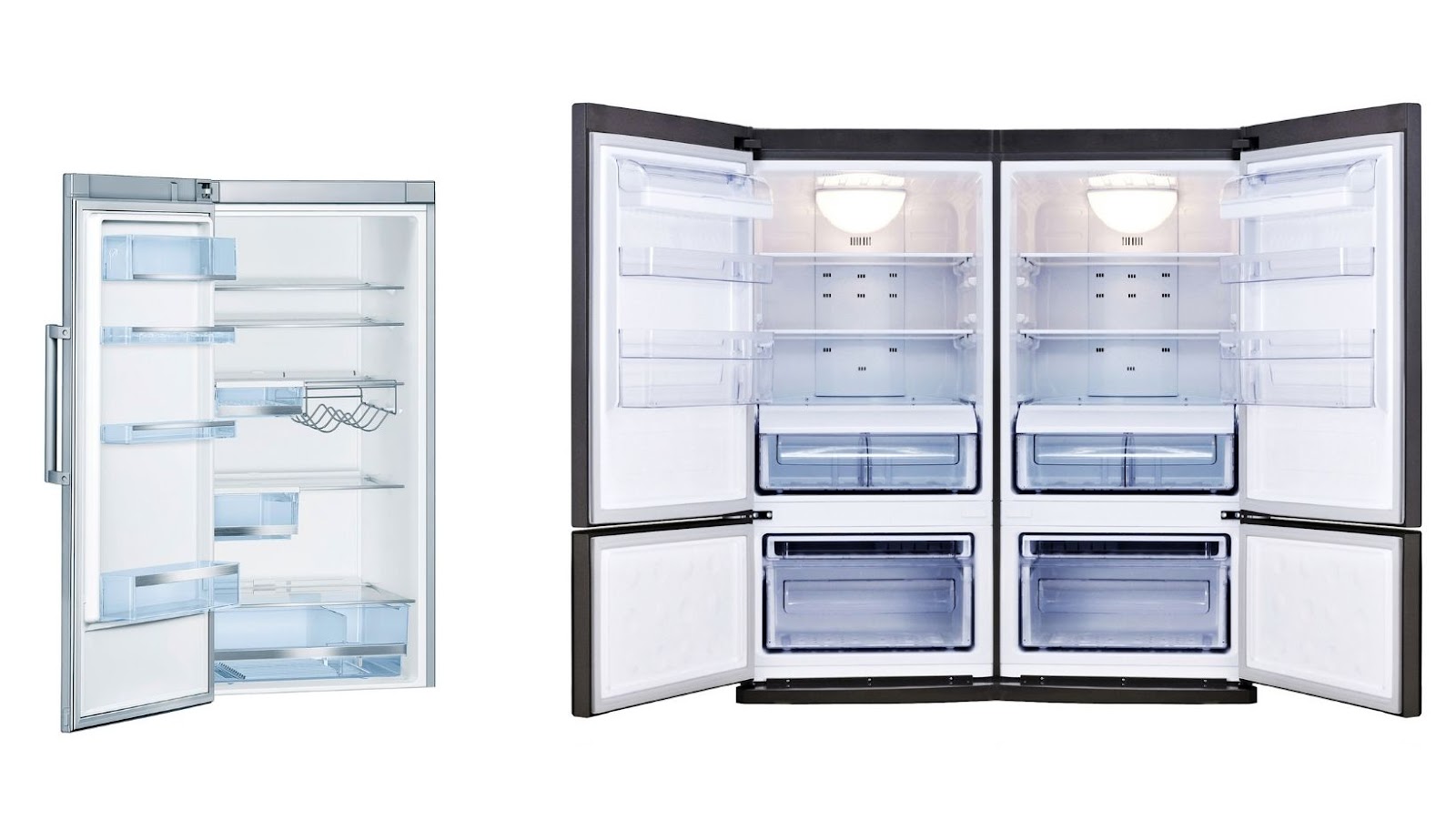 The Importance of Commercial Refrigeration Maintenance
After purchasing commercial refrigerators and freezers, it is critical to perform routine maintenance and repairs. As a result, purchasing equipment from dealers or companies that offer maintenance is strongly advised.
The benefits of regular maintenance include:
Reduce repair costs
Regular maintenance can help you save money on repairs by preventing critical components from failing due to early identification. You will save more money by having your system maintained regularly rather than having a large repair session once a year.
Maintain cleanliness
Regular maintenance does not require merely the repair and replacement of damaged components. It also controls how your equipment is cleaned. All bacteria, viruses, mold, and other pathogens will be removed from your equipment with regular maintenance.
Protect against diseases
All refrigeration systems are treated with a chemical that protects against salmonella, listeria, and legionella during commercial refrigerator maintenance or repair. It is especially vital to defend against germs and fungi while performing business fridge maintenance because they can pose major health concerns.
Increase the lifespan
Regular commercial refrigeration maintenance helps to increase the life of your system by catching problems early. Prevention is indeed preferable to treatment. Maintaining important components is critical to having a long-lasting system rather than one that needs to be replaced every few years.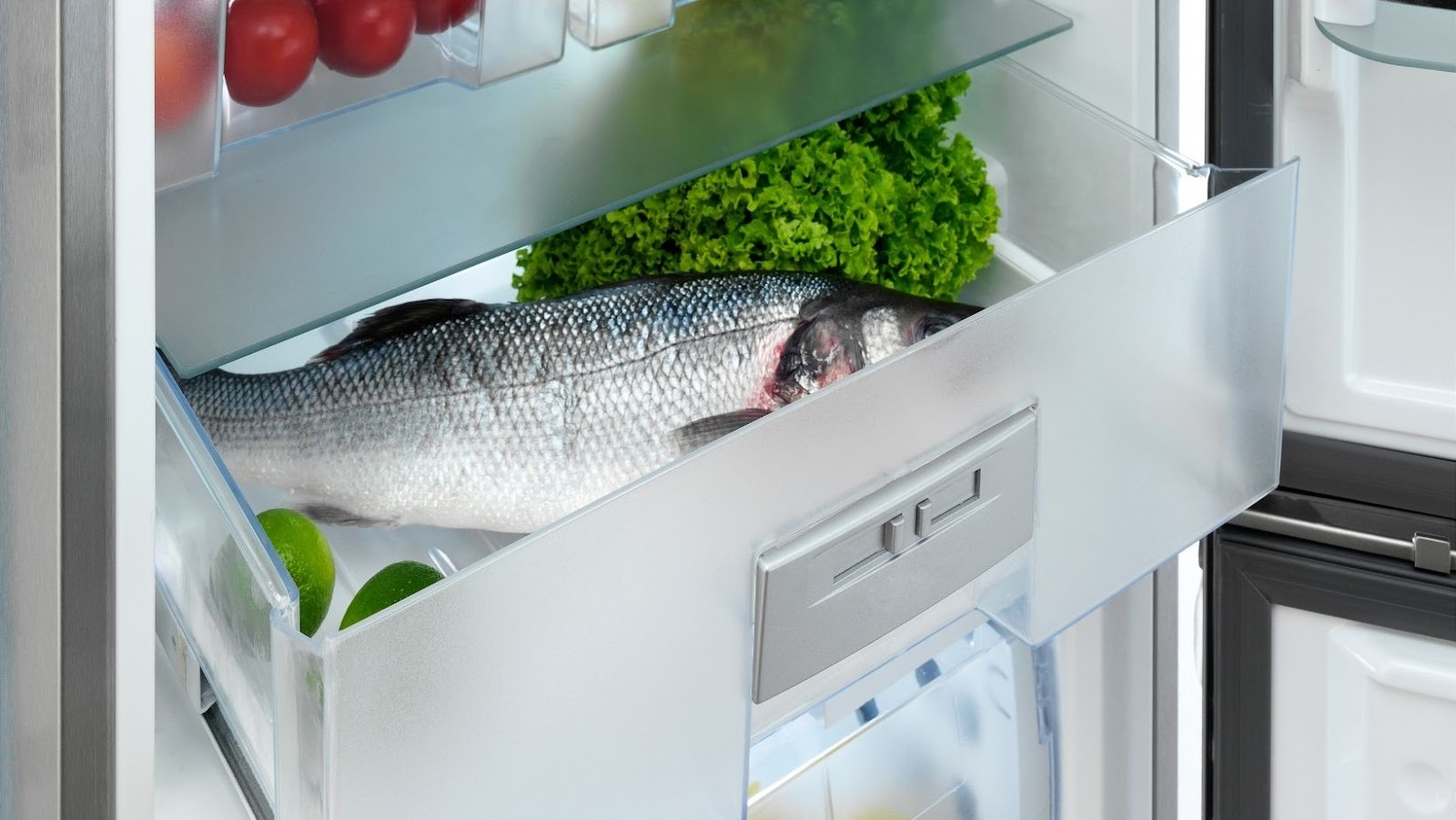 Provide reliability
Maintenance should be performed on any equipment to prevent damage. Maintenance can still make your equipment work efficiently if there are no major issues.
Commercial refrigeration maintenance is critical since all of the equipment involved contributes to consistent profit and customer growth. Investing in the best industrial refrigerator for your kitchen will increase efficiency while also improving the quality of your food.
Before making a purchase, make sure you evaluate every conceivable consideration.