Whisky is a beloved and renowned beverage with rich aromas and flavors that extend its role just beyond sipping. Over the years, most people have had a growing interest in pairing whisky with their cuisines to enrich the taste.
The fun of pairing whisky is experimenting and sampling along the way. Sometimes, you will be in doubt. So, give things a taste by trusting your instincts.
Having secured its right place in elevating your culinary experience, we must understand whisky's artistry of enhancing the flavors when paired with other dishes.
Ready to try your hand at pairing your cuisine and whisky? Then, continue reading this post for more details on how Loch Lomond Whiskies is and remains an indispensable beverage that transforms and gives your culinary a mouth-watering experience.
What Does Whisky Do to Food?
Whisky embellishes the flavors of your gourmet cuisine, giving it a blend of unique characteristics. You must pair it cautiously to bring out the hidden nuances that everyone will be delighted to have on the palate. Whisky complements and interacts with the flavors in your cuisine, giving it an excellent yet rare fusion.
The extreme flavors of whisky work as a robust seasoning, boosting the gourmet cuisine's taste. The subtle peaty and smokiness of the savory dishes will definitely balance the sweet whisky-symphony tastes. Lastly, you or the guests served will enjoy the sophistication or complexity added to the fine dining experience.
What Are the Expert Recommendations for Pairing Whisky and Food?
There is always a cuisine to go with whisky. However, not every cuisine goes with every type of whisky. You can handle whisky on its own or pair it with your food.
Pairing your cuisine with whisky is about finding complementary flavors for contrasting ones. You won't just get a single formula that fits all. Depending on your taste, only one will taste and work better than the other. Also, what matters more is whether you can find elements that flow with each other.
Therefore, this post will primarily focus on expert recommendations when pairing your whisky and food. So, what are some of the tips and instances you can use to pair their meals and whisky?
Evaluate the Characteristics of Whisky
Coming first on our list is to evaluate all the characteristics of the whisky in the picture. The simplest way to sort through is to consider the style of the whisky and meals that complement the flavor. The whisky flavor should sync with the food given. For instance, bourbon whisky that exhibits sweet aromas and notes is ideal when paired with bacon and barbecue.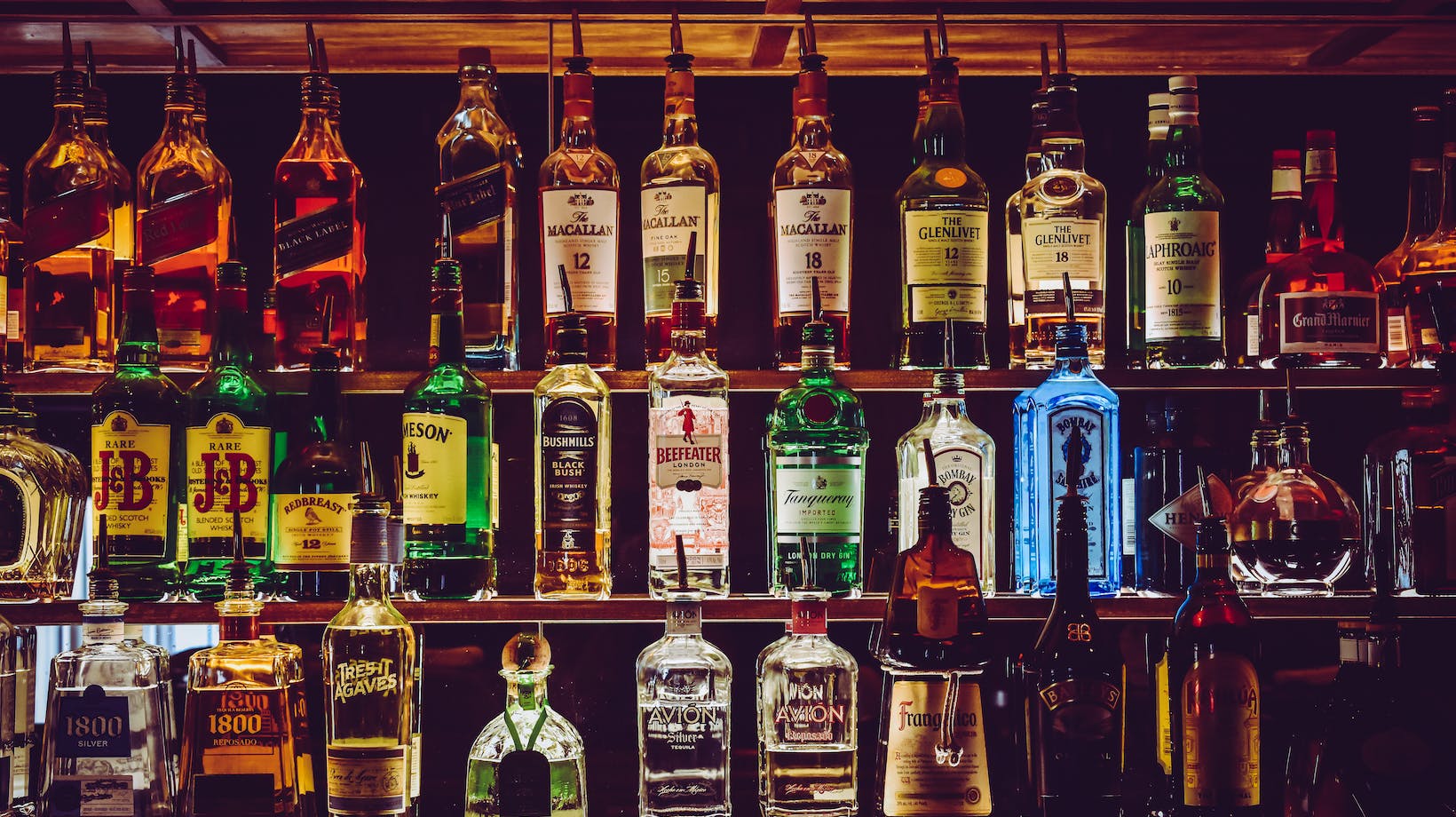 Contrast the Temperatures
Contrasting temperatures is another factor to consider when pairing your meals and whisky. Doing this will help add a new dimension to your cuisine by improving its flavors and texture. Bringing out the best of every component creates a tasting balance that boosts your culinary experience. An example is pairing a rich-smoky whisky with chilled seafood. Chilled seafood will be crucial in counterbalancing the different flavors of the whisky.
Texture Consideration
Different types of whisky textures range from smooth, velvet, viscous, and thick. Therefore, depending on your preference, you can vary different textures to balance the crispness and crunchiness of your cuisine. For instance, what can you pair if you are preparing a retro flavorsome crunch scallop dish? You can pair it with a peaty Islay whisky to complement the delicate and tender texture of the scallop dish. You will get a well-balanced dish with a subtle sweetness that your guests will demand more.
Look For Contrasting Flavors
You can create a gratifying balance by seeking unique flavors that differ from each other. Even as the saying goes, opposites attract. Always consider the overall food categories, such as desserts and cheeses.
You can blend the two particularly well into whisky pairings. Bourbon is perfect for pairing with tangy cheeses. Sherry finishes are suitable for pairing with nuttier cheeses. Something strong like Cask Whisky is a perfect choice for aromatic cheeses. On the other hand, you can pair sweet deserts with drier-less but sweet and port-finish whiskies.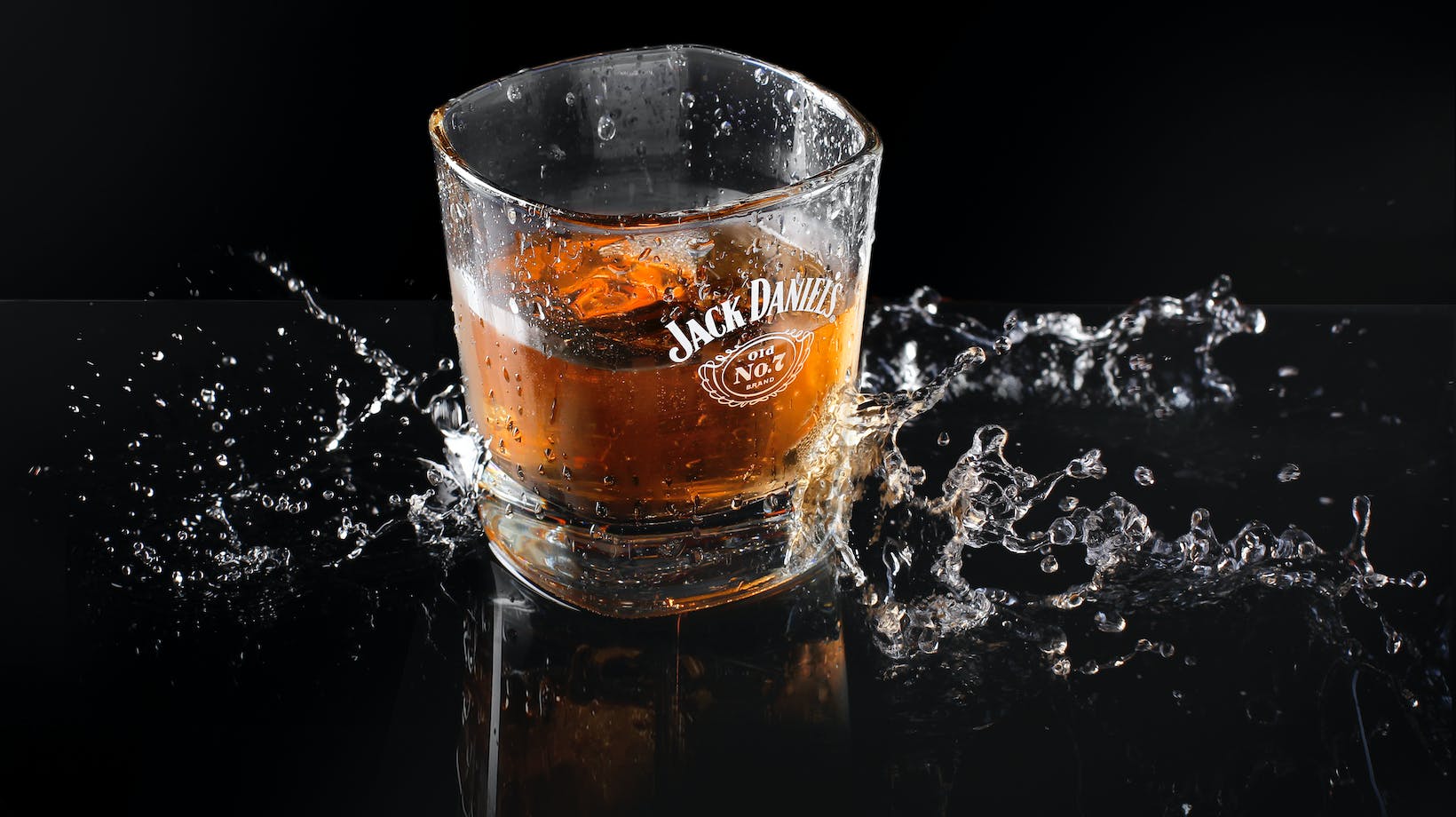 Experiment and Avoid Mistakes Done in the Future
You do not require any set-to-follow rules when pairing your dessert with whisky. Go ahead and try to explore some new blends that experts have yet to come across. Remember, some of the combinations will work out, while others will only ruin our taste buds. You can also use the trial-and-error approach to establish your blends depending on your taste and preferences.
Just as it is crucial for you to understand where to begin, you need to know what to avoid in the future. The mistake most of us make, whether from a pro or a newbie, is how we serve whisky. An example is Newt whisky, which can easily overwhelm a light-flavored cuisine. So, always serve it in a cocktail or on ice instead.
Experimentation is vital as it helps you not just limit yourself to taking whisky separately from your cuisine. By experimenting, you can add more blends to your different recipes to discover a unique culinary experience. Every expert in this field desires to discover and unlock new flavors that haven't been done before.
Final Thoughts
Fine dining gives excellent cuisine and superb service by deciding on the best atmosphere for your guests. Always remember that every fine dining experience differs from place to place. Most restaurants like to add their own unique touch to their style of gourmet cuisine. What will make yours stand out? Experimenting is always a great idea, and an absolute must-do is extensive research, as this will help you get prepared and give the best service.