Ever heard of the butterfly effect? You're about to experience its power.
Your everyday food choices can significantly impact global sustainability. By understanding this relationship, you'll unlock ways to reduce waste, promote local production, and make dietary choices that benefit our planet.
It's time you became part of this transformative journey. Let's explore how you can contribute to a sustainable future, one bite at a time.
Dive in, and let's change the world together.
Understanding global sustainability
In the realm of global sustainability, you're not just dealing with environmental preservation but also the intricate balance of economic viability and social equity. You can't overlook the complex interplay between these three pillars: environmental, economic, and social. It's crucial to understand that each one is as essential as the other.
Think about it this way: if you focus solely on environmental conservation without considering economic factors, you might hurt industries and jobs, causing social disparities. Conversely, if you prioritize economic growth without regard for the environment, you'll likely exhaust natural resources, leading to environmental degradation and potential social unrest.
Research has shown that successful sustainability strategies are those that manage to strike a balance, ensuring that environmental, economic, and social aspects are all considered. It's about creating a world that's not only environmentally sound but also economically prosperous and socially just.
Your role in this vast sustainability schema may seem small, but every action counts. And remember, it's not just about what you do but also about what you consume. In the next section, we'll delve into the vital role of food in sustainability.
The role of food in sustainability
As you delve into the world of sustainability, you'll find that food is a game-changer, playing a pivotal role in our efforts to achieve a balanced global ecosystem. This isn't just about what we eat but also how it's produced, processed, and disposed of.
Research indicates that agriculture utilizes approximately 70% of the world's freshwater and contributes to 30% of global greenhouse gas emissions. Thus, shifting towards sustainable food systems can have a profound impact on these figures. You'll find that organic farming, which avoids synthetic pesticides and fertilizers, can reduce pollution and carbon emissions. Similarly, agroforestry, where trees are integrated into farmland, can enhance biodiversity and carbon sequestration.
Furthermore, it's not just about production but consumption too. A study in 'Science' found that shifting towards plant-based diets could reduce food-related emissions by up to 70%. Food waste also needs addressing. The UN's Food and Agriculture Organization reports that around a third of all food produced is wasted, contributing significantly to climate change.
It's clear that food's role in sustainability is multi-faceted, and tackling it requires comprehensive, interconnected strategies.
Sustainable farming practices
To WIN Sustainably in the global sustainability movement, it's essential to grasp the intricacies of sustainable farming practices, which are pivotal in mitigating environmental harm and safeguarding future food security. These practices revolve around techniques that emulate natural processes, minimize chemical usage, conserve resources, and enhance biodiversity.
Crop rotation is a vital component, as it naturally disrupts pest and disease cycles, consequently reducing the necessity for synthetic pesticides. Additionally, delving into the realm of cover crops is indispensable, as they can shield and nurture the soil during off-seasons, mitigating erosion and bolstering soil health.
Efficient water management methods, such as drip irrigation, are instrumental in optimizing water usage and minimizing waste. Likewise, the integration of livestock and crops can facilitate nutrient and organic matter recycling, fostering soil fertility and diminishing the reliance on chemical fertilizers.
Furthermore, biodiversity stands as a cornerstone of sustainable farming. Cultivating a variety of crops enhances resilience against pests and diseases, reducing the need for chemical interventions. Additionally, it provides habitat for beneficial insects and wildlife, promoting ecological equilibrium.
In essence, sustainable farming practices epitomize ingenious ways to collaborate with nature rather than oppose it. Not only do they benefit the environment, but they also enhance farmers' profitability and contribute to our future food security. By comprehending and championing these practices, you are actively participating in the global sustainability movement.
Promoting Local Food Production
Building on your understanding of sustainable farming, you can further drive global sustainability by promoting local food production. By supporting local farmers and markets, you're investing in your community and, by extension, the environment. Here's why:
Local food systems require fewer resources for transportation and preservation, which significantly reduces their carbon footprint.
According to research, local food systems tend to prioritize quality over quantity. This leads to sustainable practices like crop rotation, organic farming, and agroforestry, which maintain soil health and biodiversity. You're not just getting fresh produce; you're bolstering ecosystems and promoting responsible land use.
Furthermore, local food systems strengthen the local economy by supporting farmers and creating job opportunities. The financial benefits are tangible. A study by the American Independent Business Alliance found that local businesses return more than three times as much money per dollar of sales to the community compared to chain competitors.
As you can see, the ripple effect of your choices is significant. Sustainability isn't just about reducing harm but actively contributing to wellbeing.
Now that you've examined the importance of local food production, let's shift gears to another critical aspect of food sustainability: reducing food waste.
Reducing Food Waste for Sustainability
You're a key player in reducing food waste, a vital step towards achieving global sustainability. Each year, about one-third of all food produced worldwide is wasted, a startling statistic that directly impacts the health of our planet.
The research is clear. If we cut food waste by just 50%, the resulting decrease in greenhouse gas emissions could have a significant impact on global warming. You can contribute by planning meals, using leftovers, and understanding expiration dates.
When you waste food, you're not just throwing away the meal but also the resources used to produce it. According to studies, wasted food utilizes 25% of all freshwater and 20% of farmland and consumes considerable energy for production and transportation.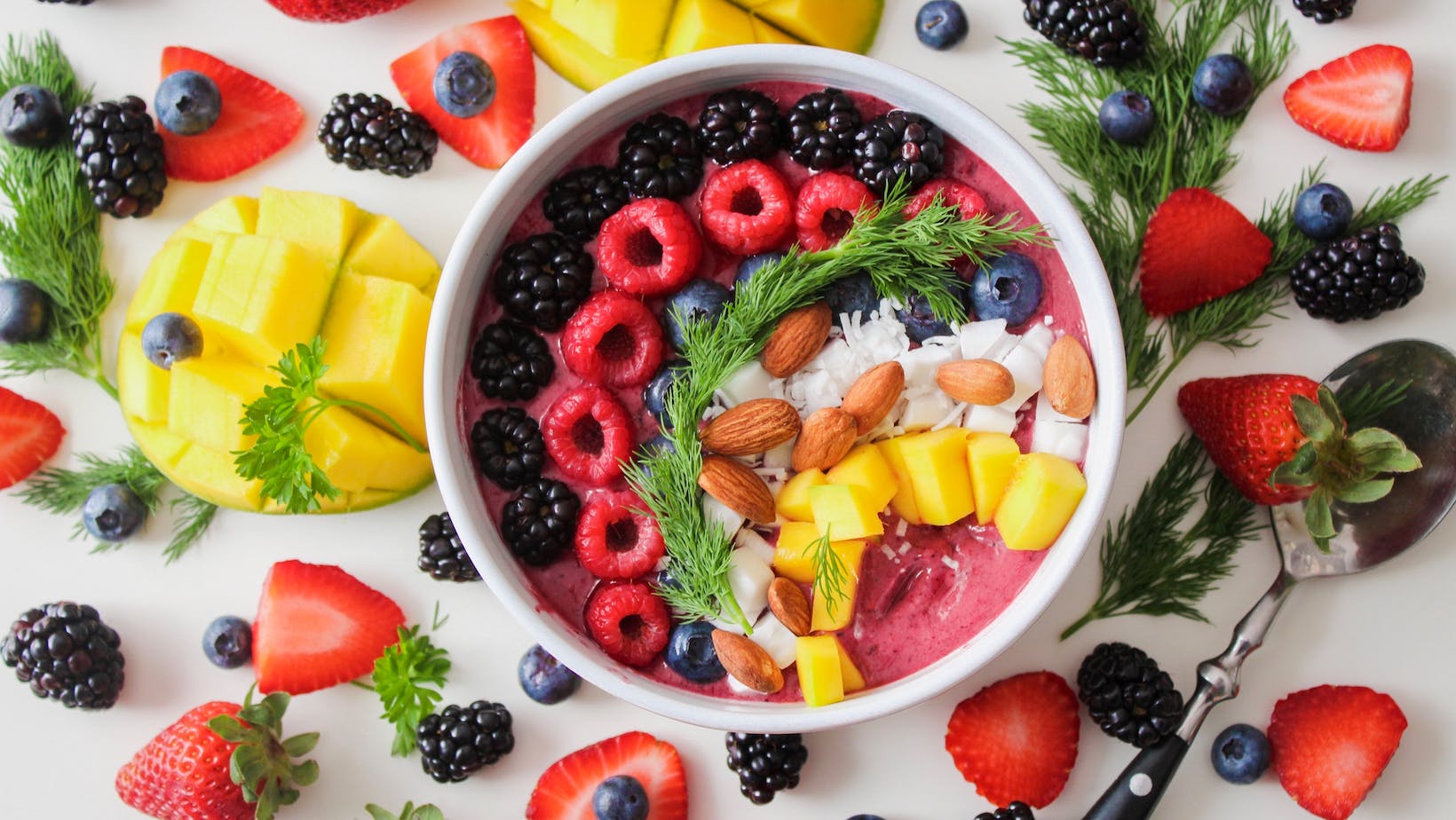 It's not just about curbing waste at home, though. Businesses need to streamline their operations, devise waste reduction strategies, and donate surplus food. Government policies should incentivize sustainable practices and penalize waste.
Reducing food waste isn't just about saving money; it's about creating a sustainable future. You have a role to play. Remember, every bit counts. So, let's make every effort to reduce food waste and unlock the potential for global sustainability.
The Impact of Dietary Choices
Another crucial aspect you should consider is how your dietary choices impact the environment. Your food choices aren't just about your health; they're also pivotal in shaping our planet's future.
Research has shown that meat-based diets have a significantly higher environmental footprint than plant-based diets. This is due to the resource-intensive nature of animal agriculture, which requires more water, land, and energy and produces more greenhouse gases.
To illustrate, consider these points:
If you chose to eat less meat, you'd reduce water usage. It takes 15,415 liters of water to produce 1kg of beef, compared to 322 liters for 1kg of vegetables.
Livestock farming contributes to 14.5% of global greenhouse gas emissions. By contrast, all transport, including cars, ships, and planes, accounts for 14%.
Case Studies: Successful Sustainability Efforts
Let's now explore a few successful endeavors aimed at promoting sustainability in food production and consumption, showing how you too can contribute to these efforts.
One notable case is the organic farming movement in Denmark, which has reduced harmful chemicals in farming while preserving soil health and biodiversity. You can support this by choosing organic products.
Another example is Brazil's zero-tillage farming, a method that retains organic matter in the soil, reducing CO2 emissions. By supporting farmers who use this method, you're directly contributing to climate change mitigation.
In the food consumption sector, Japan's 'Mottainai' movement is worth mentioning. It encourages wasting nothing and reusing resources. By adopting this principle, you can minimize food waste, contributing to a more sustainable food system.
Lastly, the 'Farm to Fork' initiative in the USA connects consumers directly with local farmers, promoting fresh and often organic produce. By shopping from such sources, you're sustaining local economies and reducing carbon footprints associated with long-distance food transportation.
From these examples, it's clear that everyone has a role to play in promoting sustainability. By simply adjusting your consumption habits or supporting the right practices, you can make a significant difference.
Conclusion
You've seen how food can play a significant role in global sustainability. Whether it's adopting sustainable farming practices, promoting local food production, or curbing food waste, there's immense potential.
Consider this: By halving food waste, we could reduce global emissions by 8%—a significant stride towards sustainability. Your diet choices matter too. As shown in various case studies, small changes can trigger major impacts.
Let's unlock this potential for a sustainable world.