I Made You a Cookie But I Eated It Characters
I'm excited to share with you all about the delightful and quirky characters from "I Made You a Cookie, But I Eated It." This charming series has captured the hearts of many with its lovable cast and humorous adventures. So, let's dive in and meet these wonderful cookie-loving individuals.
First up, we have Cookie Monster, a rambunctious blue creature known for his insatiable appetite for cookies. With his googly eyes and voracious eating habits, he never fails to bring laughter to both children and adults alike. Despite his constant cravings, he also teaches valuable lessons about sharing and self-control.
Next is Crumbs, a mischievous little cookie who always manages to find himself in sticky situations. Whether it's getting stuck in milk or trying to escape the clutches of hungry hands, Crumbs embodies the curious spirit of adventure. His playful nature adds an extra layer of excitement to every episode.
Lastly, we can't forget Sprinkles – a sweet and colorful character who loves adding joy and sprinkles (literally!) everywhere she goes. With her cheerful personality and flair for creativity, Sprinkles reminds us that life is better when we embrace our uniqueness.
In this article, we'll delve deeper into each character's backstory, their captivating personalities, as well as some memorable moments from the show. Join me on this delightful journey through the world of "I Made You a Cookie but I Eated It" characters!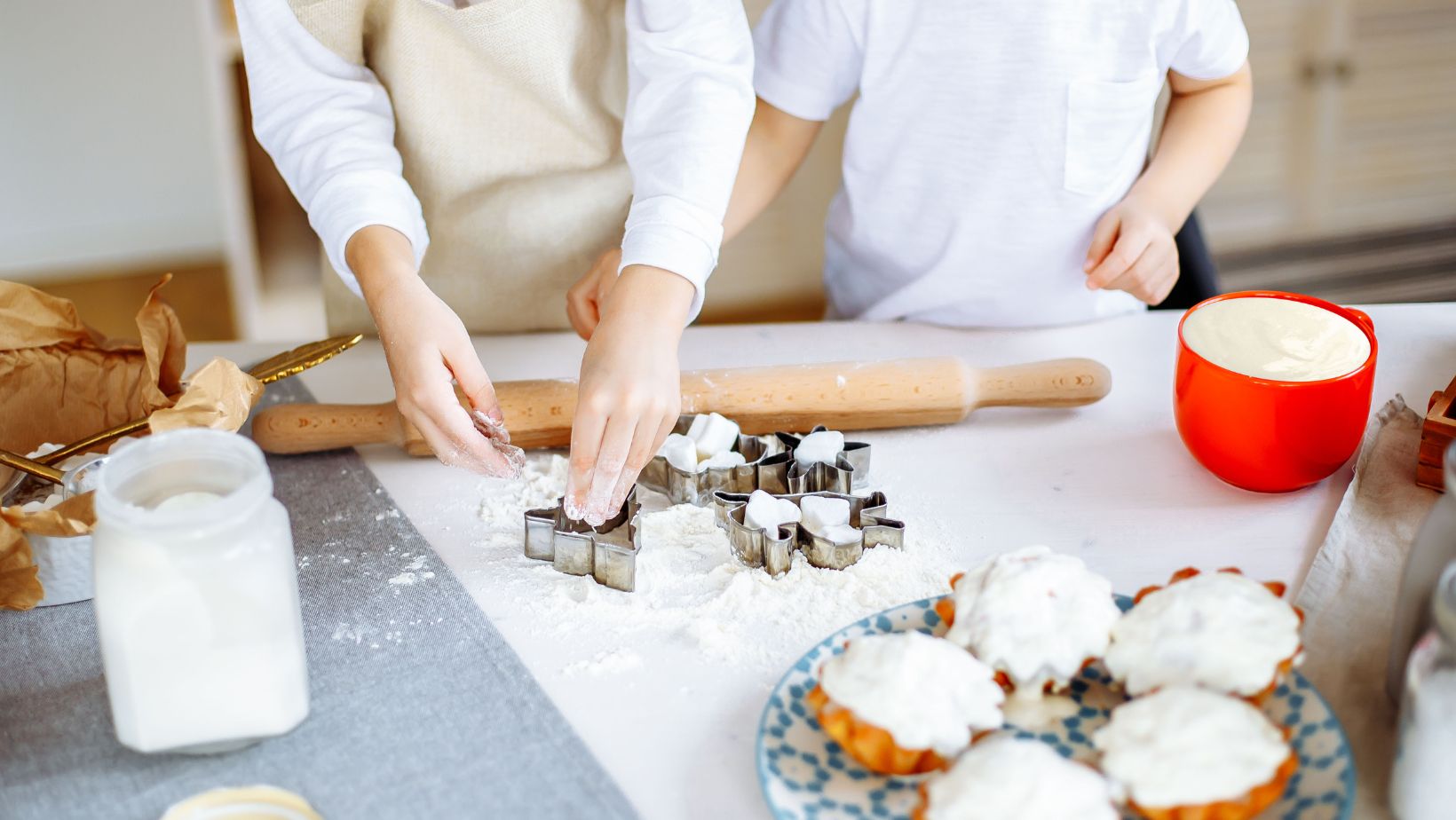 The Importance of Character Development
Character development plays a vital role in storytelling, as it brings depth and authenticity to the narrative. By creating well-rounded and relatable characters, authors can captivate readers, evoke emotions, and enhance the overall reading experience. Let's explore why character development is so crucial:
Emotional Connection: Developing compelling characters allows readers to form an emotional bond with them. When we can empathize with a character's struggles, dreams, and fears, it creates a powerful connection that keeps us invested in their journey.
Realism: Characters who undergo growth and transformation throughout a story feel more authentic. Just like in real life, individuals change over time due to experiences and challenges they face. By showcasing this evolution in literature, writers create believable characters that resonate with readers.
Conflict Resolution: Well-developed characters often drive the plot forward by navigating conflicts within themselves or with others. As these characters grapple with their inner demons or external obstacles, readers become engrossed in the process of how they overcome these challenges.
Theme Exploration: Through character development, authors can delve into deeper themes and societal issues. By crafting multidimensional characters who embody different perspectives and values, writers can shed light on complex topics such as identity, prejudice, love, or sacrifice.
Reader Engagement: Engaging characters have the power to hold our attention throughout an entire story. We root for their success; we mourn their losses; we celebrate their triumphs. Strong character development ensures that readers remain engaged from beginning to end.
In summary: Character development is essential for creating captivating narratives that resonate with readers on an emotional level while exploring profound themes and driving the plot forward through conflict resolution and personal growth.
Remember – when crafting your own stories or analyzing existing ones – investing time and effort into developing well-rounded characters will elevate your storytelling abilities to new heights!