Are you a coffeeholic and are on a constant hunt to find the best coffee shop in Long Beach, California, to meet your caffeine cravings? Well, we have something in store for you.
Apart from the fine dining, exquisite shoreline village, and beautiful filming locations, Long Beach has a name for its quality coffeehouses. They have a very welcoming ambiance, friendly staff, soft music playing in the background, and a strong aroma of freshly brewed coffee, that will melt away all your worries in the blink of an eye.
So, no matter if you are planning a coffee date with your girlfriend, need a quiet space for your office work, or simply want to hang out with your friends, these 5 coffee bars are the best places to sit, relax, and enjoy the flavor of the coffee in every sip of it.
Without further ado, let's dive into them.
The Best Must-Try Coffee Shops in Long Beach!
Common Room Roasters
Common Room Roasters is among the finest coffee roasters in Long Beach, serving single-origin and blended coffees all across the globe. The best thing about this coffee bar is that they maintain 100% transparency in their operations, right from the sourcing and roasting of the highest quality beans to brewing coffee. And the brownie point is that they follow sustainable practices.
Moreover, their highly proficient team of baristas is always mesmerizing their customers with the unparalleled range of brewing methods and flavors they offer throughout the year. In fact, if someone in your circle is a coffee fanatic, you can choose to gift them a home brewer, a coffee subscription, or anything else from their exclusive range of gift ideas for coffee lovers.
Black Ring Coffee
Black Ring Coffee is among the notable coffee brands in Long Beach. The company focuses on partnering with authentic farmers all across the world with the mission of producing the highest-quality roasted coffee beans. They put a great emphasis on how to grind the coffee the right way.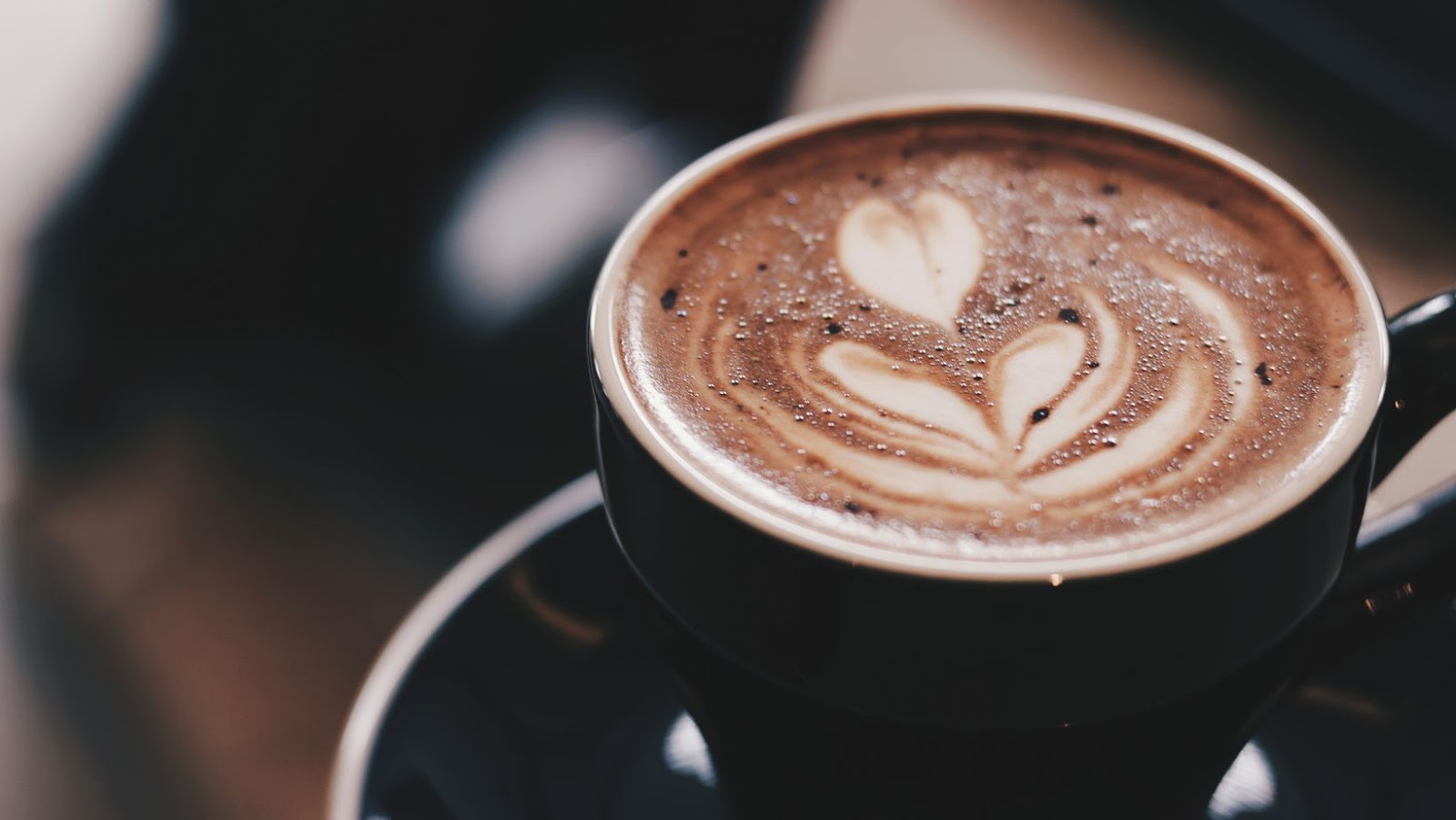 At this point, they are already offering a wide range of cold brew flavors, pour-overs, lattes (matcha, honey oat, Mexican, and so many others), coffee bags, and other merchandise. And its ambiance is so comforting – far away from the hustle and bustle of city life, very quiet, built with black bricks, designed with numerous creative elements, and with a great overall vibe – that it's a perfect break from the hectic day.
The Library Coffee House
Being among the oldest coffee rooms in Long Beach, The Library Coffee House has been serving freshly roasted whole-bean coffee to its customers for decades. The Java Shop provides a very homey and welcoming environment where you can spend hours reading, writing, or working on whatever project strikes your fancy while enjoying a warm cup of coffee.
There is a whole range of options you can try over here, like an Americano, a salmon bagel, iced coffee, Vietnamese, and a lot more, all at a pocket-friendly price. This is the perfect place for a quick bite, just in case you are hangry or just hungry.
Rose Park Roasters
"Don't just buy coffee; subscribe to it!". That is the quote directly coming out of another great coffee shop, Rose Park Roasters. The Java Shop offers both a physical coffee location and instant homebrew coffee to enjoy at home. We know there are so many snobbish views about instant coffee, but trust us, they will vanish once you taste it.
They have a decent price range for all their coffee, espresso, tea drinks, and other quick-bite items. The quirkiest thing about this cafe is that they provide coffee beans delivery via bicycle. Pretty cool, right?
Steelhead Coffee
The next coffee stop on our list is Steelhead Coffee. It has opened its third location in Long Beach and offers freshly brewed artisan coffee, chai latte, espresso, delicious cortado, au lait, and a lot more to cafe lovers. Again, it has a very pocket-friendly menu.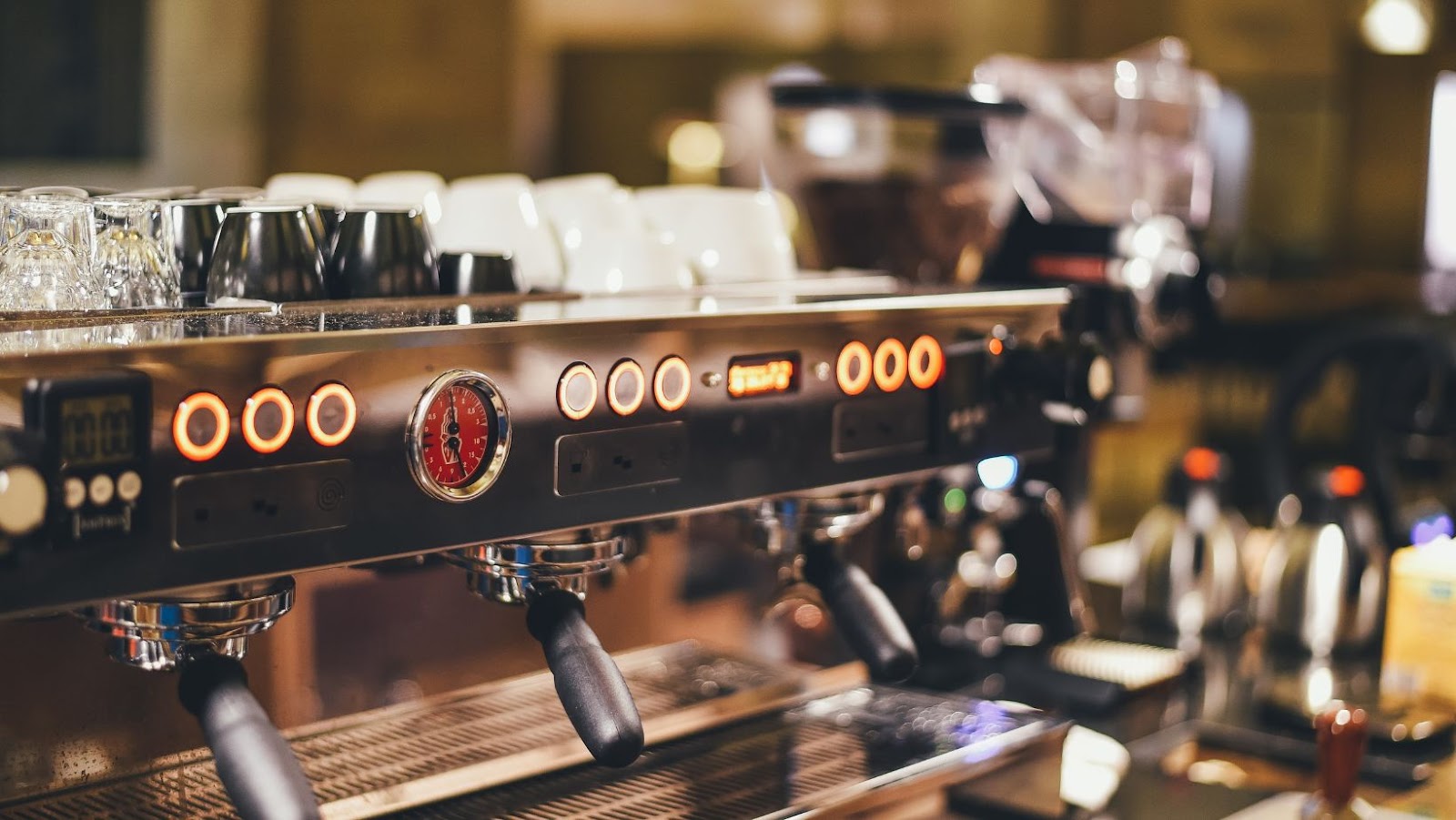 Aside from these, doughnuts and croissants are its specialties, which you must try when you visit this place. Also, the coffee shop has a very European interior with warm lighting, giving you plenty of time to relish the modern decor. You can always choose indoor or outdoor seating based on your mood.
Partying Words
With the aforementioned coffee shops, there is no doubt that Long Beach has some outstanding cafes where you can just relax and chill for hours.
Also, choosing the best coffee shop depends on a couple of factors, like the type of interior you enjoy, traditional or modern, the food options along with caffeinated drinks, the seating area, and the location.
While choosing the coffee shop from the above list is your choice, we can assure you that all of these coffee bars are amazing and will give you an experience that you will cherish forever.