Aita for Making a Scene when I Found Out My Sister Put My Niece Up for Adoption
In the midst of life's twists and turns, there are moments that leave us utterly stunned. One such event unfolded in my own family, prompting a whirlwind of emotions and actions I never anticipated. It all began when I discovered that my sister had made the decision to put my beloved niece up for adoption. The shock was overwhelming, and without thinking, I erupted into a scene that would forever alter our relationship.
The revelation of my sister's choice hit me like a tidal wave. In an instant, questions flooded my mind – How could she make such a monumental decision without consulting me? Why wasn't I included in this life-altering conversation? My emotions reached their boiling point, and it seemed as if rationality went out the window.
Amidst the chaos of conflicting emotions and hurt feelings, I found myself questioning whether I was justified in making such a scene. Was it fair to let my anger consume me in that moment? A part of me couldn't help but wonder if perhaps there was more to the story – reasons behind her decision that remained hidden from view.
The Shocking Revelation
I'll never forget the moment I discovered the truth. It was a shocking revelation that turned my world upside down. The events that unfolded were truly some of the craziest things I had ever experienced.
As I sat down with my sister for what seemed like an ordinary conversation, little did I know that this encounter would forever change our relationship. With a heavy heart and trembling voice, she confessed to me that she had made the difficult decision to put my niece up for adoption. The news hit me like a ton of bricks, leaving me speechless and filled with a mixture of confusion, anger, and sadness.
In that moment, everything around me seemed to fade into the background as my mind raced to process what I had just heard. Questions flooded my thoughts – how could she keep such a monumental secret from me? Why wasn't I consulted or given a chance to be part of this decision? A whirlwind of emotions consumed me as I grappled with the enormity of it all.
The shock quickly turned into disbelief as I struggled to comprehend how someone so close to me could make such a life-altering choice without involving those who cared deeply about both her and my niece's well-being. It was clear that resentment began to build within me, fueling an intense desire to confront her about what felt like an unforgivable betrayal.
But amidst all the turmoil and heartache, one thing became abundantly clear – we were facing an incredibly complex situation that demanded empathy and understanding. While it was natural for anger and hurt to consume me initially, it was essential for me to approach this revelation with sensitivity and compassion.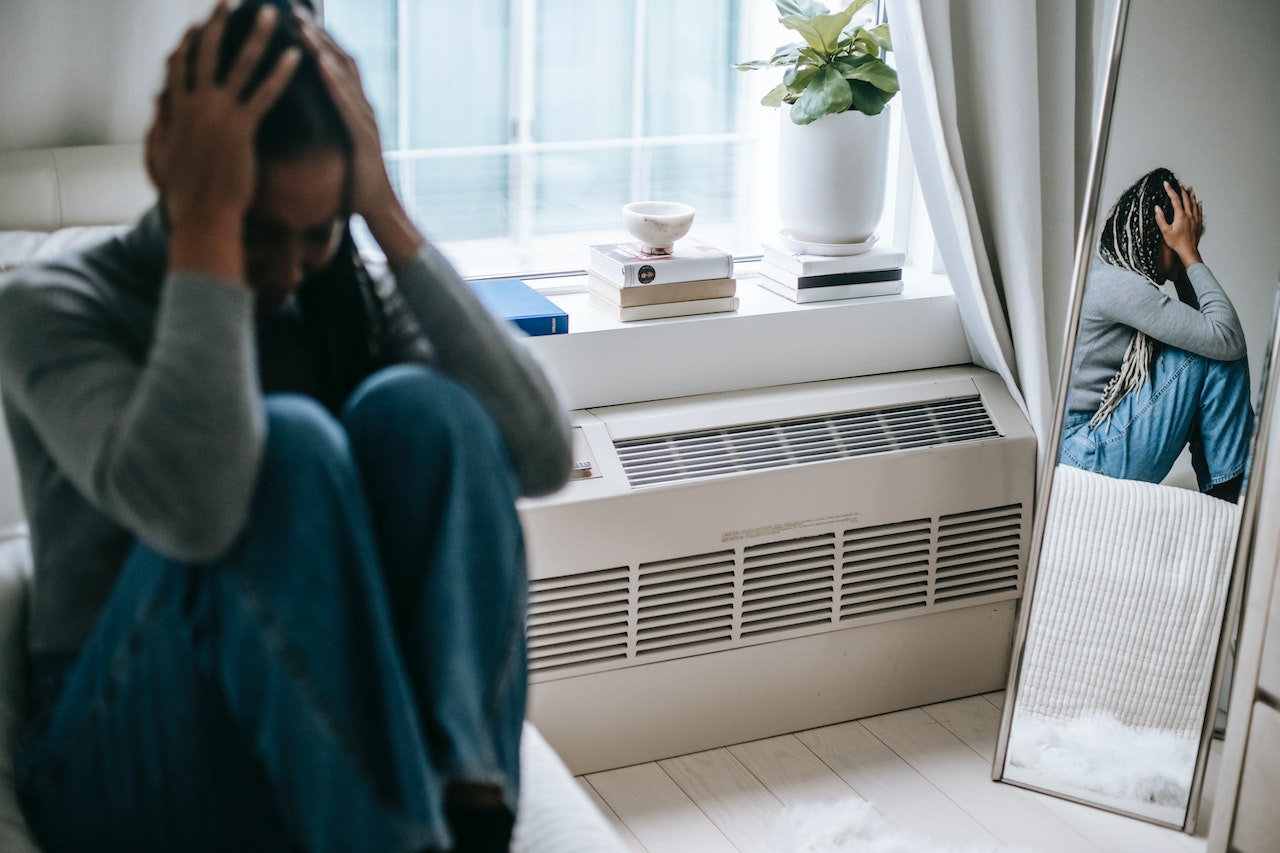 Confronting My Sister
When I discovered that my sister had put my niece up for adoption, I couldn't believe what I was hearing. The shock and confusion overwhelmed me, and I knew that I had to confront her about this life-altering decision. Here's how it all unfolded:
Raw Emotions: The moment I confronted my sister, a surge of emotions consumed me. Anger, sadness, and betrayal swirled within as I struggled to comprehend why she would make such a monumental choice without involving the family in the decision-making process. It took every ounce of self-control not to explode in anger right then.
A Heated Exchange: As we sat down to discuss her actions, tensions quickly escalated. Both of us had strong opinions and firmly defended our positions. It became clear that we were at an impasse – our perspectives on family and responsibility clashed violently.
Seeking Answers: Amidst the chaos of our heated exchange, I desperately sought answers from my sister about why she chose adoption without consulting anyone else. This wasn't just about her; it affected everyone who loved and cared for my niece deeply.
Unresolved Conflict: Unfortunately, our confrontation did not lead to any resolution or understanding between us. Instead, it left a gaping hole in our relationship that may take time to heal—if it ever does.
Moving Forward: While confronting my sister was necessary to express my feelings and seek clarity, it also highlighted the need for open communication within families facing difficult decisions like these. It is essential to foster an environment where everyone feels heard and understood before making life-changing choices.
In this emotionally charged situation, confronting my sister was both necessary and challenging. Though unresolved conflict remains between us for now, it's crucial that we find a way forward while acknowledging the complexities surrounding adoption decisions made by close family members.