Anxiety and stress are unpleasant inevitabilities of modern life. Rather than medicating yourself for these conditions, why not try some natural solutions? One way to do this is through herbs and supplements. In this article, you will learn about how different plants, vitamins, minerals, and other natural plant nutrients can help keep your mood regulated so that you can stay relaxed in the face of challenges or stress-provoking situations.
You'll also find out which herbs have been shown to promote a deeper level of healing in dealing with underlying anxiety causes while obtaining a better state of well-being. So if you're looking for a healthier way to manage your mental health, read on.
Understanding the Basics of Anxiety and Stress
Anxiety and stress are two intertwined emotions that can cause a variety of physical and emotional responses in the human body. When we experience anxiety, we feel worried, uneasy, and apprehensive, often accompanied by physical symptoms such as rapid heartbeat, trembling, and sweating. On the other hand, stress is a response to external demands and pressures, resulting in tension, frustration, and exhaustion.
While some degree of anxiety and stress is normal, prolonged feelings of these emotions can impact our mental health and well-being. Understanding the underlying causes and triggers of anxiety and stress and practical methods of managing them can help us lead healthier and more fulfilling lives. With white Vietnam kratom being cited as a potential natural remedy for stress and anxiety, it's essential to understand its effects on the body.
Balancing Your Diet for Optimal Mental Health
Maintaining a balanced diet is essential for both our physical and mental health. Eating foods high in antioxidants and other nutrient-rich ingredients can help reduce inflammation in the body, improving overall well-being. Adding plenty of fruits, vegetables, lean proteins, and healthy fats into your diet can also ensure you get all the vitamins, minerals, and other vital nutrients needed for proper brain functioning.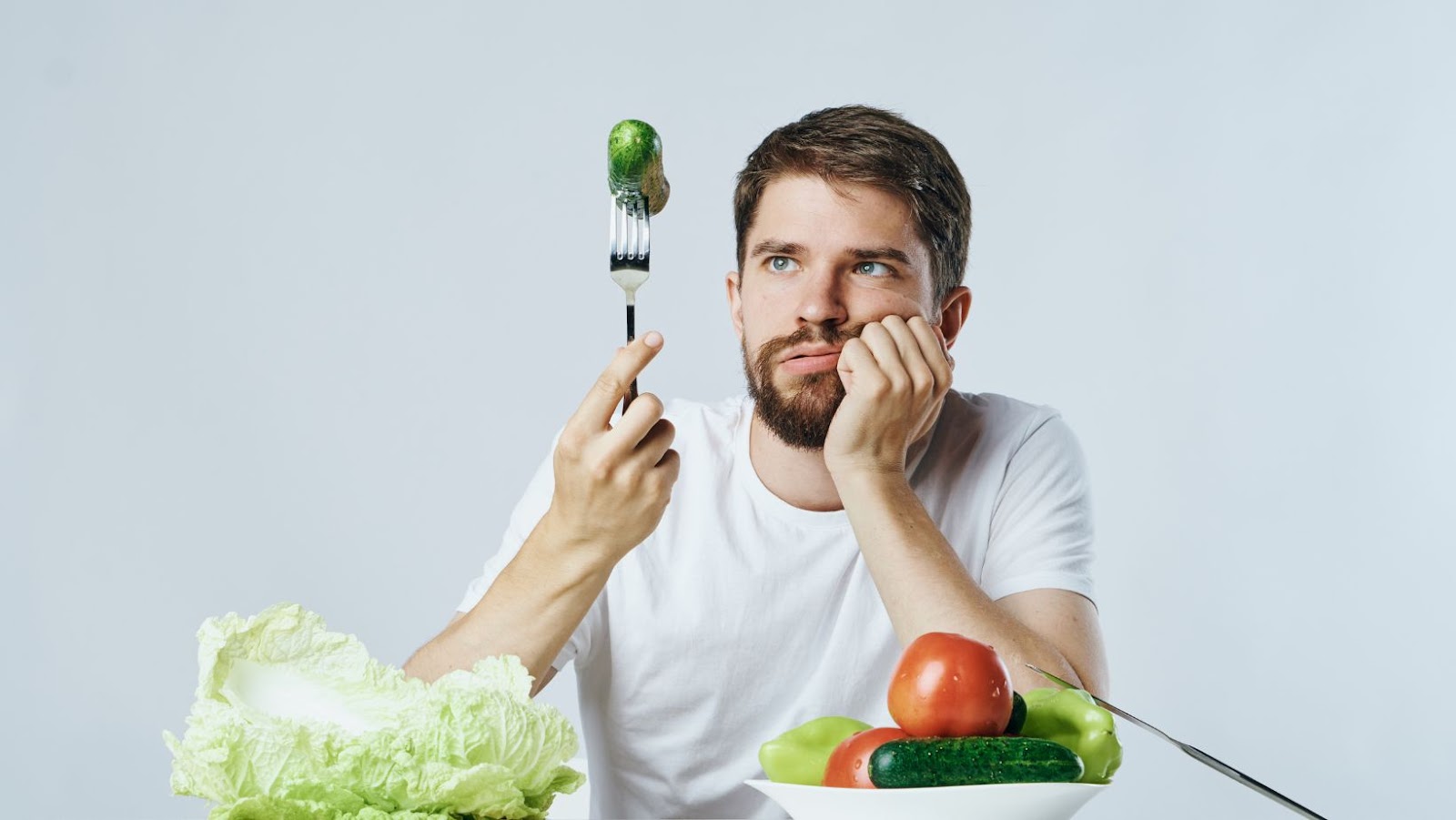 Eliminating refined sugars from your diet or limiting their consumption can have beneficial effects on managing stress levels. Refine sugars can affect your blood sugar levels, making you more anxious and agitated. Additionally, avoiding stimulants such as caffeine may also be beneficial in calming the mind and body.
The Benefits of Using Herbs and Supplements to Combat Anxiety and Stress
Herbal remedies and supplements have long been used to naturally treat anxiety and stress. When consumed, these herbs can help to calm the mind, reduce physical symptoms such as trembling or sweating, and provide a sense of relaxation.
Some of the most common herbs used for anxiety include chamomile, lemon balm, lavender, passionflower, ashwagandha, kava-kava, skullcap, and valerian root. Additionally, specific vitamins such as B-complex vitamins and vitamin C may also play a role in reducing feelings of stress and promoting emotional balance. Magnesium is another vital mineral essential in regulating moods while calming the body's nervous system.
Popular Herbal Remedies to Help Reduce Anxiety and Stress
Chamomile is one of the most popular herbs to combat stress and anxiety. This herb has calming effects, which can help reduce agitation and restlessness. Its anti-inflammatory properties may also relieve physical symptoms associated with anxiety, such as muscle tension or rapid breathing.
Lemon balm is another popular herbal remedy that can alleviate stress and improve moods. Its soothing effects reduce panic and fear while promoting calmness and relaxation. It's also been found to improve cognitive function when consumed regularly.
Lavender is a common choice for reducing feelings of anxiousness due to its mild sedative properties. When inhaled, it can help to ease tension and promote restful sleep. Passionflower is another popular herb for its calming effects on the body, especially during increased stress or anxiety.
Finally, white Vietnam kratom has increasingly become a popular natural remedy for stress and anxiety due to its energizing, stimulating properties. When consumed in low doses, it can help promote alertness and focus while helping to reduce stress. In higher doses, it can have calming effects that may help to ease symptoms of anxiety or depression. Ultimately, white Vietnam kratom can be a beneficial supplement for those seeking natural relief from the symptoms of stress and anxiety.
Exploring Different Supplements to Help Manage Stress and Anxiety
In addition to herbs, specific vitamins, and minerals may help alleviate stress and anxiety. B vitamins are essential for energy production in the body, helping reduce fatigue and mental strain while overall mood balance. Vitamin C is another essential factor in reducing feelings of stress or anxiety, as it helps regulate cortisol levels in the body. Magnesium is a vital mineral that is essential in regulating moods and calming the nervous system.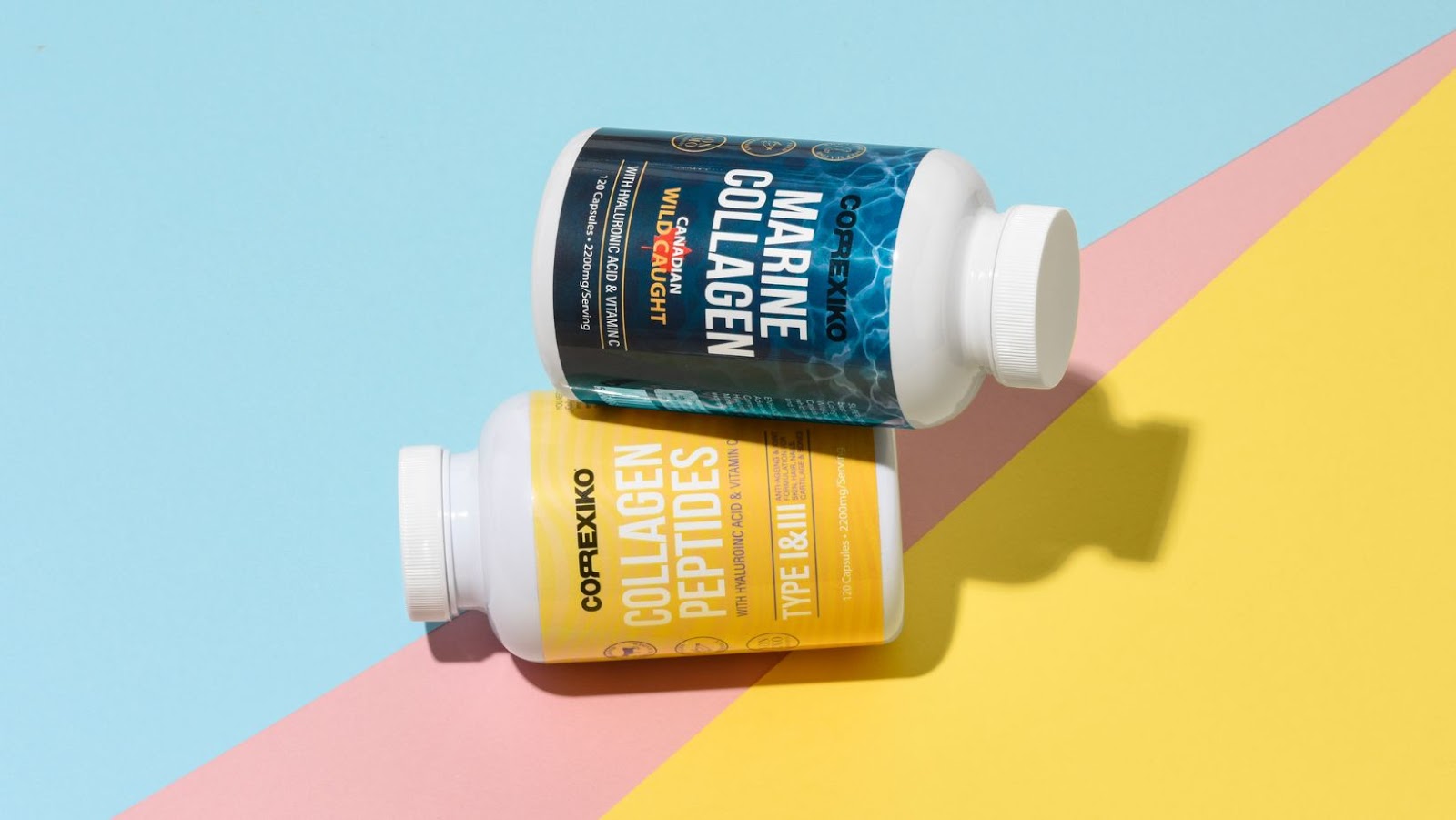 Essential fatty acids such as omega-3 are beneficial for managing anxiety symptoms due to their anti-inflammatory properties. Finally, 5-HTP (5-hydroxytryptophan) has been used for many years as a natural remedy for depression and anxiety. This supplement works by increasing serotonin levels in the brain, which helps to improve moods and reduce feelings of stress and agitation.
Practical Tips for Dealing with Anxiety and Stress Daily
Reducing stress levels and managing anxiety can be difficult, but there are some practical tips you can use to help. First, engaging in regular physical activity is an effective way of reducing stress and improving overall moods. Also, proper nutrition is critical for supporting mental health, so getting adequate vitamins and minerals in your diet is essential.
Mindfulness activities such as yoga can also help calm the mind and body while helping to reduce feelings of anxiousness. Finally, getting enough sleep consistently is vital for keeping stress levels low and promoting good mental health.