You just started drinking your matcha tea but noticed something wasn't right, and you started to wonder what the problem might be. Preparation mistakes for matcha tea can result in a bitter taste which is not what you want to achieve. In this short guide, we have outlined some of the common mistakes people make when preparing matcha tea. Continue reading to learn about these mistakes and how you can avoid them.
Common Preparation Problems
Here are the common preparation problems and their causes:
The Matcha Taste Bitter
One of the most common problems people encounter when preparing Matcha tea is the taste, and many observe that it tastes too bitter. This occurs due to many reasons, which include the following:
Water Temperature
Tasting your matcha tea and realizing it is bitter is one of the many effects of temperature. How hot is your tea? Greater than 80 degrees Celsius? If it is, then you must reduce it. The ideal temperature for your matcha tea is around 80 degrees Celsius. Getting this temperature can be done by either heating to 80 degrees Celsius directly or heating to around 100 degrees Celsius and eventually reducing it to 80 degrees Celsius by adding cold water.
Dosage
A vast majority of people add much matcha powder to a small quantity of water. Depending on how exactly you would want your tea to taste, it is always recommended that you add 1g of the powder to 80 ml of water. Some people add 2g of the powder to about 120 ml of water, and that is okay too.
Whisking
How is the whisking done? It should be done in a manner that the eventual liquid only possesses many small bubbles. For a matcha tea to be considered good enough, it should be thick and frothy so that the liquid wouldn't be visible under the tiny bubbles.
Quality
The best way to differentiate between low and high-quality matcha is the taste. The flavor profile of low-quality matcha is bitter. High-grade matcha tea is obtained from the soft and top-sweet leaves of the shade-grown Camelia Sinensis plant. The leaves are known to produce an interestingly enormous amount of amino acids and chlorophyll which is solely responsible for its peculiar umami flavor. This flavor helps to reduce its bitterness.
Counterfeit
When counterfeit is mentioned, the first thing that comes to mind is the price. If your matcha is too cheap, that is a probable reason to believe that it may just be another tea. What this mean is that some of the processing steps have been bypassed and hence the low price.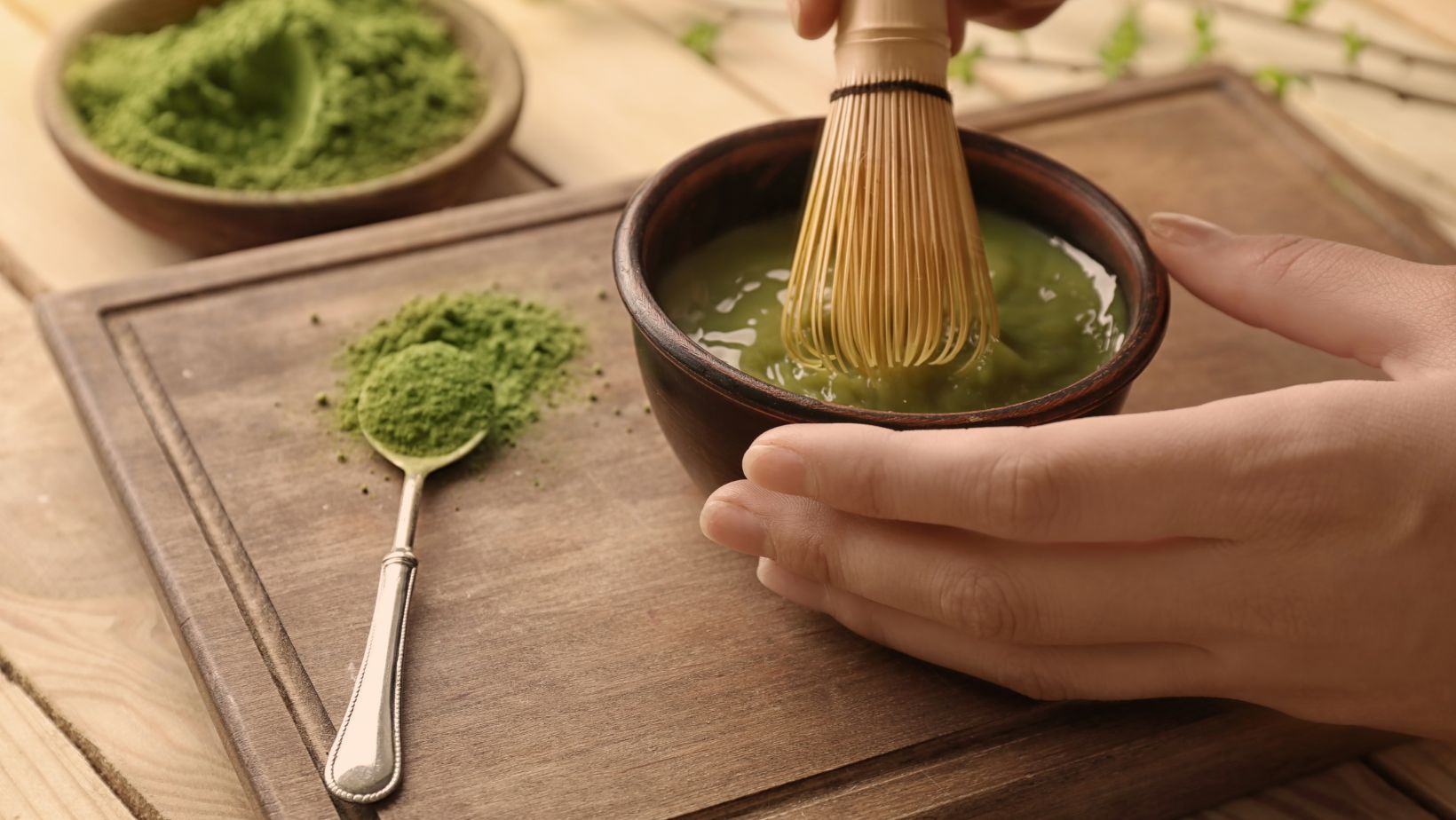 Some of these processes include shading, de-stemming of the leaves to reduce the bitterness, and use of just baby leaves. If any of these processes we rushed or omitted, the eventual matcha gotten can as well be called a counterfeit.
Second Problem: Inadequate Frothing of The Matcha
Poor frothing of the matcha before consumption is one of the numerous problems being faced by matcha green tea consumers.
Time and Technique of Frothing
The matcha should be whisked well to produce enough froth. This usually takes less than 4 minutes of whisking. Once this is properly done, a thick layer is formed that is pastel-colored.
Dosage
When too little water is used for a particular amount of powder or too little amount of powder is used for a certain amount of water, it affects the froth. You can solve this by either choosing to reduce the powder or the water, as the case may be.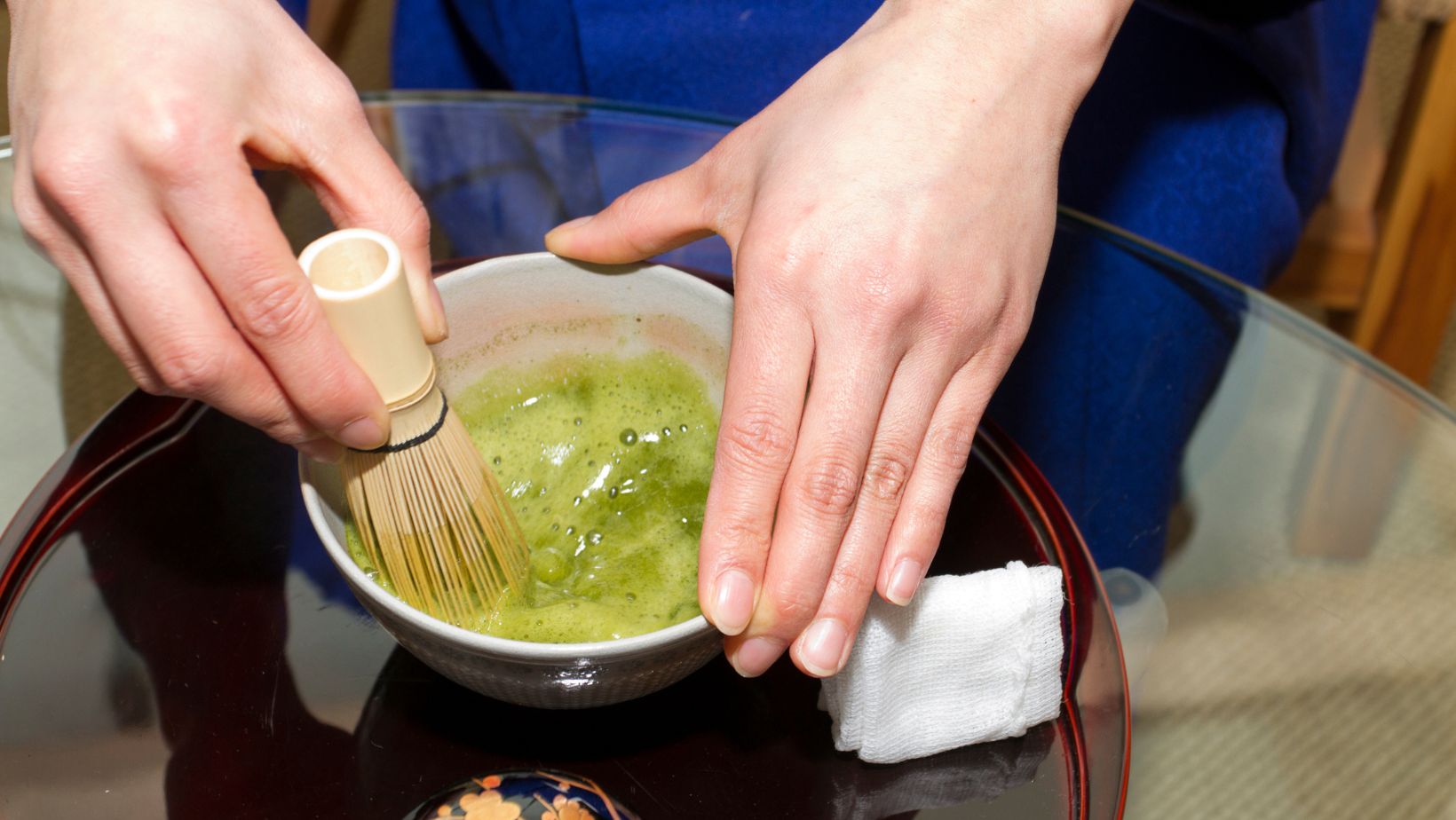 If you are the type that likes to drink your match with a sweetener, maybe honey, add it only after the froth has formed.
Third Problem: When the Matcha Powder Clumps in the Prepared Tea
This problem frequently arises when the preferred texture of the matcha powder is not put into consideration.
Preparation of the Powder
How did you prepare the matcha powder? Before trying to make your matcha tea, the powder clumps should first be broken down. To get the perfect texture for the matcha, it should be ground using stone mills. The textures you get after grinding would help not only improve the taste of the tea but will also enhance its mixture with water. You can decide to want to grind it on your own, and the high-grade matcha leaves should be ground slowly with a stone mill. For 30g, you might want to grind for 45 minutes as you also do not want the powder to be too fine.
Matcha preparation is as important as the benefits it proffers eventually. This is the reason why it has to be taken seriously. The tips above have been carefully picked after various research done on why certain people say they 'endure' the taste. Provided the tea is prepared just the way it has been highlighted in this article, you will have no cause to worry about its taste or quality. You can now go ahead and flaunt your match-making.