Beer is the favorite alcoholic beverage for almost 50% of U.S. drinkers, Gallup reveals – closely followed by wine (35%), while 30% are now opting for liquor – a new high. Whether rum, whiskey, gin, or vodka, spirits have also long-been the drink of choice for many. And, now, the latest spirit trends are delighting drinkers with innovative ingredients and sustainable distilling methods that create truly unique and unforgettable flavor profiles.
Non-Peated Whiskey
Peat lends whiskey its gorgeous smoky flavor, however, as this process involves burning peat by the plenty, which, in turn, releases copious carbon dioxide, peated whiskey is becoming increasingly unsustainable. So, to lessen their carbon footprint, Stauning, a Danish whisky producer, now uses heather instead of peat, while Kyrö distillery in Finland are opting for wood smoke. The resulting whiskies are flavorsome and unique. "In Finland there's a tradition of drying rye out for the winter by burning a bonfire of alder wood under the rye in a barn," says Kyrö CEO Miika Lipiäinen. "We call rye dried out this way 'riihiruis', which means barn rye. Alder wood smoke gives the whisky a light, sweet and mineral flavor." Moreover, Glenmorangie, a famous Scottish distillery, has released A Tale of the Forest: this innovative whiskey is made from barley kilned with woodland botanicals, such as birch bark, heather, and juniper berries.
Sustainable Vodka
Sustainable vodka that has a positive environmental impact is also in high demand. Dutch Barn vodka, for example, prioritizes flavor, ethics, and sustainability. Their vodka's sourced from a 20-acre apple orchard that removes carbon from the atmosphere, as well as improves biodiversity for wildlife.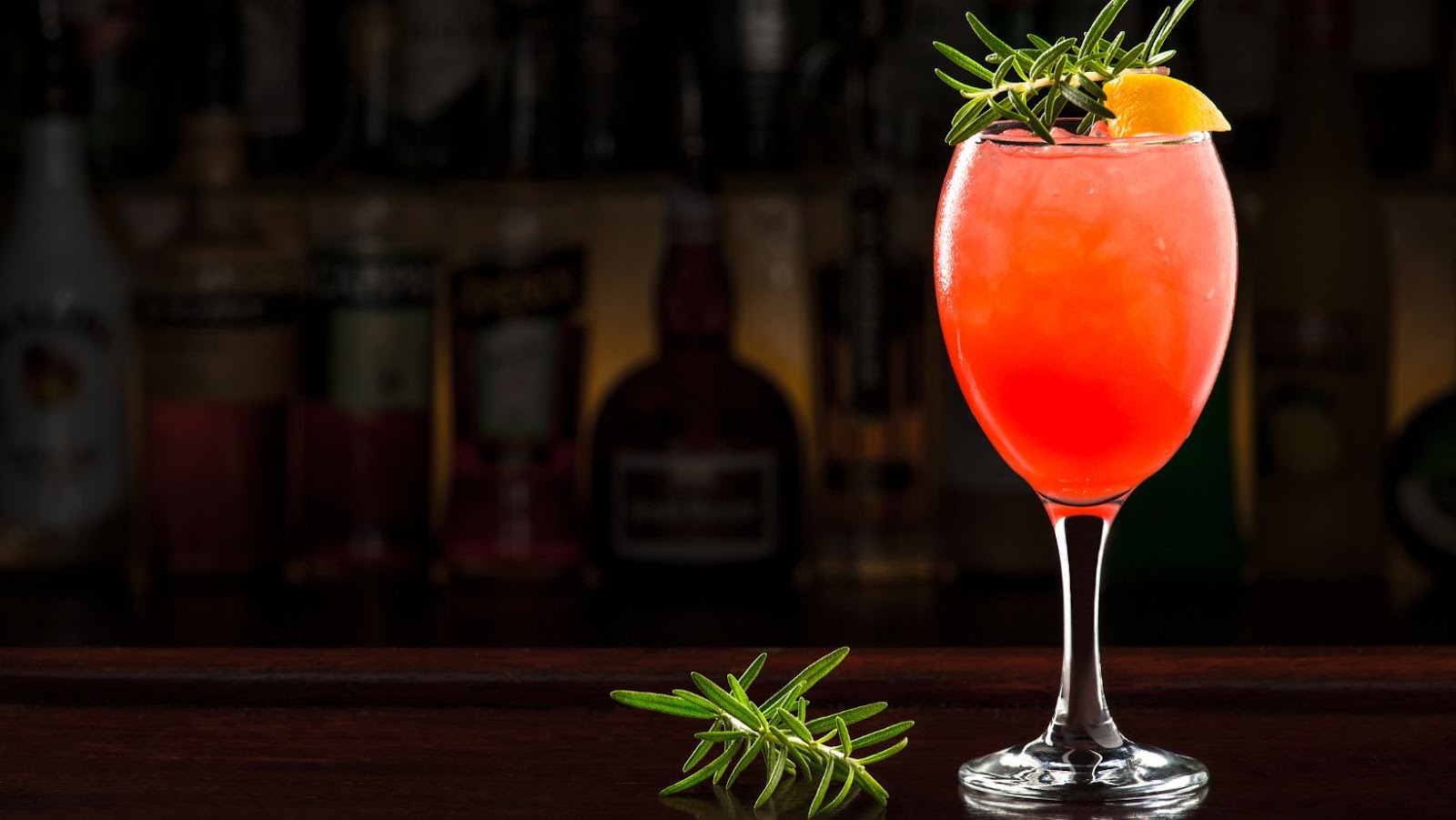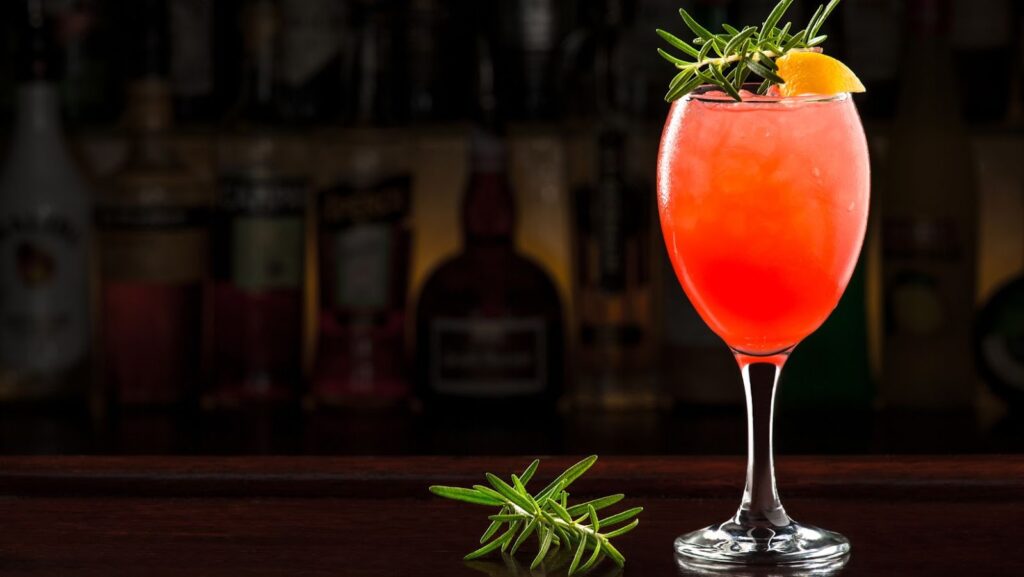 Alternatively, low-calorie and lower-alcohol content (low-ABV) vodkas are also emerging as a favored alternative to long-popular sweet, dessert-flavored versions of the drink. Some brands are opting to distill botanicals to create vodkas infused with natural fruit without artificial sweeteners, artificial flavors, or added sugar. "Consumers have become much more aware of botanically flavored spirits over recent years through the huge success of the gin category, and it is only natural that this will cross over into the vodka category," says Mike Hayward, co-founder of the Glasgow Distillery Company. Since the growing trend of low-ABV and alcohol-free vodka is certainly "hard to ignore", Hayward says his company is seriously considering further releases in these spaces. Already, the Glasgow Distillery Company has released two different 40% ABV botanical options in rich coffee and fresh citrus flavors.
Sotol Mexican Spirits
American singer-songwriter Lenny Kravitz recently launched his very own Mexican spirit: Nocheluna Sotol. With the help of Mexican spirits producer Casa Lumbre, Nocheluna Sotol is harvested from the sotol plant grown in Mexico's Chihuahuan Desert. The plant's heads are cooked before being fermented for a week in open air wood vats and then distilled in copper stills. The resulting sotol liquor features warm honey and caramel flavors, along with notes of dried stone fruits, wild herbs, and oak firewood. "It is really interesting to see people like Lenny Kravitz getting involved [in the Mexican spirit category], and with a sotol rather than the more well-known agave spirits," says Deano Moncrieffe, an Agave spirits bar owner. "It shows the category is hot, especially if it's someone like Lenny, someone that has something about them, and has always done things a bit differently."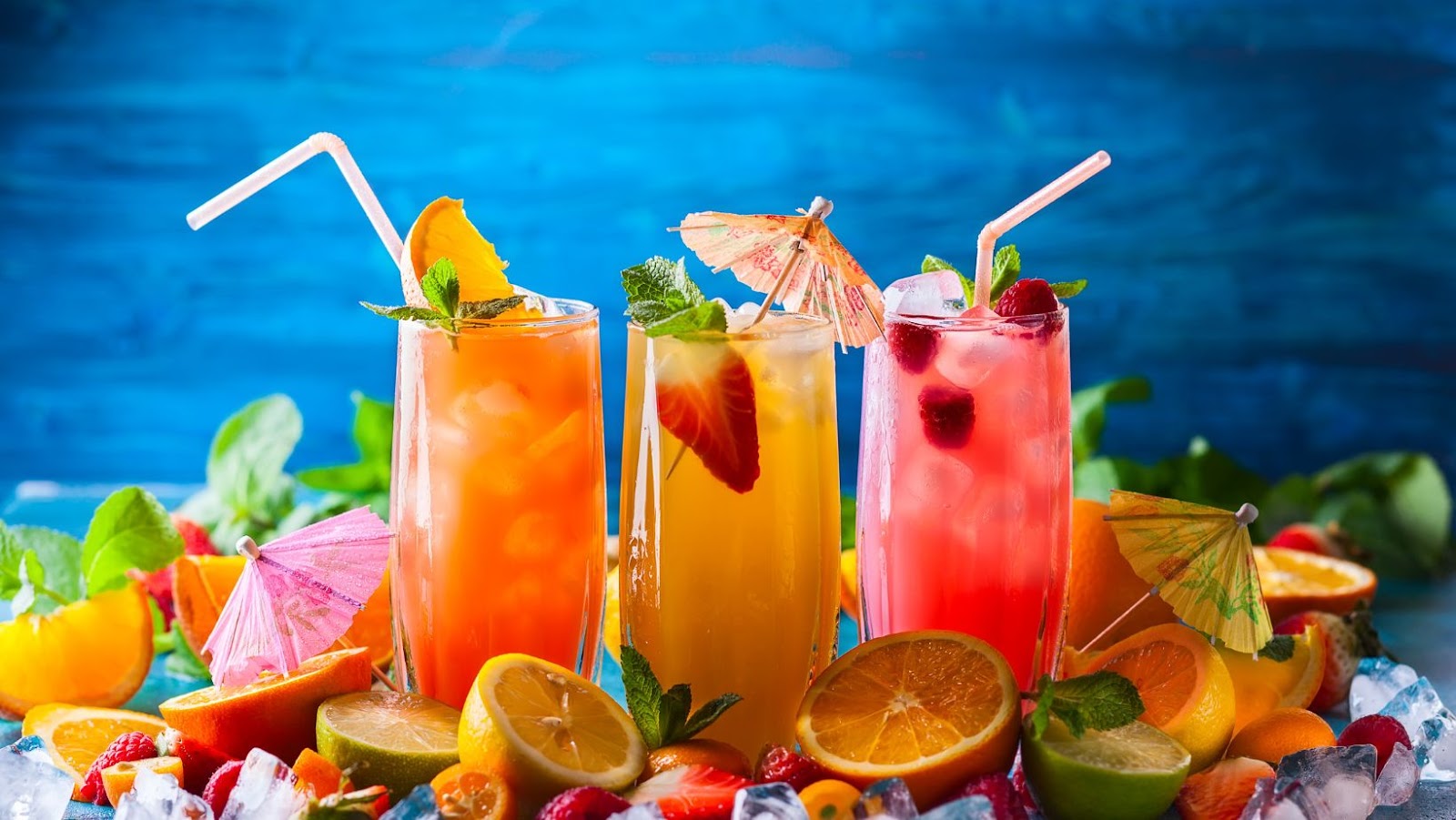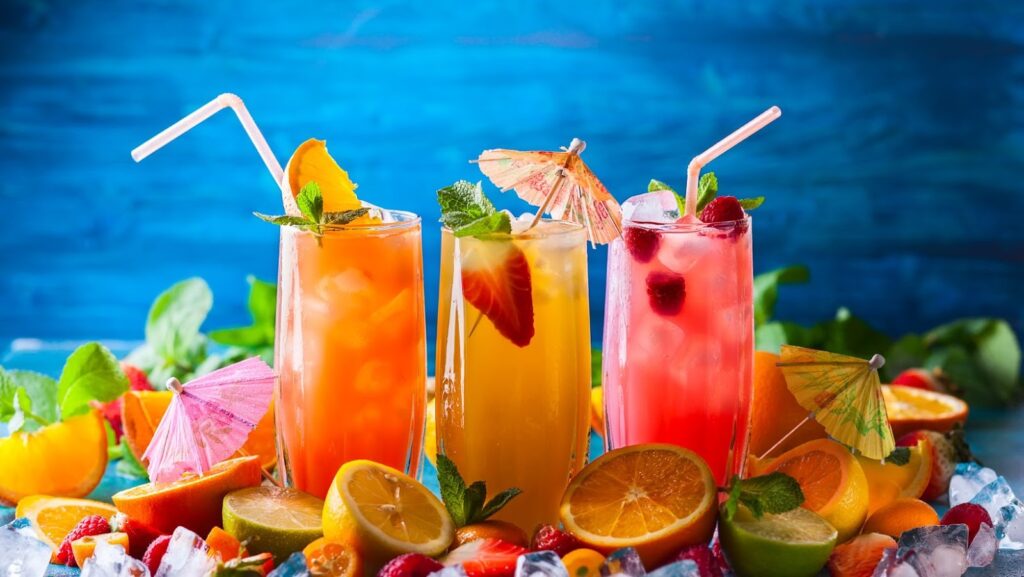 The latest alcohol trends prioritize innovative and memorable flavor, as well as ethics and sustainability. Non-peated whiskey, sustainable vodka, and Sotol Mexican spirits, in particular, are just some of the latest spirit trends to try this year.