I'm Sick and Tired of My Childhood Friend's, Now Girlfriend's, Constant Abuse so I Broke Up With Her
I recently made the difficult decision to end my relationship with my childhood friend's girlfriend. It wasn't an easy choice, but I've reached a breaking point due to her constant abuse. The situation has become unbearable, and I knew it was time to prioritize my well-being.
Growing up, we shared many fond memories as friends, but things took a turn when she entered the picture. Over time, her behavior became increasingly toxic and abusive. Whether it was verbal insults or manipulative tactics, I found myself constantly walking on eggshells around her.
Despite my efforts to salvage the friendship and address the issues at hand, nothing seemed to change. It's disheartening to see someone you care about transform into someone unrecognizable. Ultimately, I had to make the difficult decision for self-preservation and leave this unhealthy relationship behind.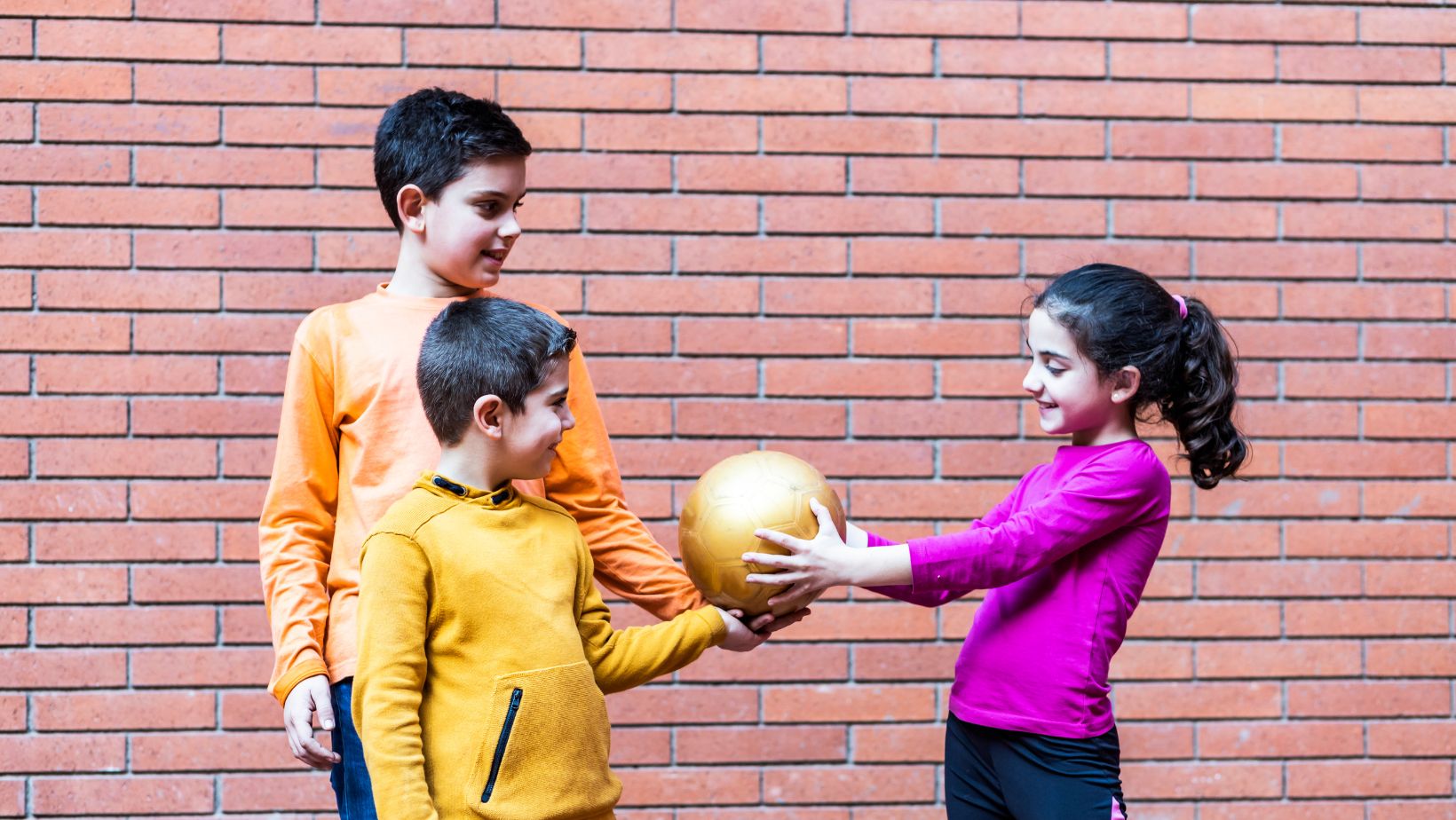 Recognizing the Signs of Abuse
In this article, I'll delve into the reasons why I ended things with my childhood friend's girlfriend and share some insights on navigating similar situations. Abuse should never be tolerated in any form of relationship, and it is essential to recognize when it's time to break free from toxicity for the sake of our own mental well-being.
The impact of my childhood friend's abusive behavior has left me feeling deeply affected and overwhelmed. It is disheartening to witness someone I once held dear engage in such harmful actions. The emotional toll it has taken on me is immense, and it's important to shed light on the consequences of this type of behavior.
Emotional Distress: The constant abuse from my childhood friend's girlfriend has caused significant emotional distress for both myself and others involved. Verbal insults, manipulation, and belittlement can chip away at one's self-esteem and leave lasting scars. This toxic dynamic creates an atmosphere of fear, anxiety, and sadness that can be hard to escape.
Strained Relationships: Abusive behavior often strains relationships with not only the victim but also with friends and family members who bear witness to the situation. In my case, it became increasingly difficult to maintain a close bond with my childhood friend as his girlfriend's abusive tendencies grew more apparent. The strain placed on our friendship ultimately led to its demise.
Negative Self-Perception: Enduring abuse can have a profound impact on how we perceive ourselves. Constant criticism and mistreatment may lead us to question our worth, capabilities, and value as individuals. Over time, this distorted perception can erode our confidence, making it challenging to establish healthy relationships or pursue personal goals.
Cycle of Abuse: Childhood experiences shape our future behaviors and attitudes significantly. Growing up witnessing abuse within a close relationship can normalize such behavior or even perpetuate cycles of abuse in one's own life or future relationships. Breaking free from this cycle requires conscious effort and support from trusted individuals.
Long-Term Effects: The effects of abusive behavior in childhood friendships may extend into adulthood if left unaddressed or unresolved properly. These long-term effects might include difficulties in forming trusting relationships, vulnerability to further abuse or exploitation, mental health issues such as depression or anxiety disorders, and a skewed perception of what constitutes a healthy relationship.
It is crucial to recognize the gravity of abusive behavior within childhood friendships. By shedding light on its impact, we can encourage open dialogue, provide support for victims, and work towards breaking the cycle of abuse. Realizing the toxicity in a relationship can be a challenging and often painful process. It requires deep introspection and a willingness to confront uncomfortable truths. In my own experience, I found myself in a similar situation with my childhood friend's now girlfriend.