Cooking can be just an everyday chore, but for many, it turns into a hobby. Meals shared with loved ones usually taste better and can bring people together. Whether you want to improve your cooking game to impress your date, do something for yourself, save some money, or make your family enjoy meals together, this article has a few suggestions on how you can get better at cooking.
Take Cooking Classes
One of the fastest and easiest ways to boost your cooking skills is learning from professionals. Take a cooking class with a local chef and learn from the best. This option can be especially good if you already have some cooking experience and want to top up your game. If you don't have access to this type of class in your area, you might check your options online. Read this home Cooking masterclass with Alice Waters Recap to learn more about possibilities.
(Re)learn the Basics
If you are a beginner, start with the basics. If you already know how to cook, review them! Chopping, dicing, boiling, sauteing, and other cooking techniques are a good place to start. Knowing the foundations and doing them properly gives you a base for more complex recipes.
Don't Be Afraid to Experiment
The kitchen is the best place to run some food experiments. If you want to taste something new, challenge yourself by trying out new things. Perhaps a traditional dish with a modern twist? Or trying a cuisine you love to eat out but never was brave enough to prepare yourself? Even if the dish isn't perfect, you will learn a lot on the way and test your skills, gaining confidence and new techniques.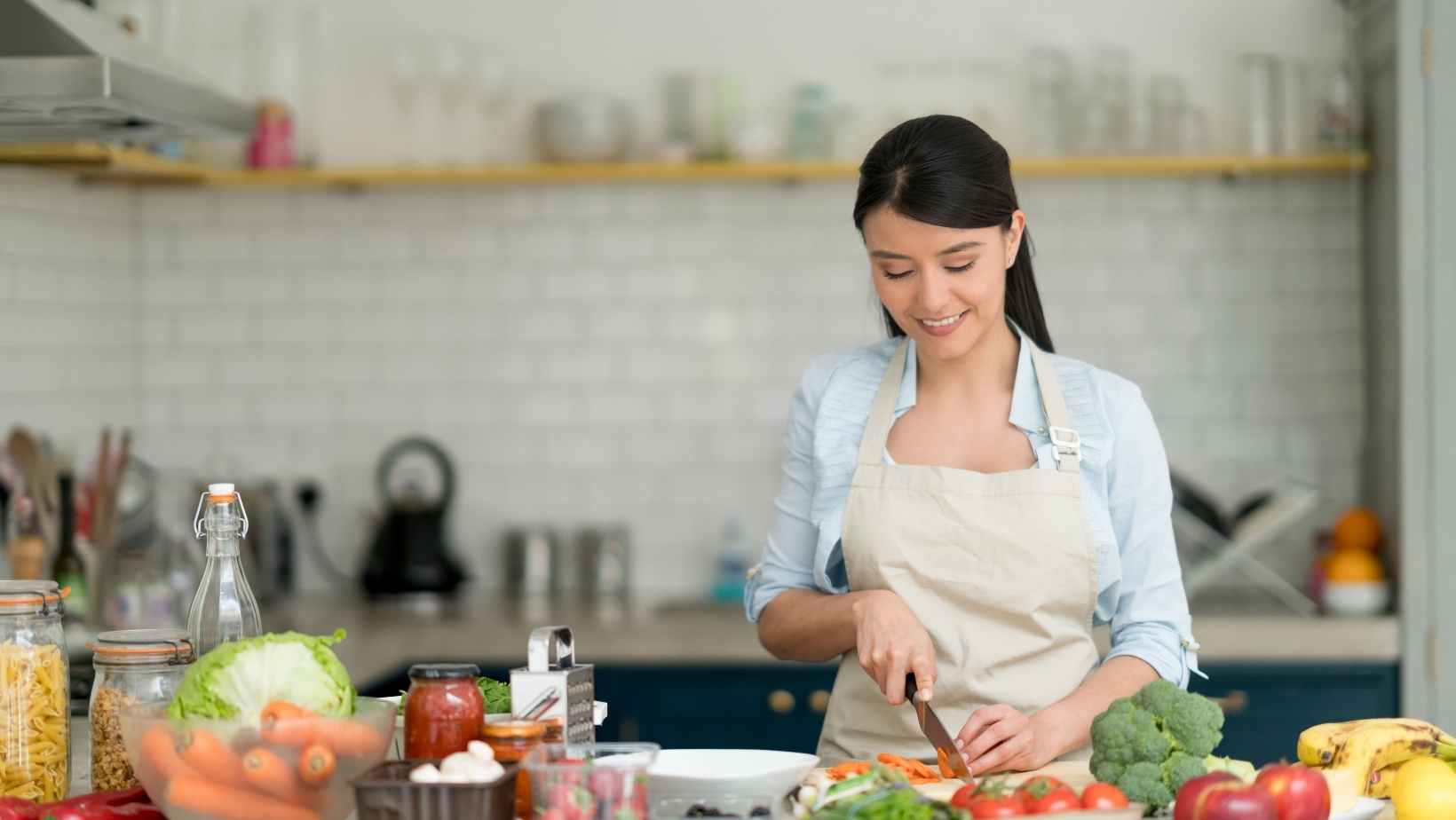 Learn About Cooking Temperatures
Many people tend to overcook or undercook food. To become a master in the kitchen, you have to know how to control temperature. It's especially important for baking and cooking meat and fish. Buy a good-quality thermometer. This way, you always cook your dishes to perfection. It's a small utensil that can take you a long way.
Learn How to Balance the Four Tastes
Sweet, salty, sour, and umami are the four foundations of flavor profiles. They should work together to create a perfect symphony of tastes in your dish. For example, you can improve your tomato sauce by adding onions or carrots and Parmesan cheese or mushrooms – this way, you will balance the sour taste with a pinch of sweetness and an umami note.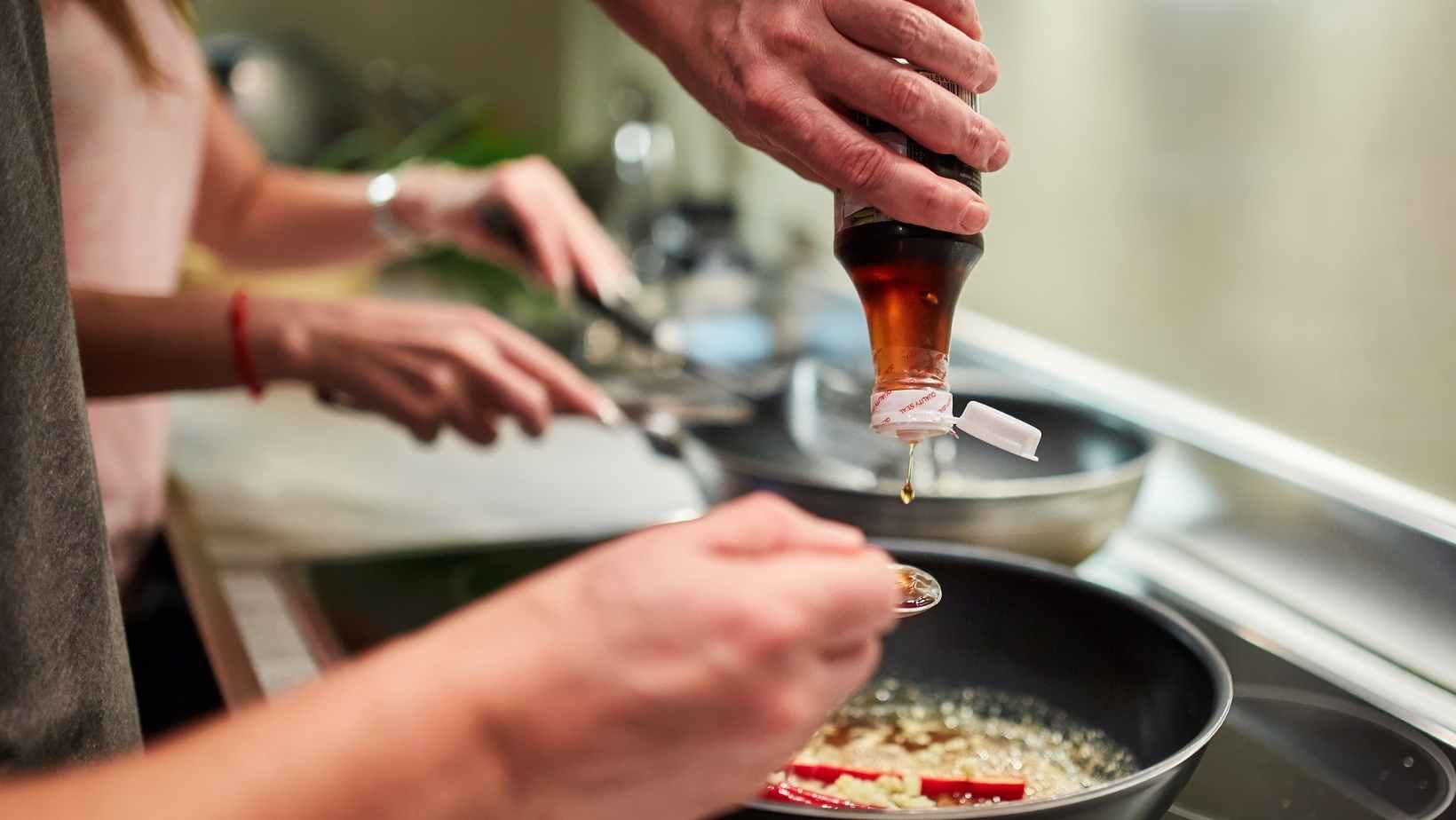 Become Friends with Herbs and Spices
Without herbs and spices, any dish will be bland and quite boring. Don't be afraid to reach for the richness seasonings can give to your dishes. Try various herbs and spices. Notice how they interact together. Always start with smaller portions and add them gradually after a taste trial to not go over the top.
Pay Attention to Dish Presentation
Although it's not a culinary skill per se, be sure to give your best while plating a dish. The visual aspect is very important. If your food is presented in the right way, with garnishes and a mix of colors, the whole eating experience will be more enjoyable.