As I reflect on the challenges faced by communities around the world, one issue that stands out is hunger. It's disheartening to think about individuals and families struggling to meet their basic nutritional needs. However, in the face of this seemingly insurmountable problem, there is hope. Organizations like "FromHungerToHope" are working tirelessly to alleviate food insecurity and empower communities.
Food security is a fundamental human right, yet millions of people still go hungry every day. This pressing issue affects not only developing countries but also regions within more affluent nations. "FromHungerToHope" recognizes the urgency of addressing this crisis and takes action by implementing sustainable solutions.
By focusing on initiatives such as community gardens, nutritious meal programs, and education on farming techniques, "FromHungerToHope" tackles both immediate hunger relief and long-term food security. Their efforts aim to break the cycle of poverty and empower individuals with the tools they need to provide for themselves and their families.
Through partnerships with local farmers, volunteers, and other organizations, "FromHungerToHope" fosters collaboration at both grassroots and global levels. Together, we can make a difference by supporting these initiatives and bringing hope to those who need it most – transforming hunger into an opportunity for growth and resilience.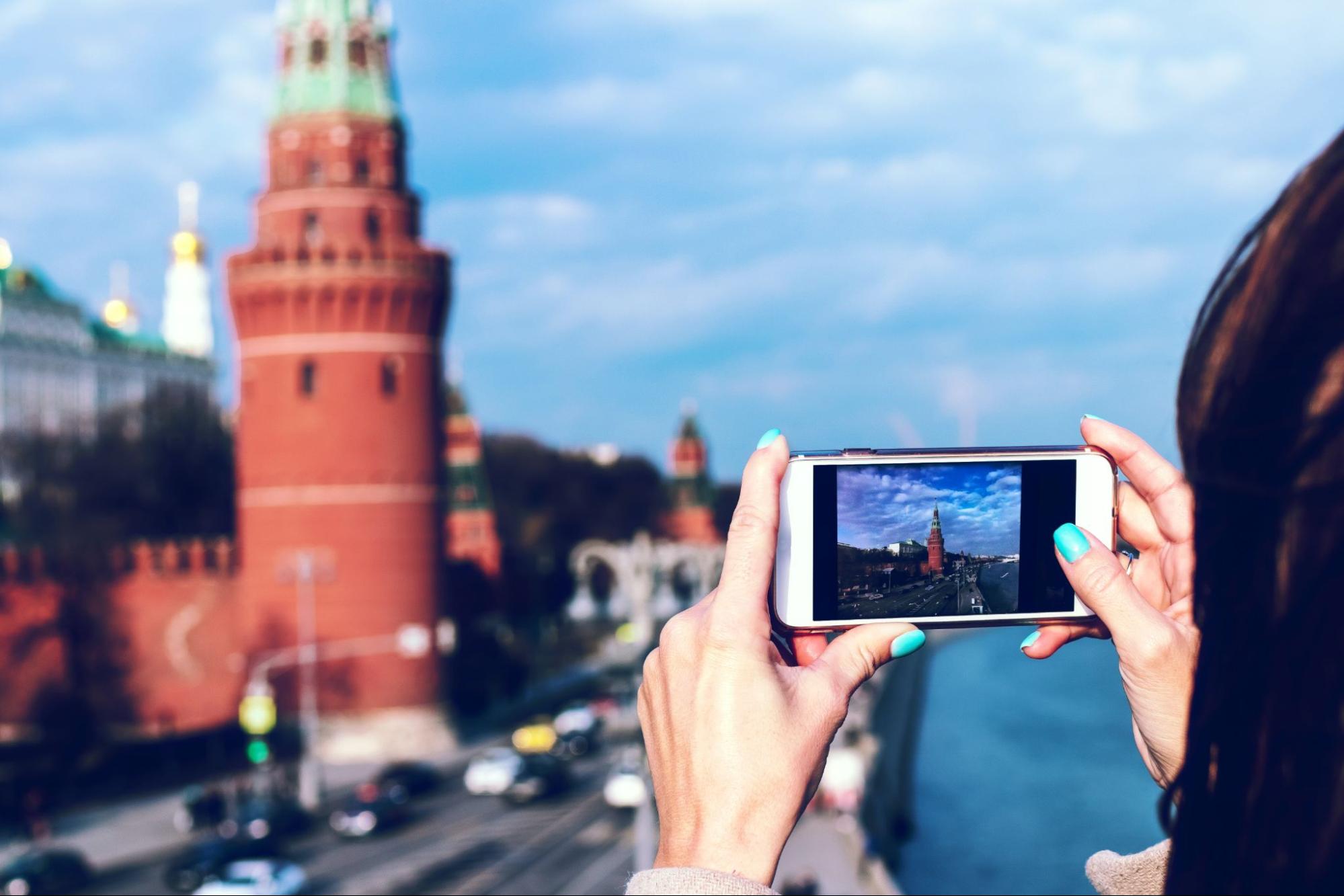 Fromhungertohope
Hunger is a pervasive issue that affects communities around the world, with far-reaching consequences. In this section, we'll explore the profound impact of hunger on individuals, families, and society as a whole.
Economic Consequences
Poverty: Hunger perpetuates a cycle of poverty, trapping individuals and families in a state of deprivation.
Lost productivity: Malnutrition resulting from hunger hampers physical and cognitive development, leading to decreased productivity in adults and impaired learning abilities in children.
Healthcare costs: Insufficient access to nutritious food contributes to poor health outcomes, increasing healthcare expenses for both individuals and governments.
Social Consequences
Education: Hunger undermines educational opportunities by hindering concentration and cognitive function. Children who experience hunger are more likely to struggle academically and have lower school attendance rates.
Crime rate: Studies have shown a correlation between food insecurity and an increase in criminal activity within communities. Desperation caused by hunger can drive individuals towards illegal means to meet their basic needs.
Health Consequences
Malnutrition: Chronic hunger leads to malnutrition, impacting physical growth and development. This can result in stunted growth, weakened immune systems, and increased susceptibility to diseases.
Mental health: Food insecurity takes a toll on mental well-being. Anxiety about where the next meal will come from creates chronic stress, leading to higher rates of depression, anxiety disorders, and other mental health issues.
Humanitarian Consequences
Childhood development: Proper nutrition during early childhood is crucial for brain development. Persistent hunger can irreversibly impair cognitive abilities with long-term consequences for future generations.
Social cohesion: A community affected by hunger may experience social unrest due to inequality in accessing basic resources like food. This can strain relationships among community members and create divisions within society.
It is clear that hunger has wide-ranging effects on communities, impacting not just individuals' well-being but also social stability and economic progress. Addressing this issue requires a multi-faceted approach that includes improving access to nutritious food, promoting education, and addressing underlying systemic factors contributing to poverty and inequality. By working together, we can strive towards a future where hunger is eradicated and communities thrive.