If you've got diabetes and have been wondering if Medicare is right for you, we've got some good news! Medicare Part B covers durable medical equipment, including test strips for your blood sugar. Of course, it's wise to dig deeper, and that's exactly what we're going to do!
How Many Diabetic Test Strips Are Covered? 
You might think that however many test strips you need would be covered, but this isn't accurate. Generally speaking, people who use insulin to control their diabetes are approved for up to 300 test strips per month. Meanwhile, those who don't use insulin may be eligible to receive up to 100 test strips monthly.
What happens if you need more than your allotment of 100 or 300 test strips? It's possible to receive more, but only if your doctor has written you a prescription for them. Additionally, the prescription must state that they are medically necessary. Even with this option, though, Medicare may or may not agree to cover more test strips. It simply depends on whether or not they agree that you need more and that the additional strips are medically necessary for you.
What Brand of Test Strips Can I Get?
You can usually get whatever brand of test strips you need. For instance, Medicare covers the most common brands such as Accu-Chek and OneTouch. However, if you need to use a specific brand, your doctor will have to write 'do not substitute' on your prescription.
There is an exception for people who have a Medicare Advantage plan. This particular plan may impose specific diabetes testing strips on you, along with preferred vendors. Therefore, before you place an order, make sure you double check with your insurance to be sure they'll reimburse you for any test strips you purchase.
Remember: If you fail to do this, you might end up paying for everything.
How Much Will I Have to Pay For Test Strips?
Medicare Part B requires you to meet your deductible before your test strip coverage kicks in. In 2024, this means you'll have to pay for the first $240. After which, you'll pay a 20 percent coinsurance amount each time you purchase test strips. Before you become eligible, however, you'll have to prove that the test strips are medically necessary. This is done by acquiring a doctor's prescription, which should state the following: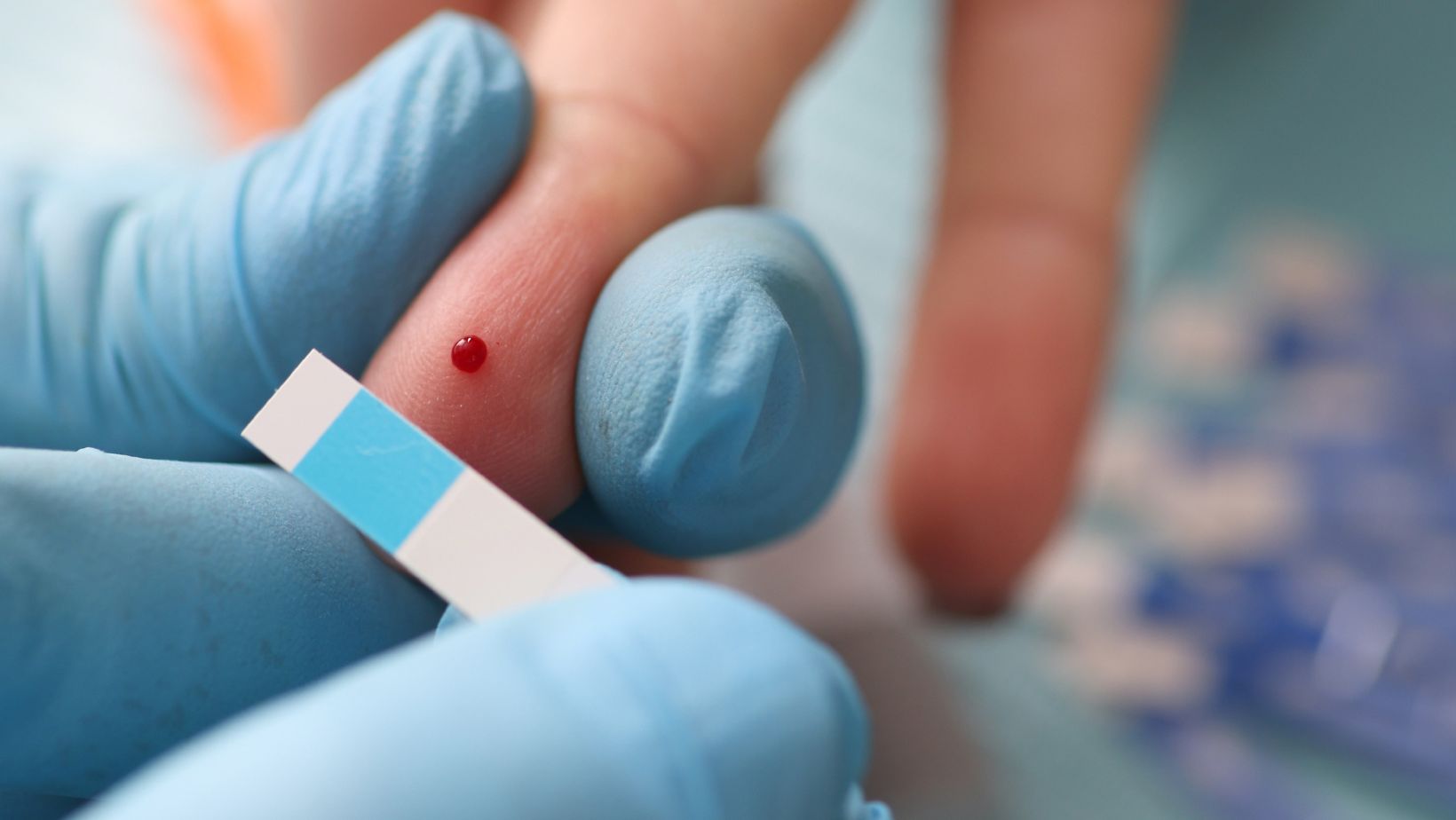 ● Provide confirmation from your doctor that you have diabetes
● List how often you need to check your blood glucose (sugar)
● List which blood glucose monitor you need, along with the reason you need it
● List the number of lancets and test strips you'll need monthly
After you have this, go to your local diabetes testing supply vendor. Verify that they accept Medicare before you place your order. Make sure you keep all your receipts together as you'll need them to get reimbursed by Medicare.
Can I Use a Mail-Order Provider? 
Getting your test strips in the mail can save you some time and is much more convenient. To find a mail-order vendor that accepts Medicare, you should:
● Call 1-800-MEDICARE (633-4227)
● Visit Medicare.gov/supplier
Once you've found a vendor, reach out to them and verify that they do, in fact, accept Medicare. It's extremely important that you do this, especially because vendors may enter or exit the Medicare system at any time.
Remember: If you don't verify that they accept Medicare and they no longer do, you will be 100 percent responsible for the cost of your test strips.
Any mail-order company that accepts Medicare must meet each of the following standards:
● They are not allowed to try to influence the brand of test strips you use
● The must offer the brand of test strips your doctor has written a prescription for
● Every test strip they offer must also be made available to those without Medicare
Once you've set your mail-order test strips up, you'll want to provide them with a new doctor's prescription at least once every 12 months. Otherwise, Medicare may not keep paying for their portion.
What Do I Do if I Have Damaged Test Strips? 
As long as they were damaged by a disaster or emergency, Medicare will pay to replace your test strips. Reach out to them at 1-800-MEDICARE to find out more. However, if they were damaged by something else, you'll most likely have to eat the cost of your replacement strips.
Final Thoughts 
Although there are rules you must follow, it is possible to receive your diabetes test strips through Medicare.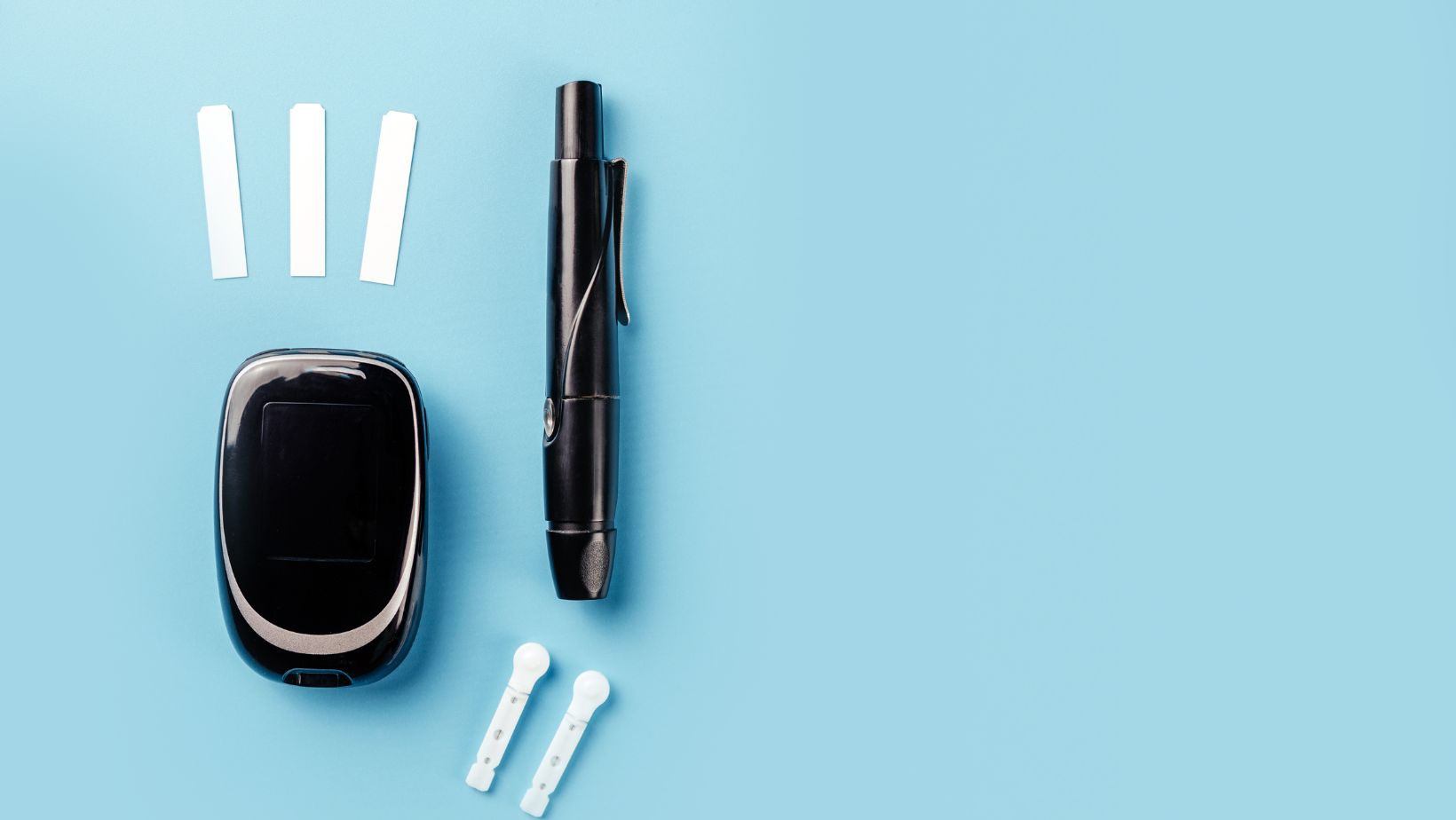 With their generous allotment of up to 300 strips, Medicare should also take care of whatever you need!