Opening a bottle of Champagne doesn't mean you have to empty the entire bottle in one go. Of course, you will need to preserve it for another day.
However, when you allow an opened bottle of Champagne to lie around your refrigerator unsealed, you're at the risk of losing its sparkle, and the rich flavor will gradually fade away. This is where Champagne stoppers come in handy, as they protect the bubble and quality of your Champagne.
Champagne stoppers can serve practical and decorative purposes, making it a worthwhile purchase for personal use or a gift to a friend accompanied by a bottle of Champagne.
What is a Champagne Stopper?
For most people, opening a bottle of Champagne marks a celebration of something special. However, for connoisseurs, the bottle is a celebration as it requires a bit of commitment to protecting the sparkle.
As you may already know, Champagne bubbles don't hold up very long, and when that happens, your favorite bottle will begin to lose its taste.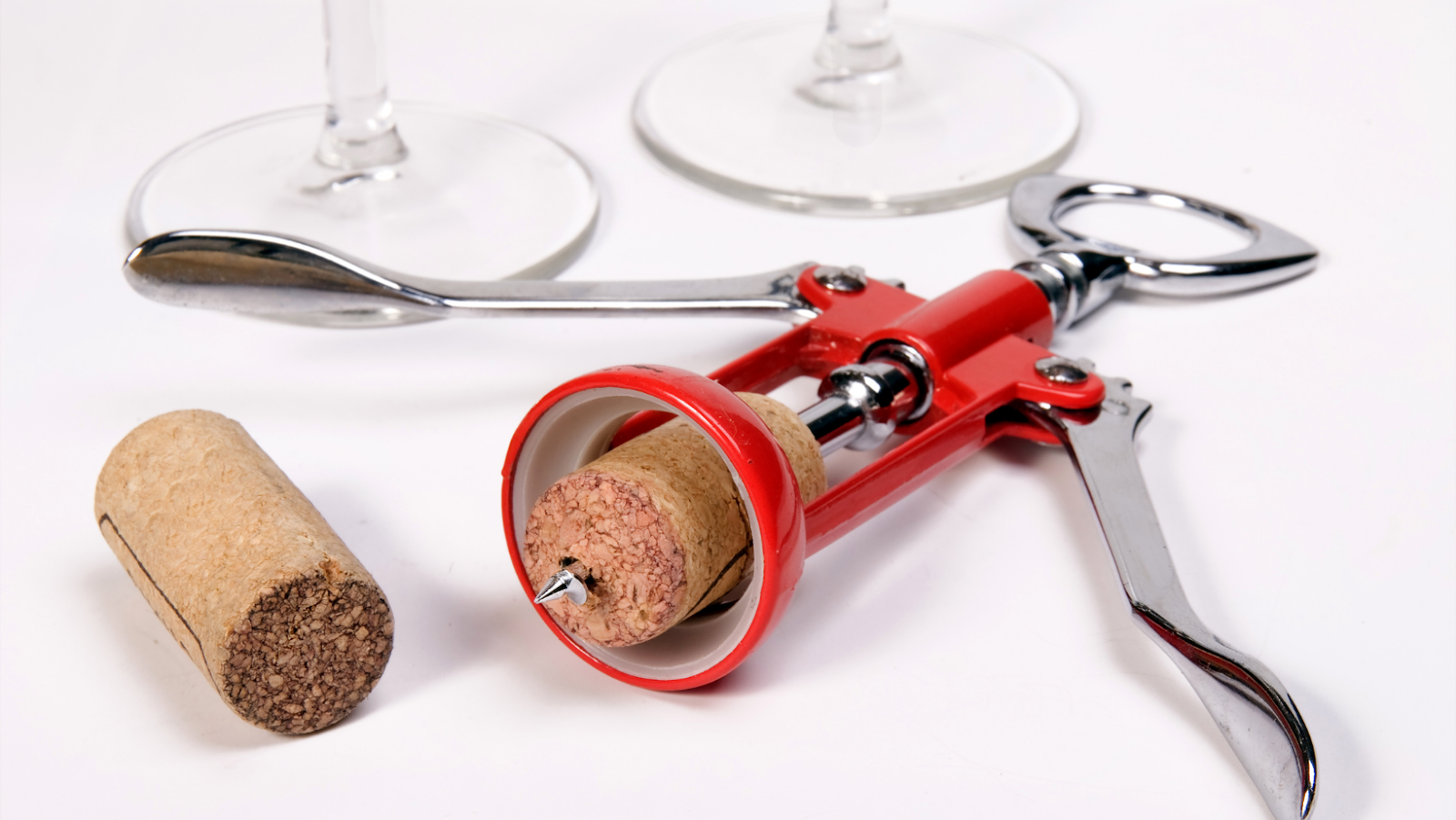 When a bottle of red wine is exposed to air, oxidation kicks in, and the quality of its contents begins to deteriorate. This can even happen to the best of wines. How, then, do you prevent the sparkle from fading? The answer is Champagne stoppers.
Champagne stoppers are wine gadgets used to preserve a wine's bubbly bubbles from going flat.
These champagne accessories act as tight lids for your open wine bottles. Champagne stoppers can clamp around the neck of your Champagne bottle to keep the air out of its contents while retaining its sparkle.
Do you need a Champagne Stopper?
Champagne stoppers are the best way to preserve leftover wine as they retain the freshness of your wine. Ideally, a good Champagne stopper reduces the chance of air infiltration, offering you more time to enjoy your open bottle of wine.
However, experts advise that a bottle of Champagne should be finished within a few hours of opening, but there's a good chance there will be leftovers that need to be stored for later use.
Resealing the bottle is easy with a Champagne stopper. Once the wine has been opened, place the stopper tightly around the neck by hooking the arms under the lip of the bottle, clamp, and store in the fridge.
Is a Champagne Stopper the Same as a Wine Stopper?
Champagne stoppers are slightly different from wine stoppers, although both have a similar function of preserving your wine.
Champagne stoppers clamp around the Champagne bottle to hold the bubbles and sparkles while the wine stoppers are focused on locking air out of the bottle. Wine stoppers have a low tendency to keep pressure from sparkling wines.
Champagne stoppers can be used in regular wine bottles to secure their bubbles, but wine stoppers would have difficulty doing so. In other words, a Champagne stopper will protect your wine for longer than a regular wine stopper.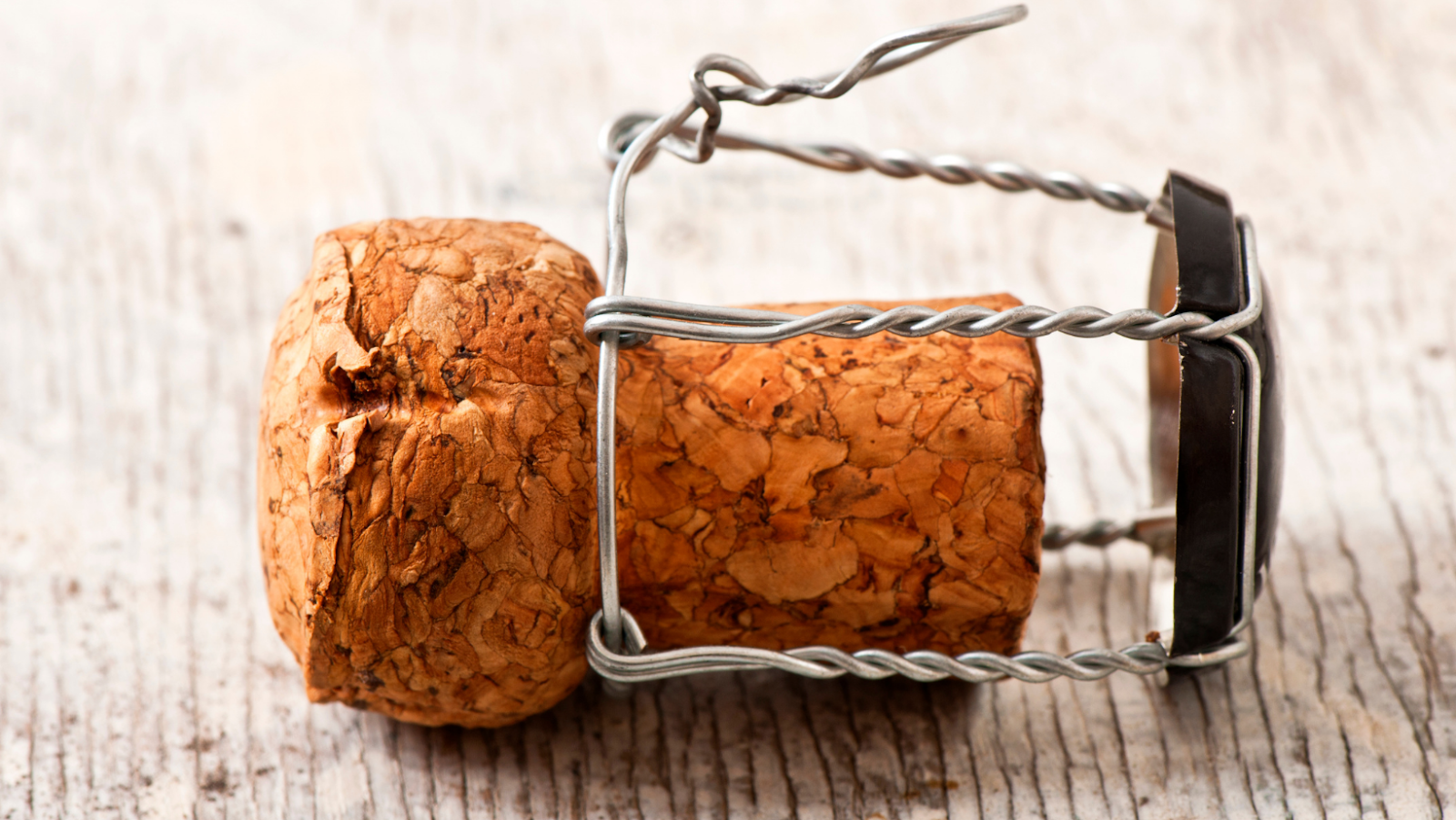 Does it Work?
Practically, Champagne stoppers work just as described by extending the durability of your wine, most especially your bubbly wines.
Champagne stoppers come in different designs, and you don't need to break a bank to get one. They can serve as a nice present, whether given or received.
Champagne vs. Wine?
Champagne is considered a wine, to be more specific, a sparkling wine. It comes from the Champagne region of France (coincidence?). Although wine is the general umbrella name, Champagne is specifically made from grapes that are mainly Chardonnay, Pinot Noir, or Pinot Meunier. Wine is mainly fermented grape or other juices from fruit and can be made worldwide.
If you're on the fence about it and you're on a diet, Champagne has much fewer calories than wine. Champagne contains less alcohol, on average, compared to wine. However, due to the bubble, Champagne will get you tipsy much quicker.