Datis ePunch
If you're looking for a reliable and efficient solution to streamline your data entry process, look no further than datis epunch. This innovative software offers a range of features designed to simplify and expedite the punching in of data. With its user-friendly interface and advanced technology, datis epunch is a game-changer for businesses of all sizes.
One of the standout features of datis epunch is its accuracy and speed. By automating the data entry process, it significantly reduces human error and eliminates the need for manual input. This not only saves time but also ensures that your data is entered correctly every time. Whether you're dealing with large volumes of information or intricate details, datis epunch can handle it with ease.
Additionally, datis epunch offers real-time monitoring and reporting capabilities. You'll have instant access to comprehensive analytics and insights about your data entry activities. This enables you to track productivity, identify bottlenecks, and make informed decisions based on accurate data.
Benefits of Datis ePunch
Datis ePunch is a cutting-edge time and attendance tracking system designed to streamline workforce management processes. With its advanced features and user-friendly interface, Datis ePunch offers numerous benefits for businesses of all sizes.
One of the key advantages of Datis ePunch is its ability to accurately track employee hours, eliminating the need for manual timesheets or punch cards. This not only saves time but also reduces errors, ensuring accurate payroll calculations. Additionally, Datis ePunch provides real-time visibility into employee attendance data, allowing managers to easily monitor attendance patterns and address any issues promptly.
Another significant benefit of Datis ePunch is its mobile accessibility. The system can be accessed through smartphones or tablets, enabling employees to conveniently clock in and out from anywhere with internet connectivity. This feature is particularly beneficial for remote workers or field staff who may not have immediate access to traditional time clock systems.
Furthermore, Datis ePunch offers seamless integration with other HR software and payroll systems. This integration eliminates the need for manual data entry and ensures that all attendance information seamlessly flows into the organization's payroll processing system. By automating these tasks, businesses can save valuable time and reduce administrative burdens.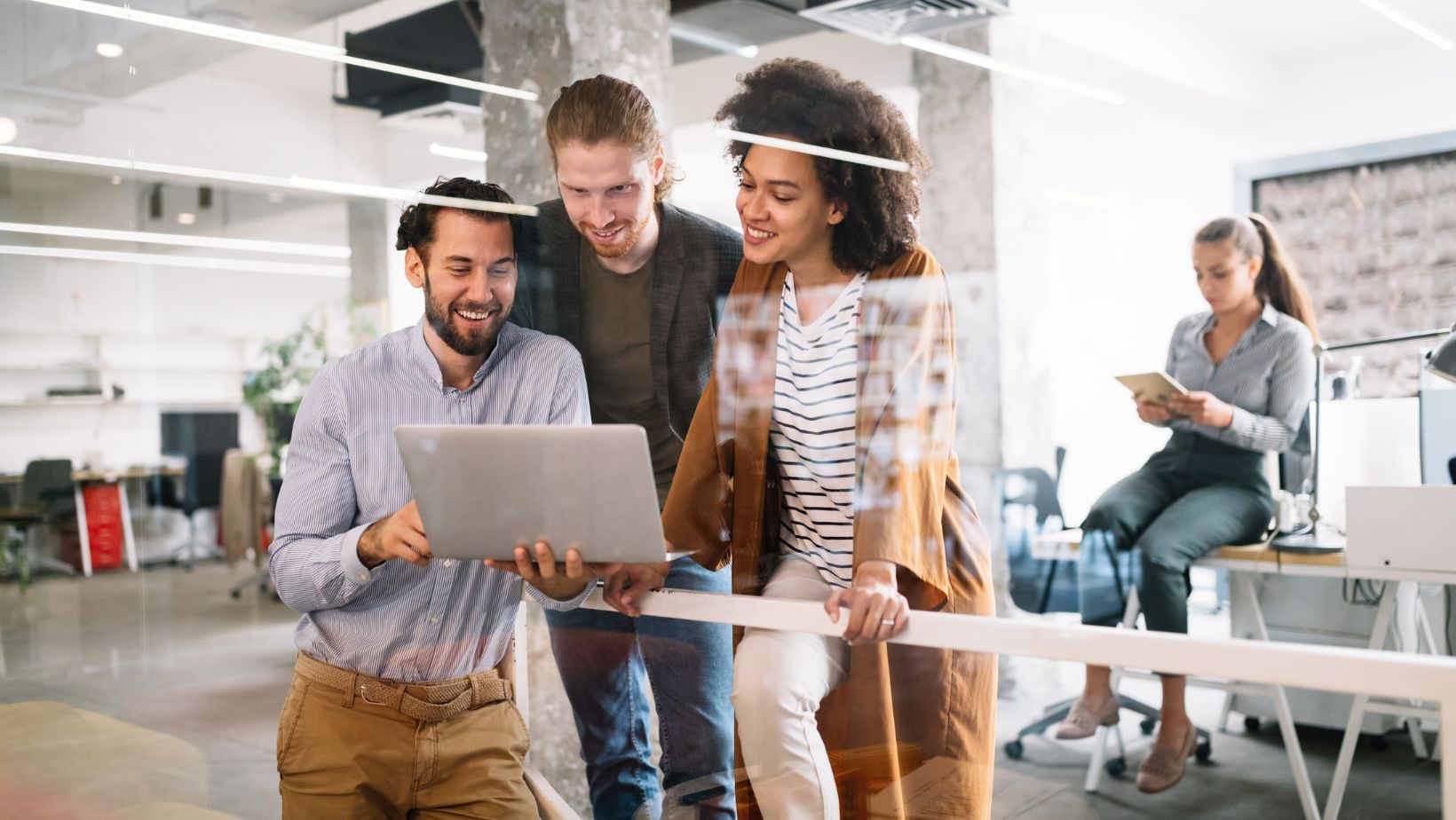 How Datis ePunch Works
Datis ePunch operates on a cloud-based platform that allows employees to easily record their work hours using their personal devices or designated kiosks within the workplace premises. The system utilizes secure biometric authentication methods such as fingerprint scanning or facial recognition technology to ensure accurate identification.
Once an employee punches in or out using Datis ePunch, the system records their timestamp along with any additional relevant information such as location data if enabled. This data is then securely stored in the cloud servers, accessible by authorized personnel for monitoring purposes.
To provide enhanced security measures against fraudulent practices like buddy punching (when one employee clocks in for another), Datis ePunch employs advanced algorithms and AI-driven technology to detect any irregularities or suspicious patterns. This ensures that the recorded attendance data is reliable and trustworthy.
Features of Datis ePunch
Datis ePunch offers a range of features designed to simplify workforce management and enhance operational efficiency. Some notable features include:
Real-time Reporting: Managers can generate comprehensive reports on employee attendance, overtime hours, and other relevant metrics in real-time. These reports provide valuable insights into labor costs, productivity trends, and compliance with labor regulations.
Scheduling Integration: Datis ePunch seamlessly integrates with workforce scheduling software, allowing managers to create optimized schedules based on projected demand and employee availability. This integration facilitates efficient resource allocation and minimizes scheduling conflicts.
Notifications and Alerts: The system sends automated notifications to managers when employees are approaching overtime limits or when there are discrepancies in attendance records. These alerts enable proactive decision-making and help mitigate potential issues before they escalate.
Leave Management: Datis ePunch includes a leave management module that allows employees to request time off directly through the system. Managers can review, approve, or reject these requests within the platform, ensuring smooth coordination of vacation time while maintaining adequate staffing levels.
In conclusion, Datis ePunch revolutionizes time tracking by providing businesses with an advanced solution that simplifies workforce management processes. With its numerous benefits such as accurate attendance tracking, mobile accessibility, seamless integration capabilities, and powerful features like real-time reporting and scheduling integration—it's no wonder why businesses are turning to Datis ePunch for their timekeeping needs.