Court Orders Trucking Company to Remove Driver-Facing Cameras
I was recently surprised to come across a news article about a court order requiring a trucking company to remove driver-facing cameras from their fleet. It's not uncommon for companies in the transportation industry to install such cameras as a means of improving safety and monitoring their drivers. However, this case raises interesting questions about privacy rights and the balance between employee monitoring and personal privacy.
According to the court ruling, the installation of driver-facing cameras was found to be infringing upon the privacy rights of truck drivers. The decision highlights the importance of striking a balance between ensuring road safety and respecting individuals' right to privacy. While there is no doubt that these cameras can provide valuable insights into driver behavior and assist with accident investigations, it appears that in this particular case, concerns over privacy trumped those benefits.
It's worth noting that this court order may have far-reaching implications for other trucking companies and industries that utilize similar surveillance measures. It will be interesting to see how this ruling influences future policies regarding employee monitoring practices within the transportation sector. One thing is clear: finding the right balance between safety and privacy will continue to be an ongoing challenge for businesses operating in today's increasingly monitored world.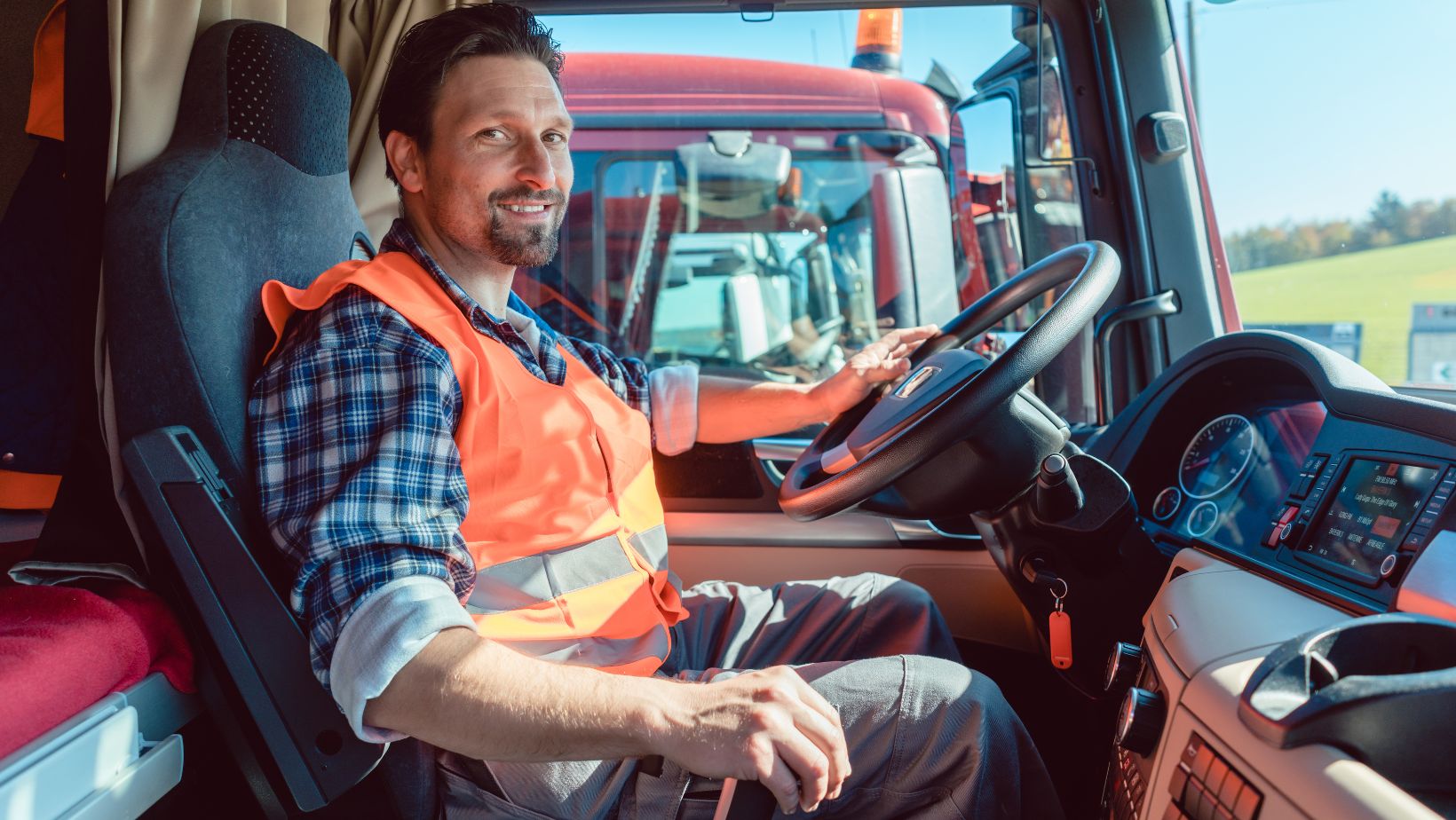 Background of the Case
In this case, a trucking company found itself at the center of a legal dispute over the use of driver-facing cameras in their fleet. The controversy arose when several drivers filed complaints and initiated legal action against the company, alleging that these cameras violated their privacy rights and created an unsafe work environment.
The trucking company had installed driver-facing cameras as part of their safety measures to monitor driver behavior, ensure compliance with road regulations, and enhance overall fleet management. These cameras recorded both the road ahead and the actions of the drivers behind the wheel. However, some drivers expressed concerns about constant surveillance and intrusion into their personal space.
As news spread about this contentious issue, it fueled debates among industry experts, privacy advocates, and labor unions. Proponents argued that driver-facing cameras could help prevent accidents by promoting responsible driving behavior and deterring dangerous practices such as distracted driving or falling asleep at the wheel. They also highlighted how these cameras could provide valuable evidence in case of accidents or disputes.
On the other hand, opponents contended that such monitoring infringed upon drivers' privacy rights and created a stressful working environment. They raised concerns about potential misuse or abuse of camera footage by employers or third parties. Additionally, they argued that relying solely on surveillance technology might undermine trust between companies and their drivers, leading to job dissatisfaction and high turnover rates within the industry.
Amidst growing public interest in this case, it caught the attention of regulatory authorities responsible for ensuring workplace safety standards and protecting individual privacy rights. As a result, courts were called upon to examine whether installing driver-facing cameras constituted a violation of drivers' rights or if it fell within acceptable boundaries for ensuring safety in an increasingly connected world.
Stay tuned for further developments in this unfolding legal battle as we delve deeper into its implications for both trucking companies and professional drivers alike.