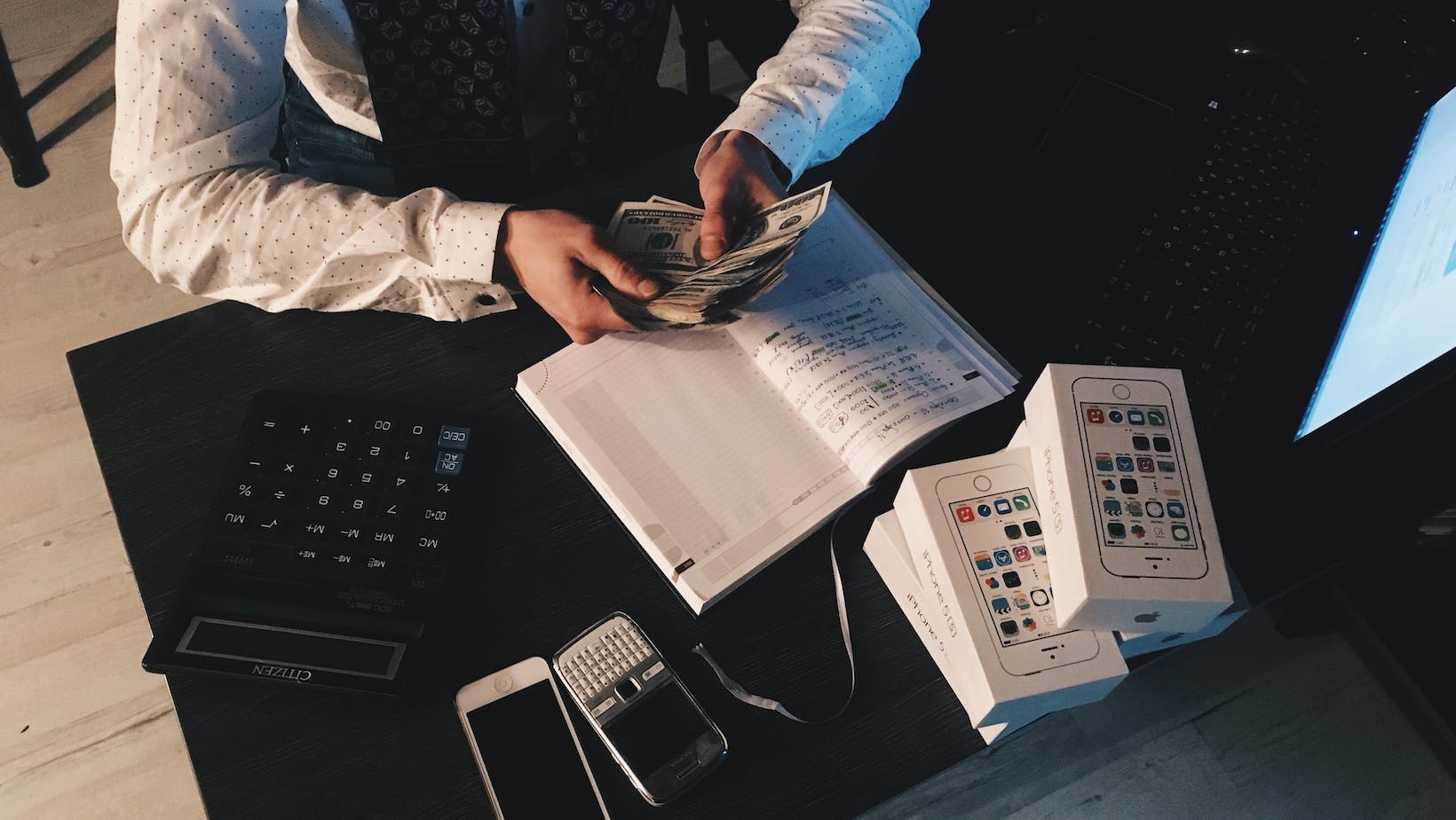 According to ICH E6, An "Audit" Is Defined As
In the complex world of clinical research, understanding key terms can make or break your success. Today, I'll be shedding some light on the concept of "audit" as defined by ICH E6. Now, if you're wondering what exactly ICH E6 is – it's an international guideline for Good Clinical Practice (GCP), a standard recognized worldwide for the ethical and scientific quality necessary to design, conduct, record and report trials involving human subjects.
So what does ICH E6 say about audits? It clearly states that an "Audit" is a systematic and independent examination of trial-related activities and documents. The main aim here is to determine whether the evaluated trial-related activities were conducted accurately, and whether data were recorded, analyzed and reported accurately in compliance with the protocol.
There's more to this definition than meets the eye – but don't worry! In this blog post, I'm going to explore each component in detail. We'll dive into why audits are essential for maintaining high standards in clinical research trials, how they function within GCP guidelines, who conducts them and when they should ideally take place. So buckle up – there's lots to learn ahead!
Definition of Audit According to ICH E6
Let's dive right in and decipher the term "audit" as defined by ICH E6. The term, in this context, isn't quite what you'd typically encounter in financial settings or corporate environments. Instead, it's a systematic and independent examination of trial-related activities and documents.
The main purpose? To determine whether the evaluated trial-related activities were conducted, and if the data were recorded, analyzed, and accurately reported according to the protocol, sponsor's standard operating procedures (SOPs), good clinical practice (GCP), and the applicable regulatory requirement(s).
Now that we've touched on what an audit is let me illustrate with a scenario. Suppose there's a clinical trial underway for a promising new drug. An auditor steps into the picture to ensure everything aligns with predefined parameters – like protocols, SOPs etc. This person doesn't merely glance at paperwork but delves deep into each process involved. They'll cross-verify details about patient consent forms signed correctly or not; they'll dig into how data from various medical tests have been documented; even something as minute as checking if adverse events are properly logged gets scrutinized.
To summarize:
An audit is an intensive investigation of all trial-related activities.
It ensures adherence to SOPs, GCP guidelines and regulatory requirements.
Audits help protect human rights and guarantee reliable test results.
That's your snapshot guide to understanding the definition of audit, according to ICH E6. As we delve deeper into this topic in further sections, you'll get a more comprehensive understanding of its implications and significance.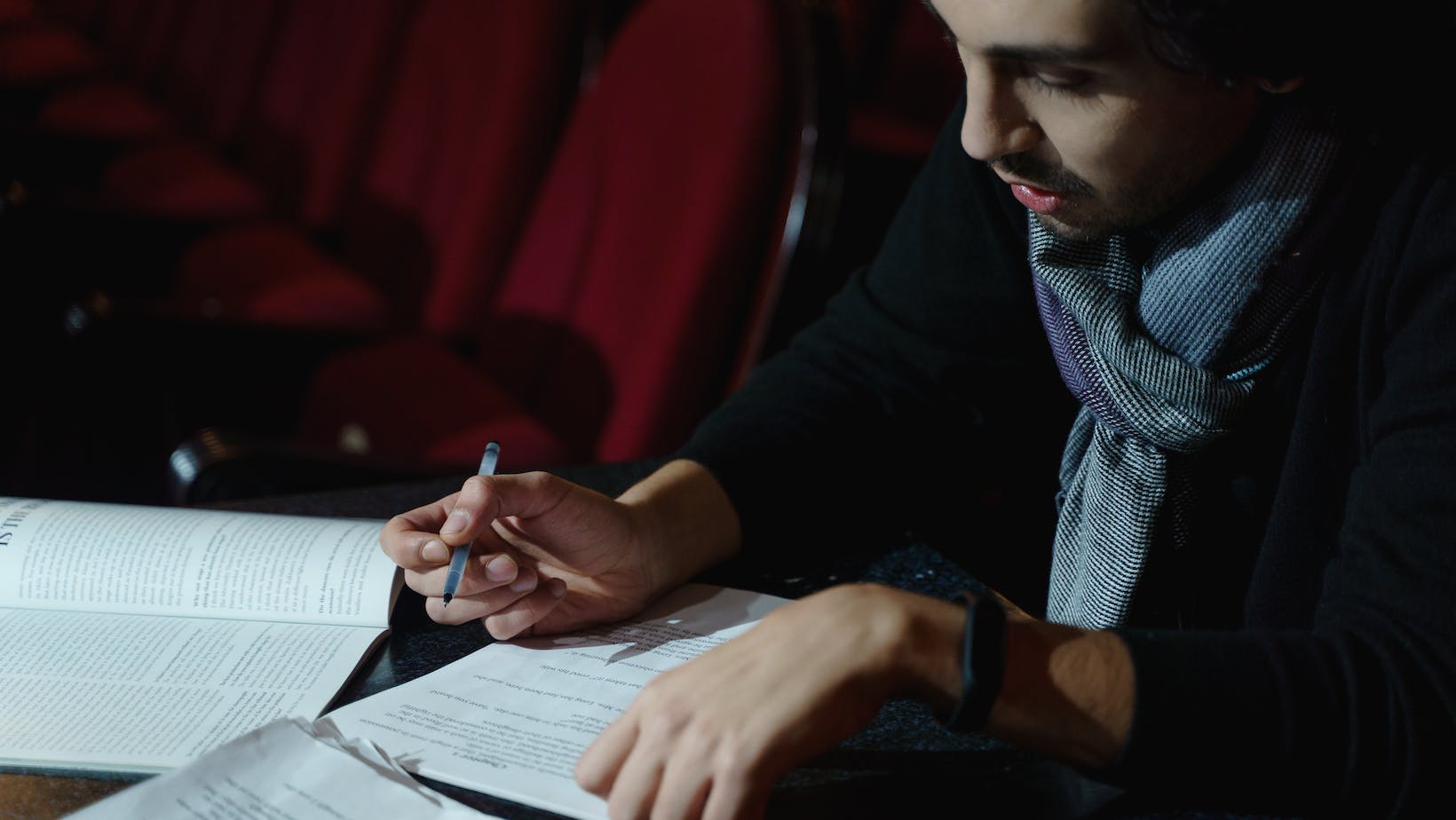 Purpose of an Audit in Clinical Trials
Diving into the realm of clinical trials, it's crucial to understand the role an audit plays. According to ICH E6 (R2), an "audit" is a systematic and independent examination of trial-related activities and documents. But what's the real purpose behind this?
Firstly, audits are designed to verify that clinical trials comply with defined standards. These guidelines, such as Good Clinical Practice (GCP) or Standard Operating Procedures (SOPs), exist to ensure patient safety and data integrity. For example, let's look at a scenario where a new drug is being tested for its efficacy. Here, auditors would thoroughly examine all procedures – from patient consent forms to data collection methods – ensuring they align with ethical norms and regulatory requirements.
Secondly, audits aim to identify any discrepancies or issues within the trial conduct. Be it inconsistencies in data recording or non-compliance with protocols; these findings help improve future research design and execution. Think about it as quality control mechanism – but for scientific research!
Thirdly, audits provide valuable feedback for organizations conducting clinical trials. By pinpointing areas needing improvement, they guide corrective actions which enhance overall trial performance.
And lastly, auditing serves as a learning tool for researchers involved in clinical trials. They gain insights into best practices while understanding how adherence to rules impacts study results.
So here we have it! The purpose of an audit isn't just about checking boxes off a list – it's about fostering accountability while enhancing quality and credibility in clinical research.