Kefir grains have gained significant popularity in recent years due to their numerous health benefits and unique fermentation properties. These live cultures, resembling small gelatinous grains, are used to produce kefir, a tangy and probiotic-rich beverage. In this comprehensive guide, we will delve into the fascinating world of kefir grains, exploring their origin, benefits, cultivation, and how to incorporate them into your daily routine.
So, grab a glass of kefir and join us on this journey!
1. The Origins of Kefir Grains
Kefir grains have a rich and storied history, believed to have originated in the Caucasus Mountains thousands of years ago. The local people discovered that fermenting milk with these grains created a delicious and nourishing beverage. The unique combination of bacteria and yeast present in kefir grains set them apart from other fermentation cultures, making them a fascinating subject of study for scientists worldwide.
2. The Composition of Kefir Grains
Kefir grains consist of a complex symbiotic community of bacteria and yeast, forming a gel-like structure. The bacteria predominantly belong to the Lactobacillus and Streptococcus genera, while the yeast includes species like Saccharomyces, Candida, and Kluyveromyces. This diverse microbial community contributes to the distinctive flavor and health benefits of kefir.
3. Health Benefits of Kefir Grains
The consumption of kefir has been associated with a range of health benefits. Its probiotic nature promotes gut health, aids digestion, and strengthens the immune system. Kefir also contains essential vitamins, minerals, and amino acids that contribute to overall well-being. Regular consumption of kefir has been linked to improved digestion, reduced inflammation, and enhanced nutrient absorption.
4. Cultivating Kefir Grains
Cultivating kefir grains at home is a rewarding and simple process. To begin, you'll need high-quality kefir grains, which can be obtained from reputable sources or through sharing with fellow kefir enthusiasts. The grains are typically added to fresh milk and left to ferment at room temperature for a specific duration. The fermentation time can vary based on personal preference and environmental conditions.
5. Choosing the Right Milk for Kefir
The type of milk used in kefir production can significantly impact the flavor and texture of the final product. Traditional kefir is made with cow's milk, but kefir grains can also be successfully cultured with other dairy alternatives, such as goat's milk or coconut milk.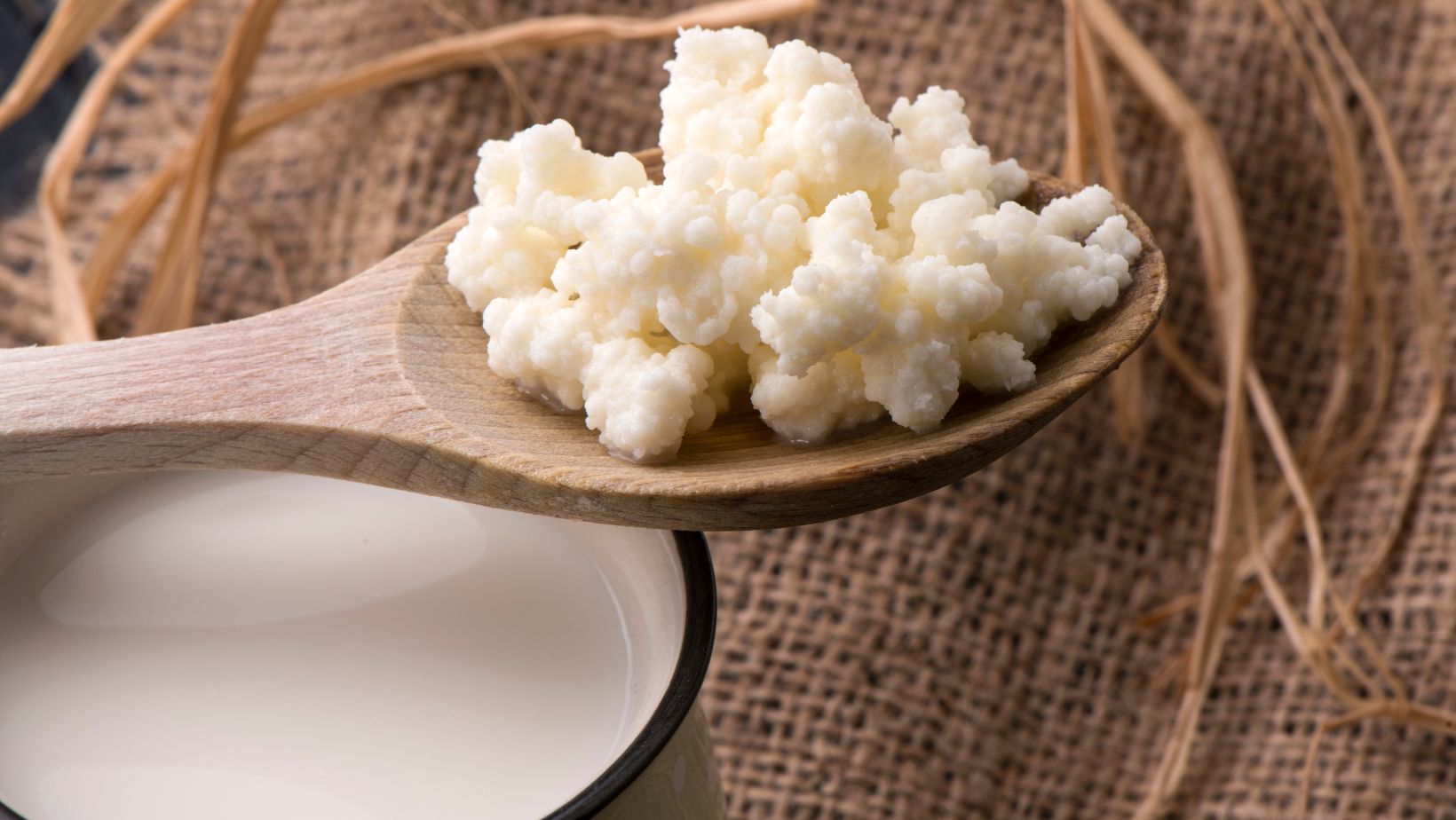 Experimenting with different milk types allows you to customize the taste and nutritional profile of your kefir.
6. The Fermentation Process
Fermentation is a crucial step in kefir production. The live cultures present in kefir grains metabolize lactose, producing lactic acid, carbon dioxide, and various flavor compounds. The duration of fermentation determines the tanginess and fizziness of the kefir. Straining the fermented kefir separates the grains, allowing you to reuse them for subsequent batches.
7. Maintaining and Storing Kefir Grains
Proper care and storage are essential to ensure the longevity and vitality of kefir grains. After each batch, the grains should be rinsed with filtered water to remove any residue. If a break from kefir production is needed, the grains can be stored in the refrigerator by submerging them in milk or a specialized kefir storage solution. Regularly refreshing the grains with fresh milk helps maintain their health and vitality.
8. Exploring Flavor Variations
While plain kefir is delightful on its own, you can experiment with various flavorings and additions to create a range of delicious kefir variations. Fresh fruits, honey, herbs, spices, and even cacao can be blended with kefir to add depth and complexity to its taste. These flavor variations offer a delightful way to enjoy the benefits of kefir while indulging your taste buds.
9. Using Kefir Grains in Culinary Creations
Kefir grains are not limited to beverage production alone; they can also be utilized in culinary endeavors. The tangy and creamy nature of kefir makes it an excellent ingredient for dressings, marinades, smoothies, ice creams, and even baked goods. Exploring the versatility of kefir grains in the kitchen opens up a world of gastronomic possibilities.
10. Sharing the Kefir Culture
The kefir community is vibrant and generous, with enthusiasts often sharing their excess kefir grains. By connecting with fellow kefir lovers, you can expand your knowledge, exchange experiences, and even receive new strains of kefir grains. Sharing the kefir culture creates a sense of camaraderie and allows this ancient tradition to thrive in modern times.
11. Troubleshooting Common Issues
Occasionally, challenges may arise during the kefir-making process. Whether it's slow fermentation, separation of whey, or changes in flavor, understanding common issues and their solutions is key. Adjusting fermentation times, temperature or the ratio of kefir grains to milk can often resolve these challenges and help you achieve consistently excellent results.
Conclusion
The world of kefir grains is a captivating and enriching realm that combines ancient traditions with modern health consciousness. The origins of kefir grains trace back thousands of years, with their discovery in the Caucasus Mountains.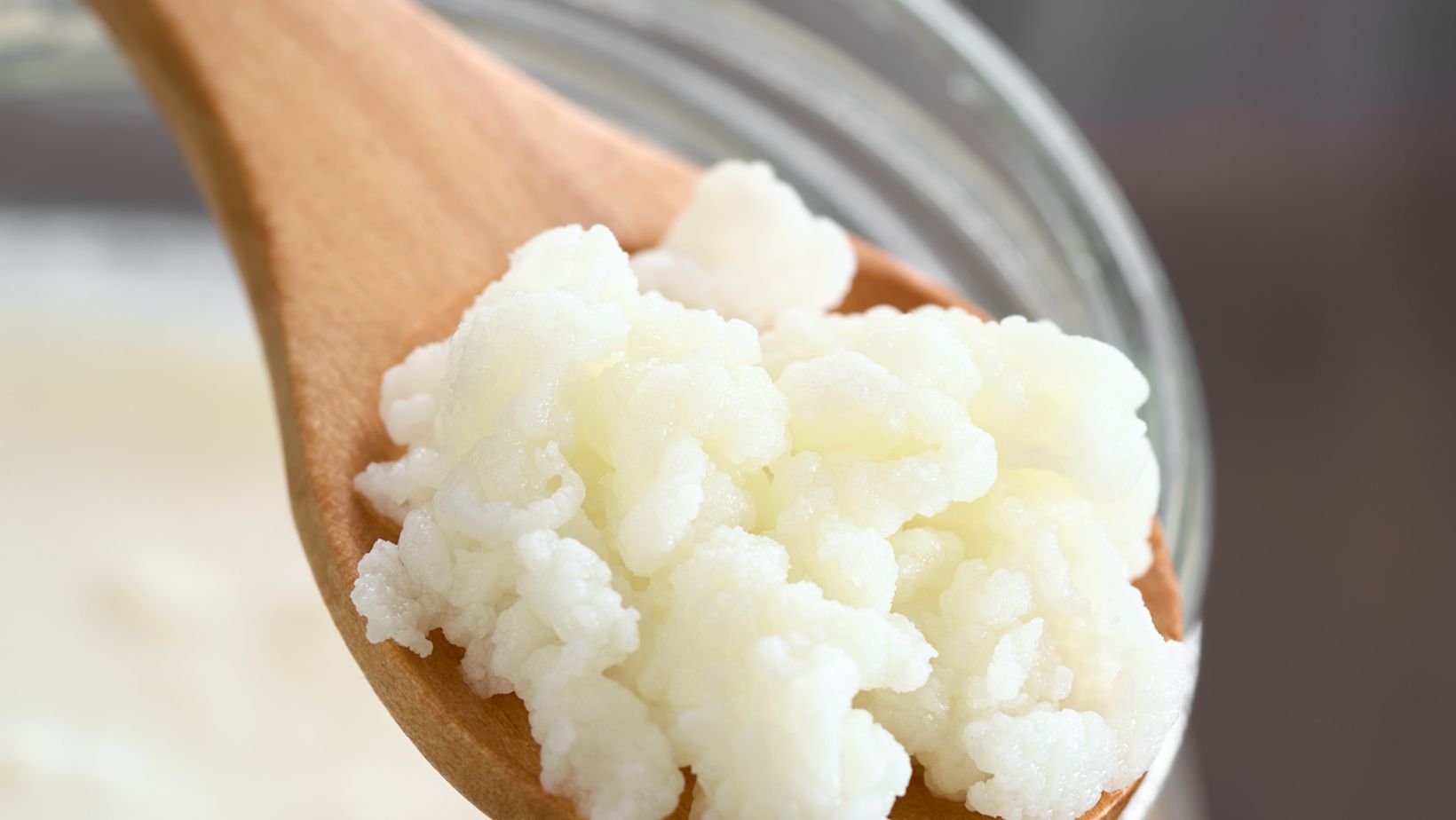 Today, their popularity has soared due to the myriad health benefits they offer and their unique ability to transform milk into a delicious, probiotic-rich beverage. We have explored the composition of kefir grains, understanding the intricate symbiotic relationship between bacteria and yeast within their gel-like structure. This complex microbial community contributes to the distinct flavors and health-promoting properties of kefir.
Delving deeper, we have discovered the impressive array of health benefits associated with kefir consumption. From promoting gut health and digestion to boosting the immune system and aiding nutrient absorption, kefir has become renowned for its positive impact.