Medical research has shown cannabis, and its chief constituent tetrahydrocannabinol, to help with several conditions, including sleep issues and joint pain.. One can take cannabis in several forms: you can smoke a cannabis cigarette, use it in vapes, and infuse it in cooking and baking. As delta 9 THC, the most common cannabinoid, is quite strong and a potent hallucinogen, many people are shifting to the less powerful forms, such as delta 8 THC.
What Is Delta 8 THC?
Tetrahydrocannabinol (THC) and cannabidiol (CBD) are the active ingredients in the hemp flower. Most hemp extracts contain the delta 9 form of THC, which binds to cannabinoid receptors in your nervous system and has many effects, including hallucinations and pain reduction.Delta 9 THC binds the cannabinoid receptors strongly, which can induce a strong response.
Over time, researchers found more varieties of THC in the cannabis extract. One such variety is delta 8 THC, which is in small quantities in hemp. Now, scientists can produce Delta 8 synthetically as well. Delta 8 also binds to the cannabinoid receptors with less efficacy and produces less intense results. This makes delta 8 suitable for individuals who don't want strong hallucinations and anxiety associated with delta 9. However, delta 8 can still induce alteration in perception and time distortion.
How to Cook With Delta 8
If you want to make delta 8 edibles but aren't sure how to include delta 8 in your food, here's how you can do that:
1. Hemp Flower
One option is to take a Delta 8-infused hemp flower and directly use it in your food products.
You must first decarb the buds by heating them for around 30 minutes. You can do so by putting your flowers in the oven at a temperature ranging from 230 to 250F. This process removes carbon dioxide from the bud and activates its therapeutic properties.
After decarboxylation, you can grind your buds and put them in a double boiler with cooking oil at a low flame. Gently cook the mixture while stirring frequently for an hour, and then filter the blend to get delta 8 extract. Use the extract in your cookies to make Delta 8 edibles.
2. Tinctures
You can get Delta 8 tinctures and oils online for pain relief and relaxation. The tincture is prepared by soaking the plant in vinegar and alcohol to allow its compounds to diffuse out.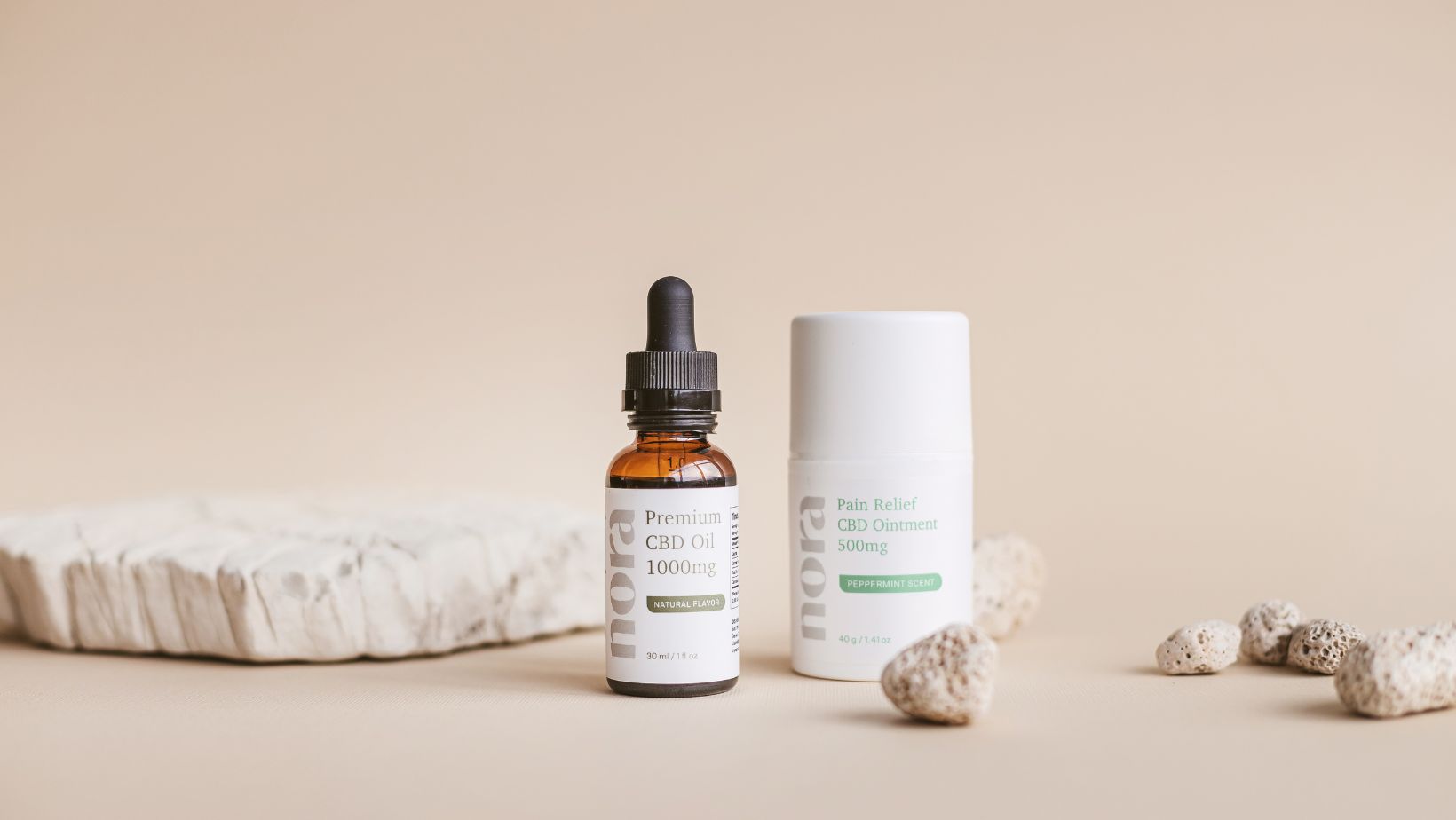 Since hemp plants contain minimal natural delta 8, most tinctures are subjected to additional treatment to convert their delta 9 molecules into delta 8. You can buy tinctures and use them in controlled amounts in your cooking.
3. Distillates
Distillates are one of the best options for cooking with cannabis. A delta-8 distillate is a translucent oil devoid of impurities and contains only delta-8 THC. As it does not contain terpenes and other impurities, you can eliminate the strong cannabis smell in your food products using a distillate. Since a distillate is highly concentrated with delta 8, be sure to use only a tiny, calculated amount of the distillate in your food.
Precautions to Take When Cooking With Delta 8
While delta 8 is less potent than delta 9, it can still cause a high and alter your perceptions, emotions, and decision-making. It can also increase your heartbeat and cause memory loss. Be sure to know the health risks when using THC.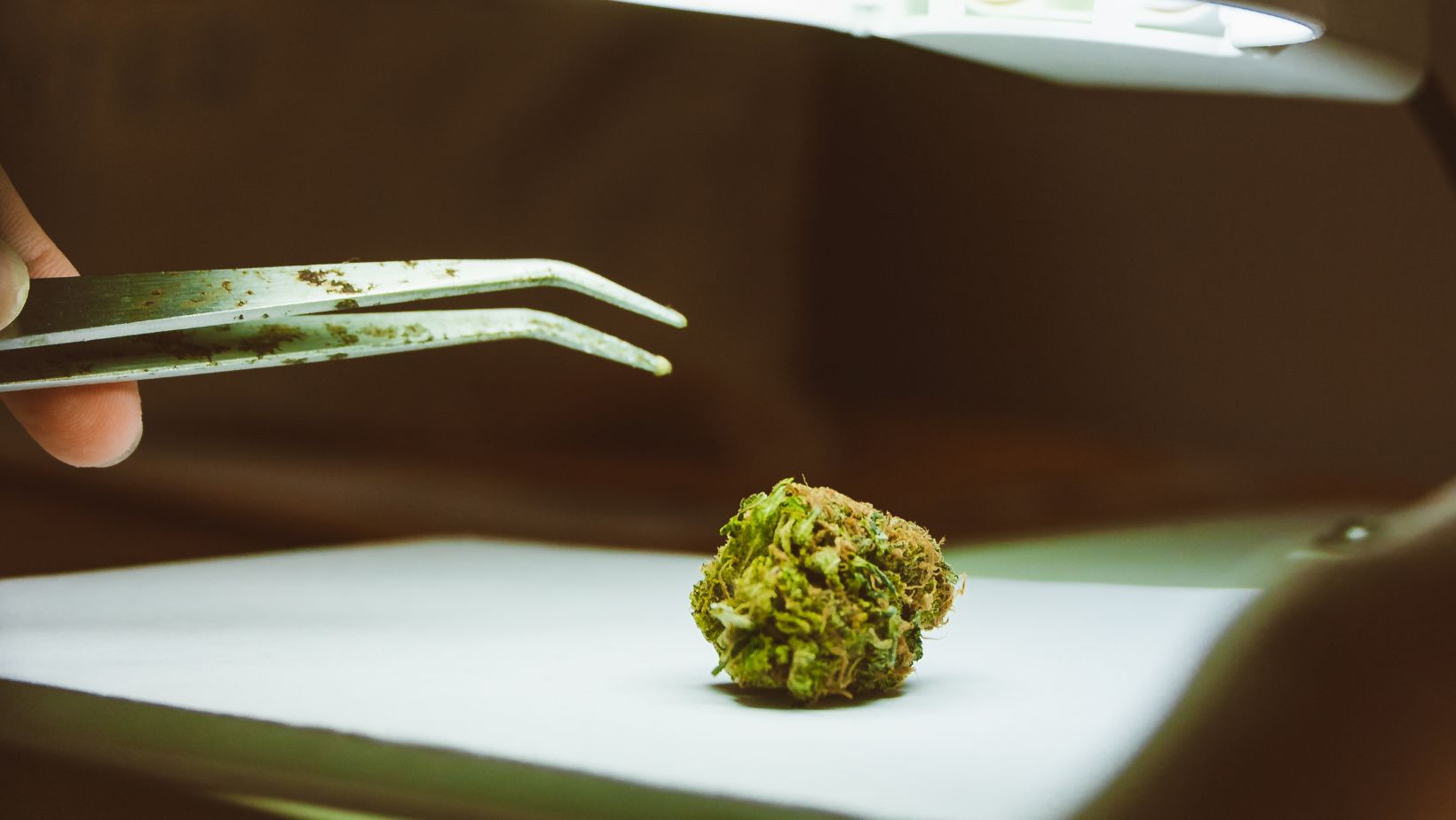 It is dangerously easy to overdose when using THC in edibles. The high does not set in immediately, so you may take a larger dose to rush the effects. Always stick to the calculated quantity when cooking with cannabis.
Endnote
Delta 8 is a popular alternative to Delta 9 due to its milder effects. Delta 8 gummies, brownies, cookies, and other edibles are especially popular. You can make Delta 8 edibles using Delta 8-infused hemp flowers or get tinctures or distillates online. Regardless of your choice of THC to cook with, be very careful with the dosage. Never take high doses and pay attention to the numerous health risks of cannabinoid usage.