Water is often referred to as the elixir of life, and for good reason. Our bodies are composed of approximately 60% water, and this is why water plays an essential role in maintaining various bodily functions. Despite its importance, many people underestimate the significance of staying adequately hydrated during the day. Hitting your daily water intake isn't just a suggestion; it's necessary to maintain overall health and well-being.
Let's explore some of the reasons why you should always try to meet your daily water intake.
1. Optimal Organ Functionality
Water is vital for the proper functioning of virtually every organ in the body, as well as other bodily functions such as digestion, nutrient absorption, and waste elimination. Adequate hydration supports your kidneys in filtering out toxins and waste products, helping to prevent kidney stones and urinary tract infections.
2. Energy and Cognitive Function
Dehydration can lead to feelings of fatigue and reduced energy levels. Even mild dehydration can negatively impact your mood, concentration, and cognitive performance. By staying hydrated, you're providing your brain with the necessary fluids to function optimally, helping you stay alert and focused throughout the day.
3. Skin Health
Water plays a significant role in maintaining healthy, radiant skin; in fact, if you are dehydrated, your skin can appear dull, dry, and prone to wrinkles. The same goes for your lips, which can appear chapped and flakey. So, aside from taking care of your lips with the proper skincare, as the Blue Lagoon lip care routine suggests, it's crucial to drink enough water to keep them looking full and supple.
4. Physical Performance
If you're physically active, staying hydrated becomes even more crucial. Exercise causes your body to lose water through sweat, leading to a higher risk of dehydration.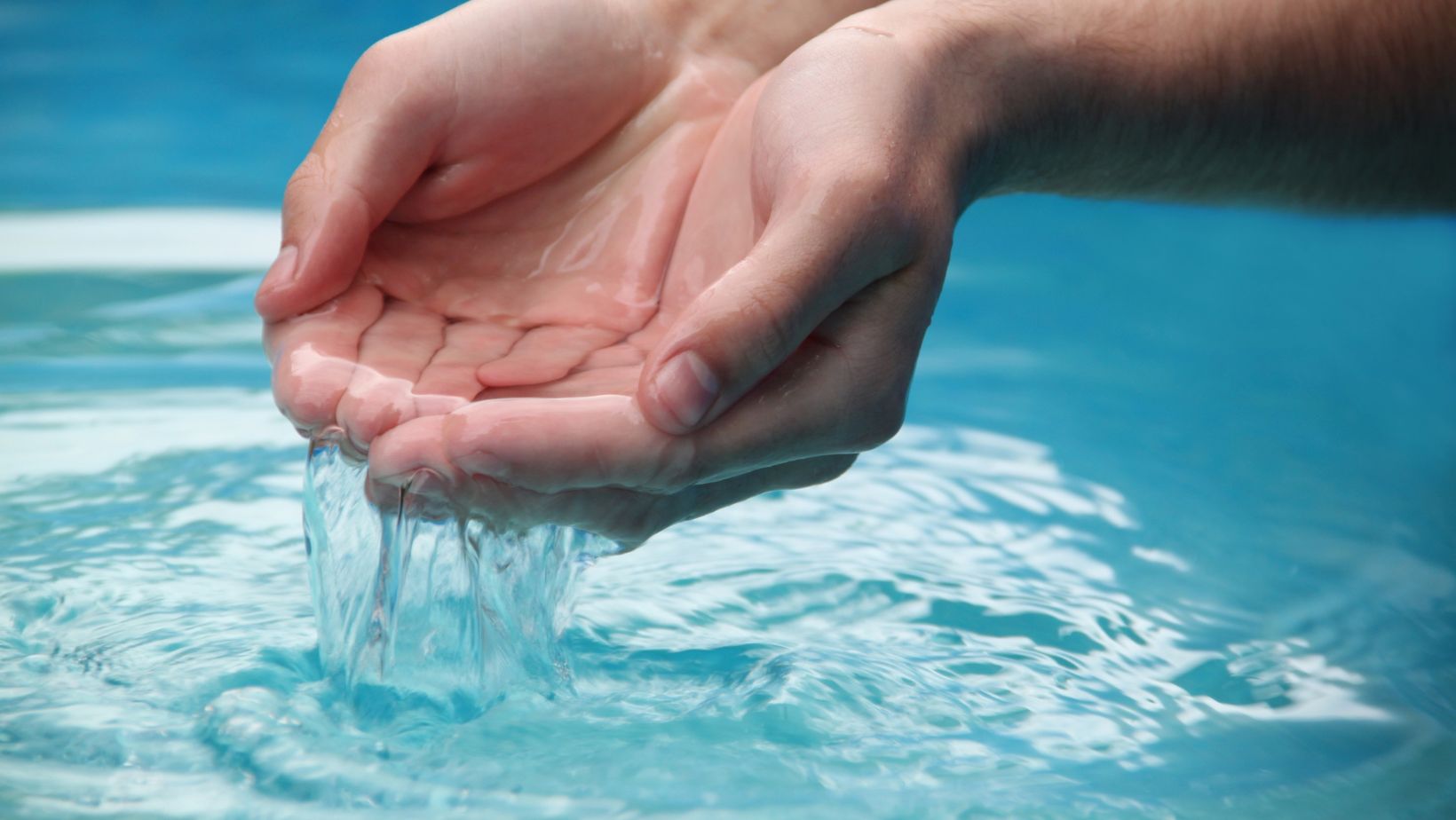 Proper hydration improves your endurance, strength, and overall athletic performance. Whether you're hitting the gym or engaging in outdoor activities, drinking enough water can help you push your limits safely.
5. Weight Management
Drinking one or two glasses of water before meals can help control your appetite and support weight loss. This is because water creates a sense of fullness, preventing you from overeating. Additionally, sometimes, the body can confuse thirst with hunger, leading to unnecessary snacking. Staying hydrated can help you differentiate between the two sensations.
6. Temperature Regulation
Your body uses sweat as a natural cooling mechanism. When you're dehydrated, your body has a harder time regulating its temperature, which can lead to overheating and potential heat-related illnesses. Drinking enough water helps keep your body temperature within a safe range, especially in hot weather or during intense physical activities.
7. Joint and Muscle Health
Proper hydration is essential for maintaining the health of your joints and muscles. Water helps lubricate your joints, making them more resilient against impact. Well-hydrated muscles are less prone to cramping and can recover more efficiently after exertion.
8. Digestive Health
Water aids in the digestion and absorption of nutrients, making it an essential component of a healthy digestive system. It helps move food through your gastrointestinal tract and prevent constipation, keeping your stool soft and easy to pass.
9. Detox
Your body uses water to flush out toxins through urine, sweat, and even respiration. Sufficient hydration levels support your body's natural detoxification processes, helping you maintain better overall health.
10. Heart Health
Staying hydrated can also contribute to cardiovascular health. Dehydration can lead to thicker blood, putting extra strain on your heart as it works to pump blood throughout your body. By drinking enough water, you're supporting your heart's efforts to maintain healthy blood circulation.
In conclusion, water is the cornerstone of a healthy lifestyle.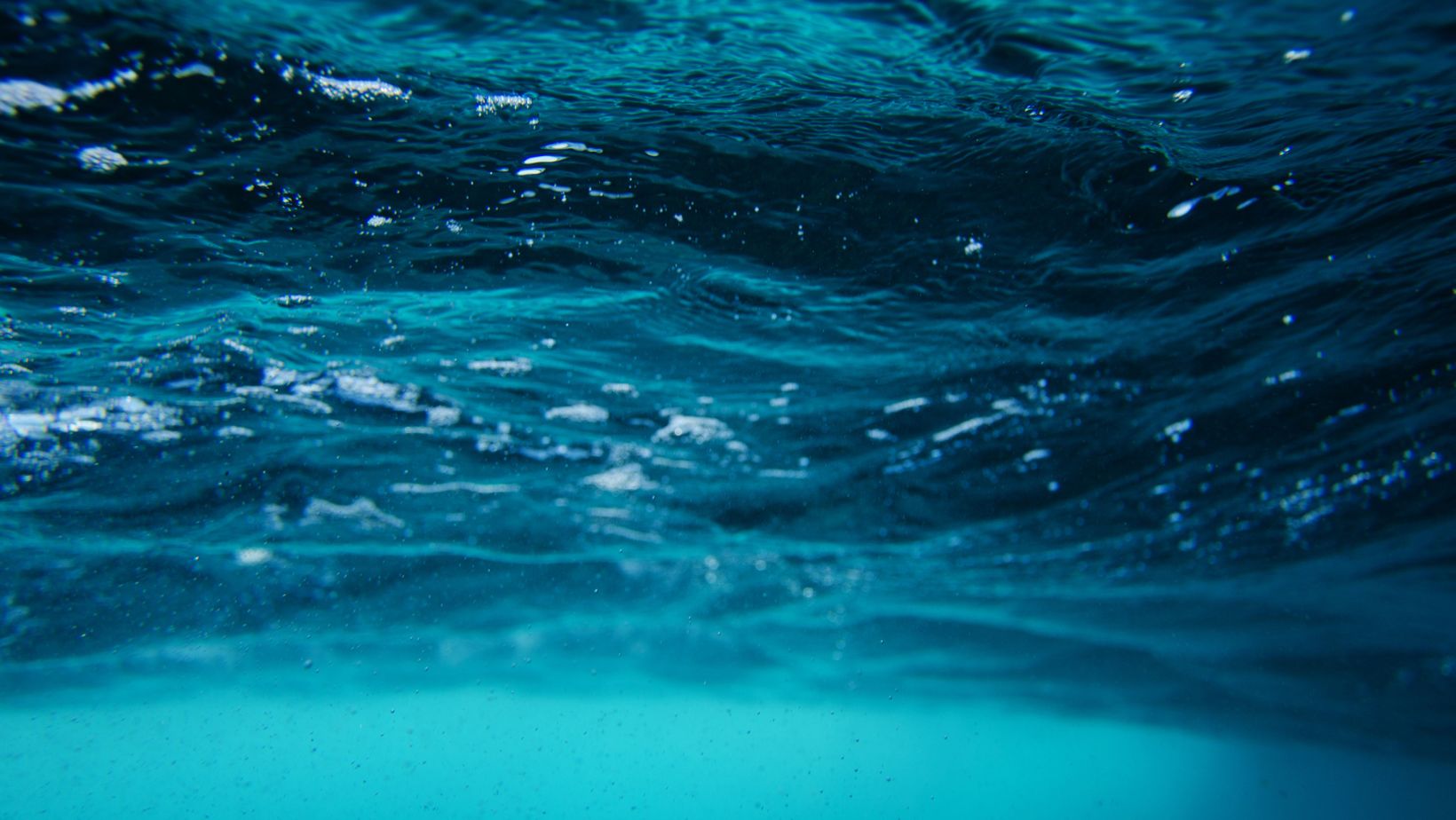 Meeting your daily water intake isn't just a minor health tip; it's a foundational practice that has far-reaching effects on your well-being. Make a conscious effort to monitor and meet your daily water goals to unlock the numerous advantages it offers. Remember, a well-hydrated body is a happier and healthier one.