You wake up feeling refreshed and ready to tackle the day ahead. Your body is in perfect harmony, your muscles are primed for action, and your mind is sharp. How is all of this possible? The secret lies in the power of electrolytes.
Electrolytes are like the unsung heroes of your body, working tirelessly behind the scenes to ensure that everything runs smoothly. These essential minerals are the key to maintaining hydration, supporting muscle function, nurturing your nervous system, and boosting your brainpower.
In this blog post, we will take you on a journey to discover electrolytes' remarkable ten head-to-toe benefits. We will dive deep into their role in keeping you hydrated, maintaining a healthy heart, fueling your muscles, and enhancing your cognitive function while using Electrolyte Capsules.
What are Electrolytes?
Electrolytes are essential minerals that carry an electric charge when dissolved in water or bodily fluids. They are vital for various physiological functions and are involved in maintaining the balance of fluids, transmitting nerve signals, supporting muscle contractions, and regulating the pH levels in your body.
The major electrolytes include sodium, potassium, calcium, magnesium, chloride, and phosphate. Each electrolyte has specific functions within the body:
● Sodium is crucial in maintaining fluid balance, regulating blood pressure, and transmitting nerve impulses.
● Potassium is important for maintaining proper nerve function, muscle contractions (including the heart), and regulating fluid balance.
● Calcium is essential for healthy bones and teeth, muscle contractions (including the heart), blood clotting, and nerve function.
● Magnesium supports hundreds of enzymatic reactions in the body, including energy production, muscle, and nerve function, and maintaining a healthy immune system.
● Chloride works with sodium to maintain fluid balance, regulate blood pressure, and support proper digestion.
● Phosphate is involved in energy production (ATP synthesis), bone and teeth mineralization, and maintaining acid-base balance.
Electrolytes are obtained through the foods and beverages we consume. Fruits, vegetables, whole grains, nuts, seeds, dairy products, and electrolyte-rich drinks or supplements can contribute to maintaining adequate electrolyte levels in the body.
Top 10 Benefits of Electrolytes
Let us dive into each benefit, explaining in detail how these incredible minerals contribute to your vitality and help you achieve a balanced and thriving life.
HydrationOne of the primary functions of electrolytes is maintaining proper hydration and fluid balance within your body. When you sweat, you lose not only water but also essential electrolytes.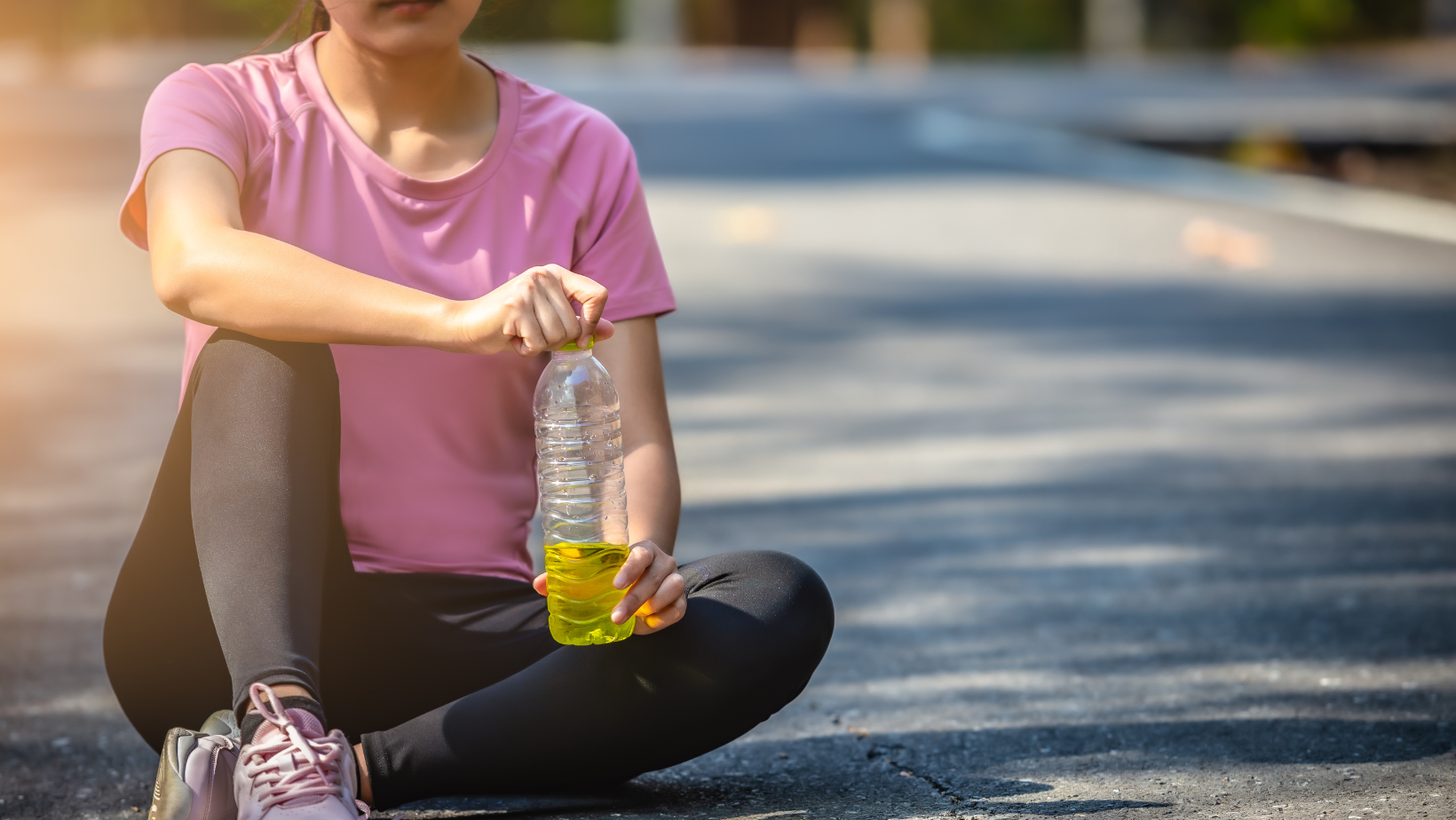 Replenishing these electrolytes supports optimal cell function and regulates hydration levels. Electrolytes help ensure your body stays hydrated, allowing your organs, tissues, and cells to function at their best.
1. Good for the Nervous System
Electrolytes play a vital role in the health and function of your nervous system. They assist in transmitting electrical impulses throughout your body, allowing your nerves to communicate with your muscles, organs, and other body systems.
They help maintain nerve conductivity, ensuring smooth and efficient communication between your brain and the rest of your body. By nurturing your nervous system, electrolytes contribute to overall body coordination, movement, and sensory perception.
2. Proper Muscle Function
Electrolytes are crucial for proper muscle function, including muscle contraction and performance. When your muscles contract, electrolytes, such as calcium, sodium, and potassium, are involved.
These minerals help regulate the electrical impulses that cause your muscles to contract, allowing you to move and perform physical activities effectively. Electrolytes also help prevent muscle cramps and spasms, ensuring your muscles can function optimally.
3. Heart Health
Your heart, as a muscle, relies on electrolytes for its proper functioning and maintaining optimal cardiovascular health. Electrolytes, particularly potassium, magnesium, and calcium, regulate heart rhythm and support cardiac muscle contraction.
These minerals help maintain the electrical signals that coordinate the heartbeat, ensuring your heart is steady and coordinated. By caring for your heart, electrolytes contribute to your overall well-being and reduce the risk of cardiovascular diseases.
4. pH Balance
Maintaining the right balance of acidity and alkalinity in your body, known as pH balance, is crucial for optimal functioning. Electrolytes, such as bicarbonate and phosphate, help regulate the pH of your bodily fluids, including your blood.
They act as buffers, preventing drastic changes in pH and ensuring that your body remains within the healthy pH range. By supporting your body's acid-base balance, electrolytes create a stable and healthy internal environment for all your cells and bodily processes.
5. Energy Production
Electrolytes play a significant role in energy production within your body. Adenosine triphosphate (ATP) is the energy currency of your cells, and electrolytes are involved in its synthesis. Electrolytes, particularly magnesium, and phosphorus, contribute to the production and conversion of ATP.
It provides the fuel your body needs for various physical and mental activities. By supporting energy metabolism, electrolytes help ensure your body has the resources to perform daily tasks and engage in exercise or strenuous activities.
6. Natural Electrolytic Balance
Maintaining the right balance of electrolytes is essential for your overall health and well-being. The electrolyte supplements help maintain that balance. Optimal electrolyte balance helps maintain cellular homeostasis and equilibrium within your body's cells.
It ensures that each cell has the necessary electrolytes to perform its functions and regulates bodily functions such as fluid balance, nerve signaling, and muscle contraction.
7. Cognitive Function
Electrolytes also have a significant impact on your cognitive function and brain health. Your brain requires a constant supply of electrolytes, especially potassium, and magnesium, for proper functioning.
They help maintain proper brain hydration, which is essential for optimal neurotransmitter function and electrical signaling in the brain. By supporting neurotransmitter release and enhancing communication between brain cells, electrolytes contribute to cognitive performance, including focus, memory, and mental clarity.
8. Bone Health
Electrolytes, particularly calcium, maintain bone health and optimal bone density. It provides structural integrity and strength to your bones, supporting their growth and development.
Ensuring an adequate supply of electrolytes, including calcium, supports your bone health, reduces the risk of osteoporosis, and maintains strong and healthy bones.
9. Electrolyte Replenishment
It's important to replenish your electrolytes during increased physical activity, intense exercise, or excessive sweating. Electrolyte-rich foods, sports drinks, or electrolyte supplements can help restore your electrolyte balance.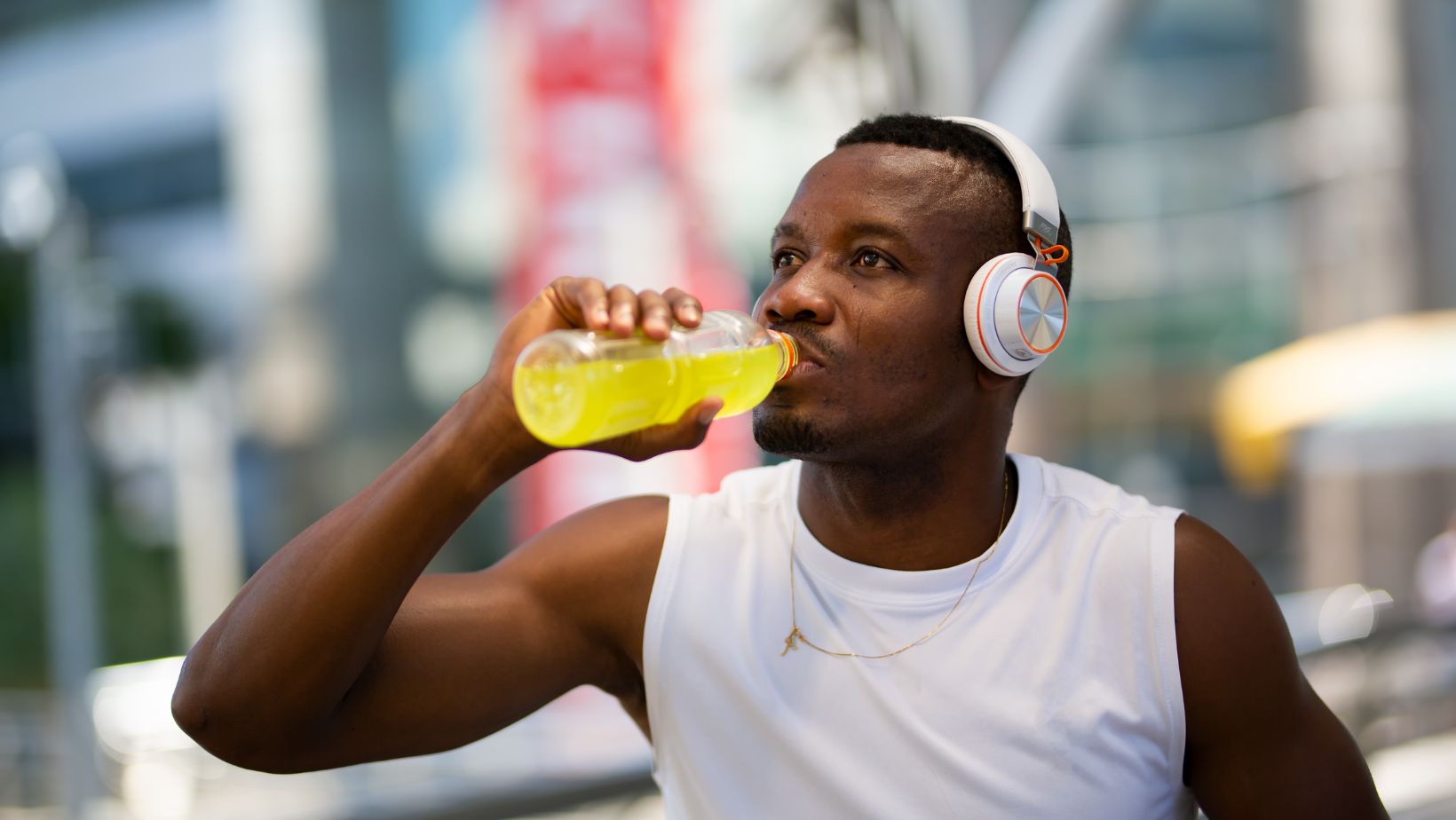 Replenishing your electrolytes supports your body's needs and helps it perform at its best. This is particularly crucial for athletes, individuals in hot climates, or those with conditions that cause excessive fluid loss.
Conclusion
Electrolytes are key to unlocking numerous benefits for your overall health and well-being. From maintaining hydration and supporting muscle function to promoting heart health and enhancing cognitive performance, these essential minerals play a vital role in keeping your body in harmony.
Remember to stay adequately hydrated and replenish electrolytes, especially during increased physical activity or sweating. Include electrolyte-rich foods, use sports drinks to replenish these minerals, or consider electrolyte supplements when needed. By taking proactive steps to nurture your electrolyte balance, you empower your body to function at its best.
Embracing electrolytes means embracing holistic well-being. By ensuring your body's hydration, supporting the health of your nervous system, muscles, and heart, maintaining pH balance, fueling your energy production, optimizing cognitive function, and strengthening your bones, you prioritize your long-term health and vitality.